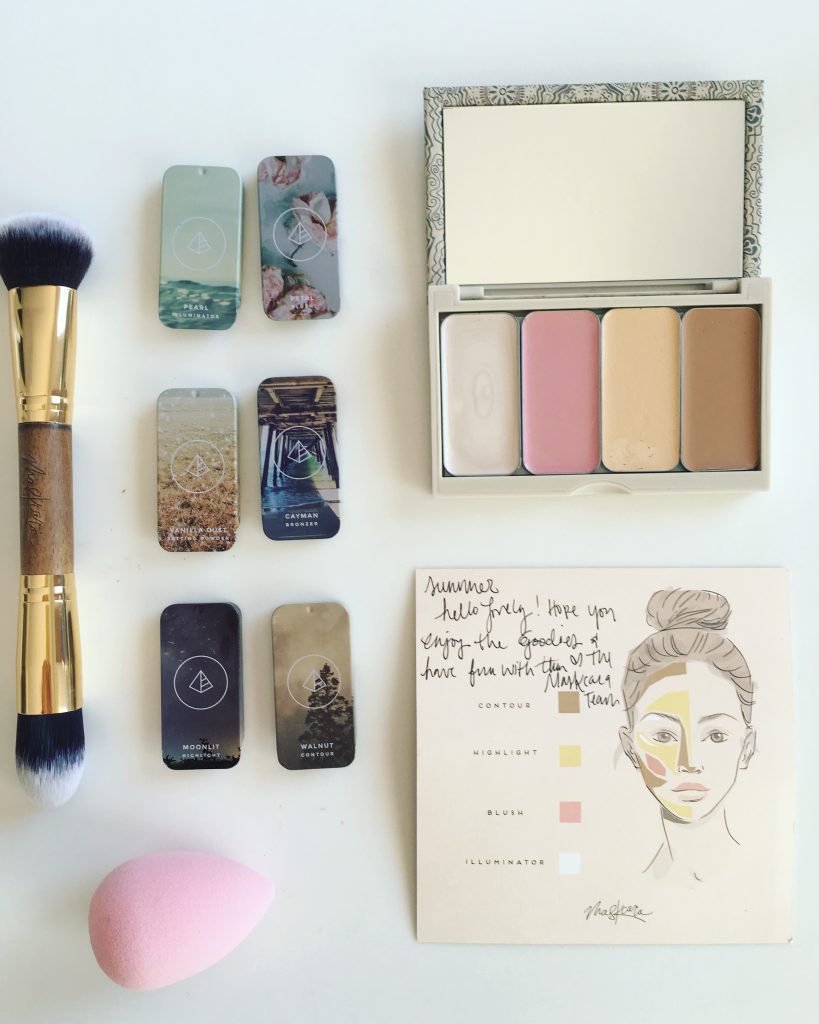 You may have seen our first Contouring video, which was more of an experiment.
Our dear friend Cara of Masckara cosmetics, has since sent us her IIID Foundation for us to try, which is her own version of a contouring kit. After trying it we're fans!
We think this is more up our ally, and that we've improved since our first attempt,
you be the judge!
Maskcara Make-up