A lot of our DIYs come from things we want to find to put in our houses, this is no exception. We are always looking for big art to transform our room for different seasons. This is an inexpensive way to deck your halls this holiday season. If you dig a little deeper into this craft, and use your imagination, you can imagine hundreds of things to do with this process. It's not just BIG Christmas art, it could be big birthday art, or big New Year art. Have fun!
If you want to download the pictures that we photographed for your own print, click on them below:
And, if you're looking for more big format printing check out Caravan Shoppe! They're the ones who sparked our imagination.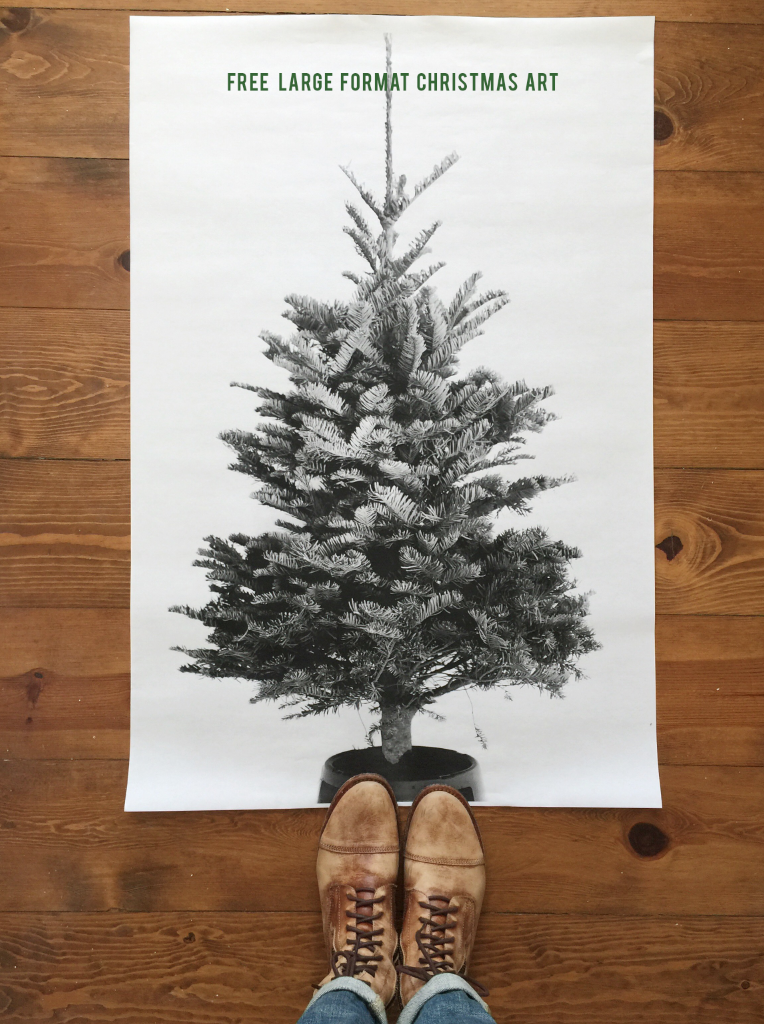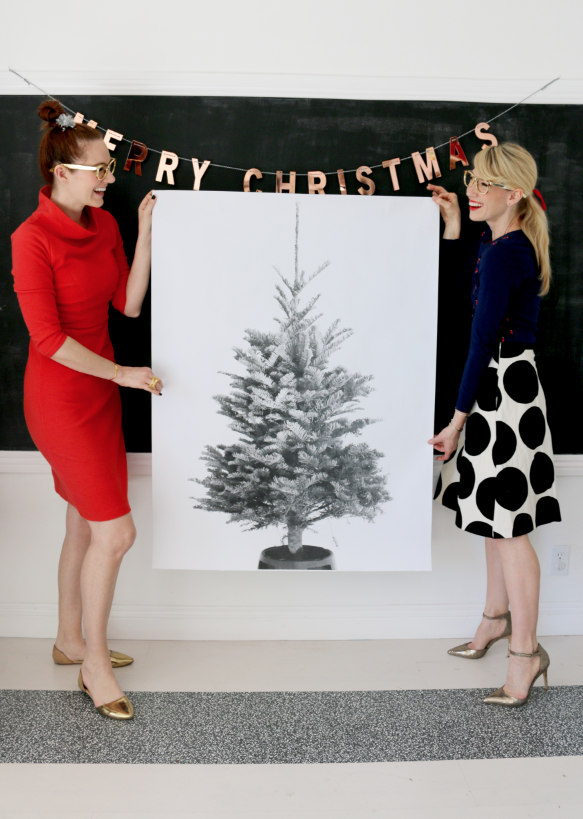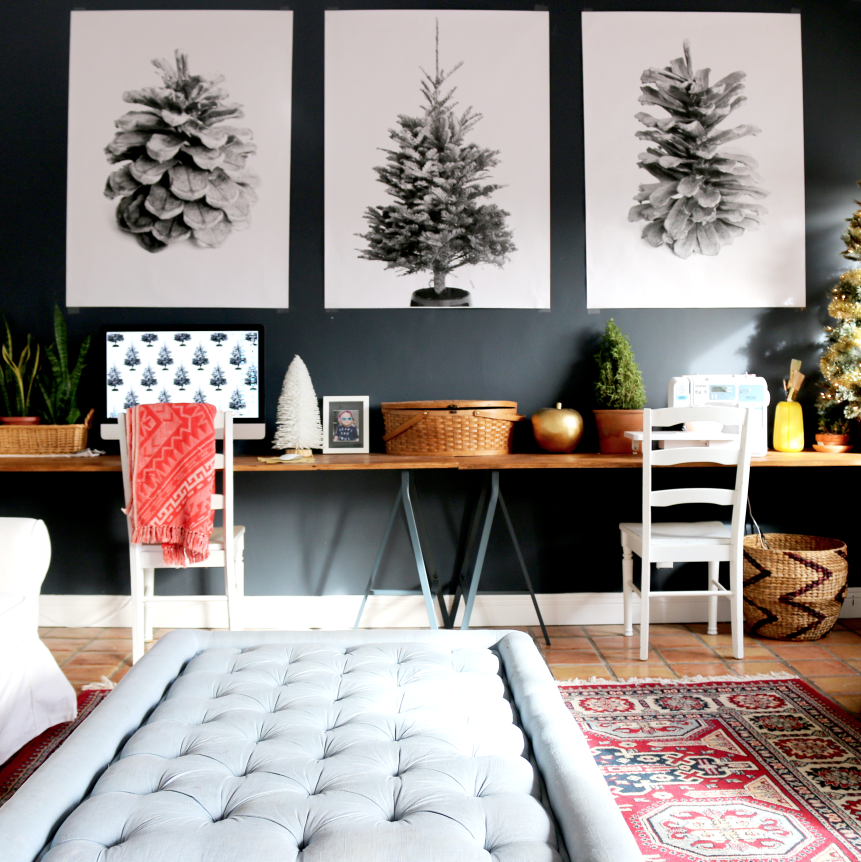 x