So we are living on the edge and taking breakfast in bed to a whole new level, as in we are literally, making breakfast in bed, blazing hot griddle and all!  Yes we know this is crazy and we urge you to probably not try this at home. However we do encourage you make this delicious creme brulee french toast and pink lady smoothie! To our surprise, they actually turned out delicious! Cheers!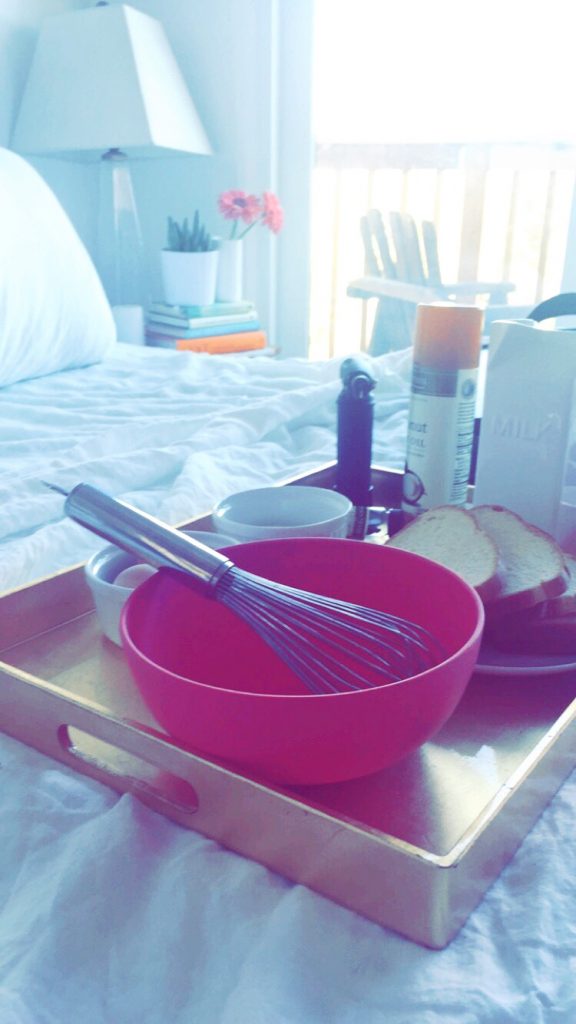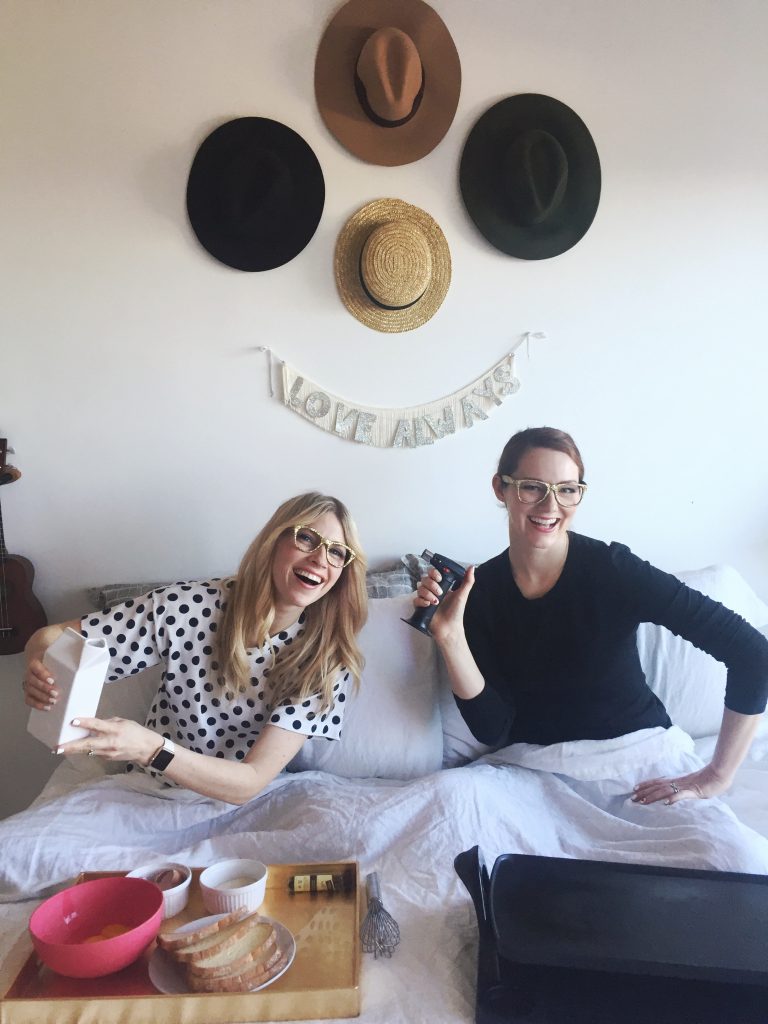 Thanks to DairyPure brand milk for supporting this video. #Ad
DairyPure is the only brand of milk backed by an exclusive 5-point purity promise:
1. No artificial growth hormones ("No significant difference has been shown between milk derived from cows treated with the artificial growth hormone rbST and non-rbST-treated cows.")
2. All milk is tested for antibiotics
3. Continually quality tested to ensure purity
4. Only from cows fed a healthy diet
5. Cold shipped from your trusted dairy
Visit DairyPure.com ( http://bit.ly/248Pckc ) to learn more and find DairyPure milk at a retailer near you.