Check out our newest video, where we share our tips on accessorizing while wearing glasses. This can be kind of tricky territory that usually requires some trial and error. But until then, here's some short cuts to finding the right balance. In the end it's less about "rules" and more about figuring out what makes you feel awesome and confident!
Like our glasses? They're by Rivet & Sway at Glasses.com, check out the brand and buy your own pair of glasses here: http://www.glasses.com/rivet-and-sway. You can also head over to our Instagram, where we're having a giveaway. You can win a pair and $200 Glasses.com gift card.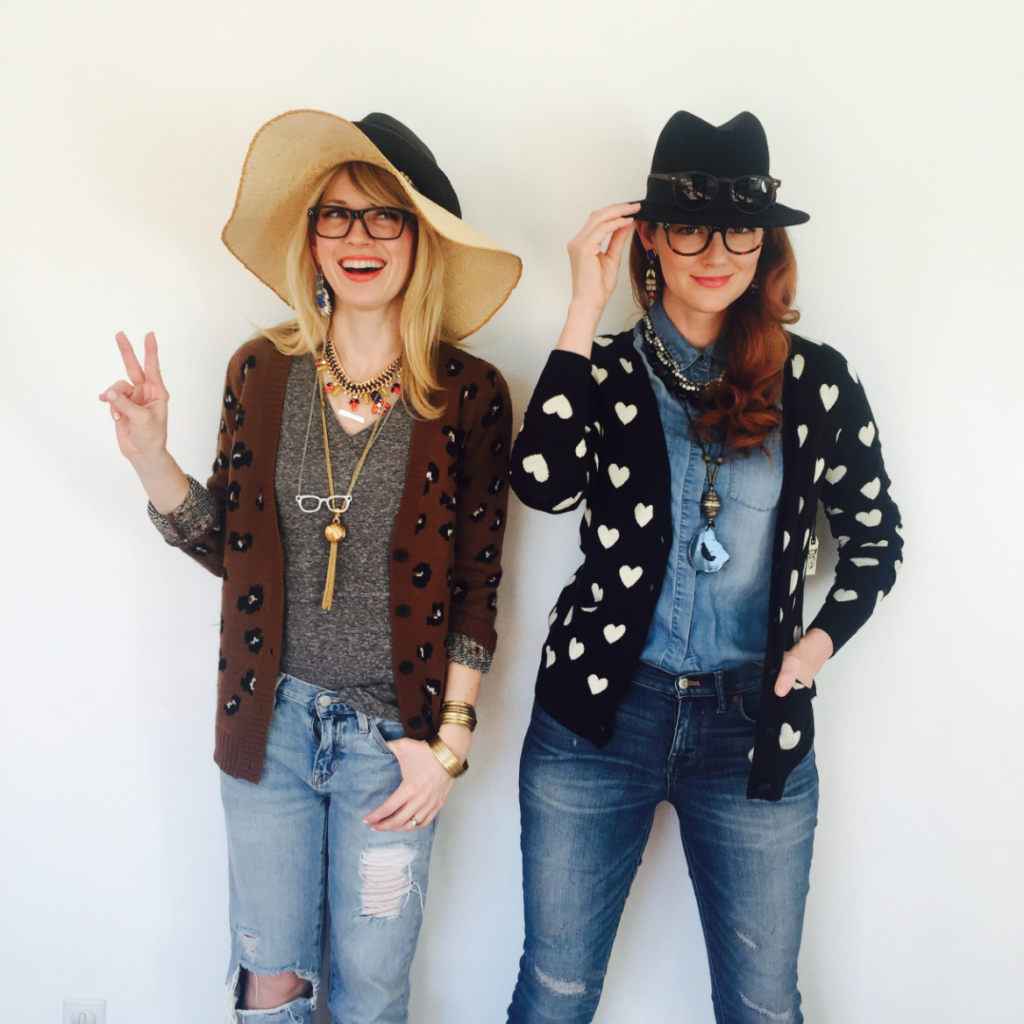 Crazy town accessorizing with glasses… don't wear everything at once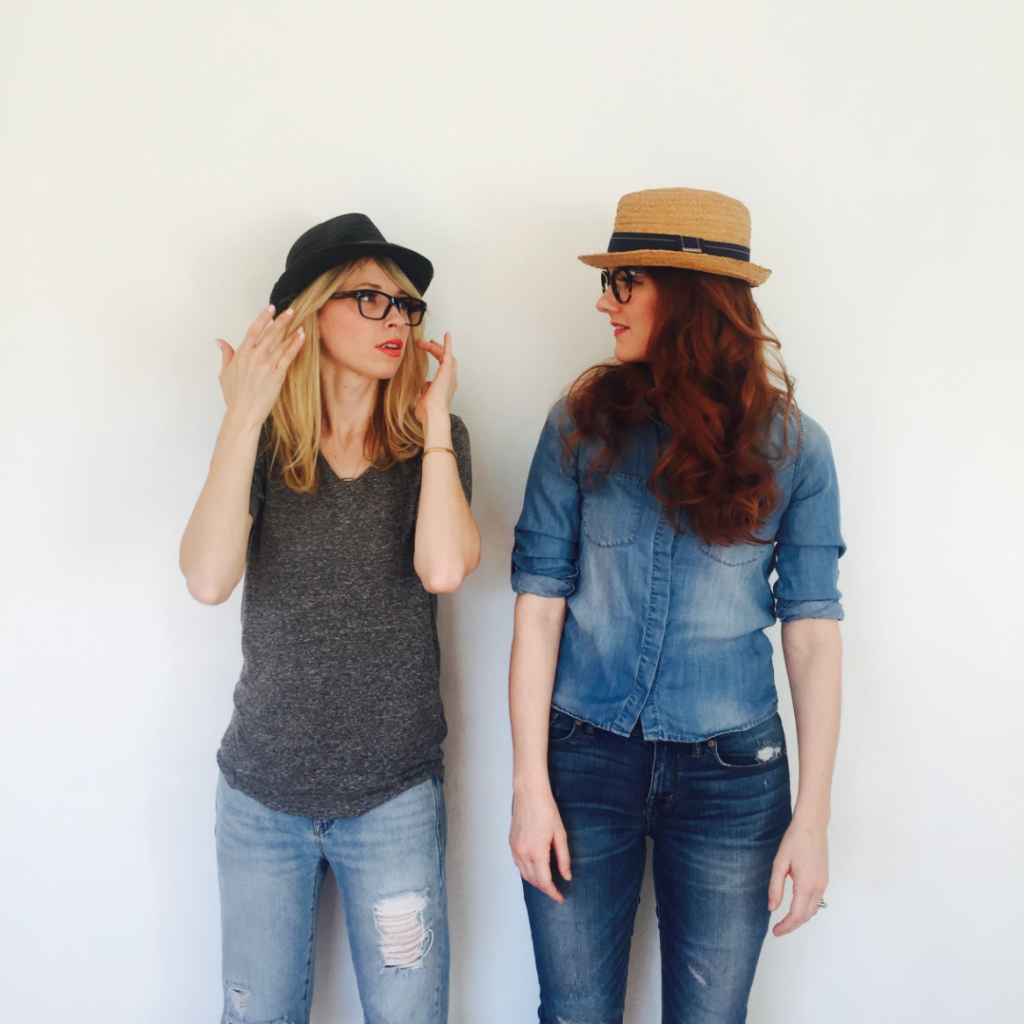 We love hats with glasses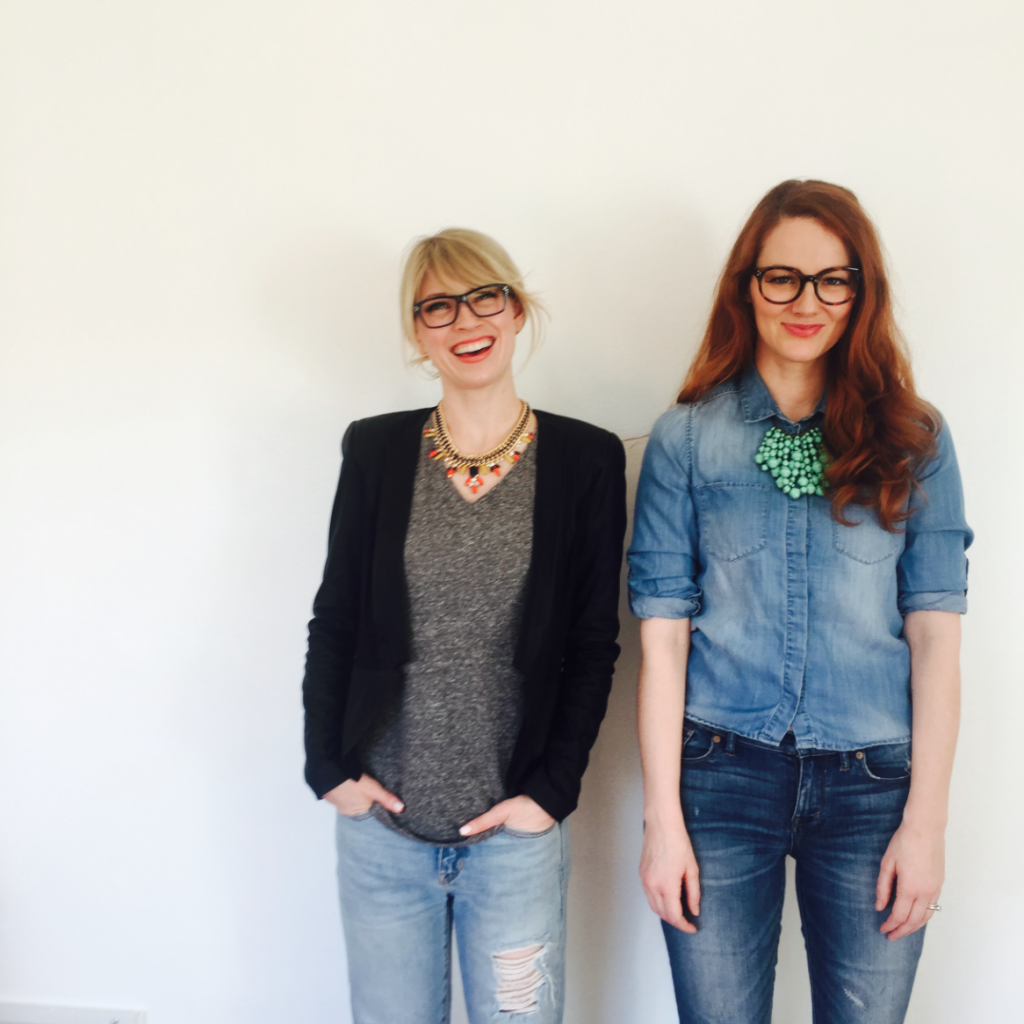 statement necklaces can totally work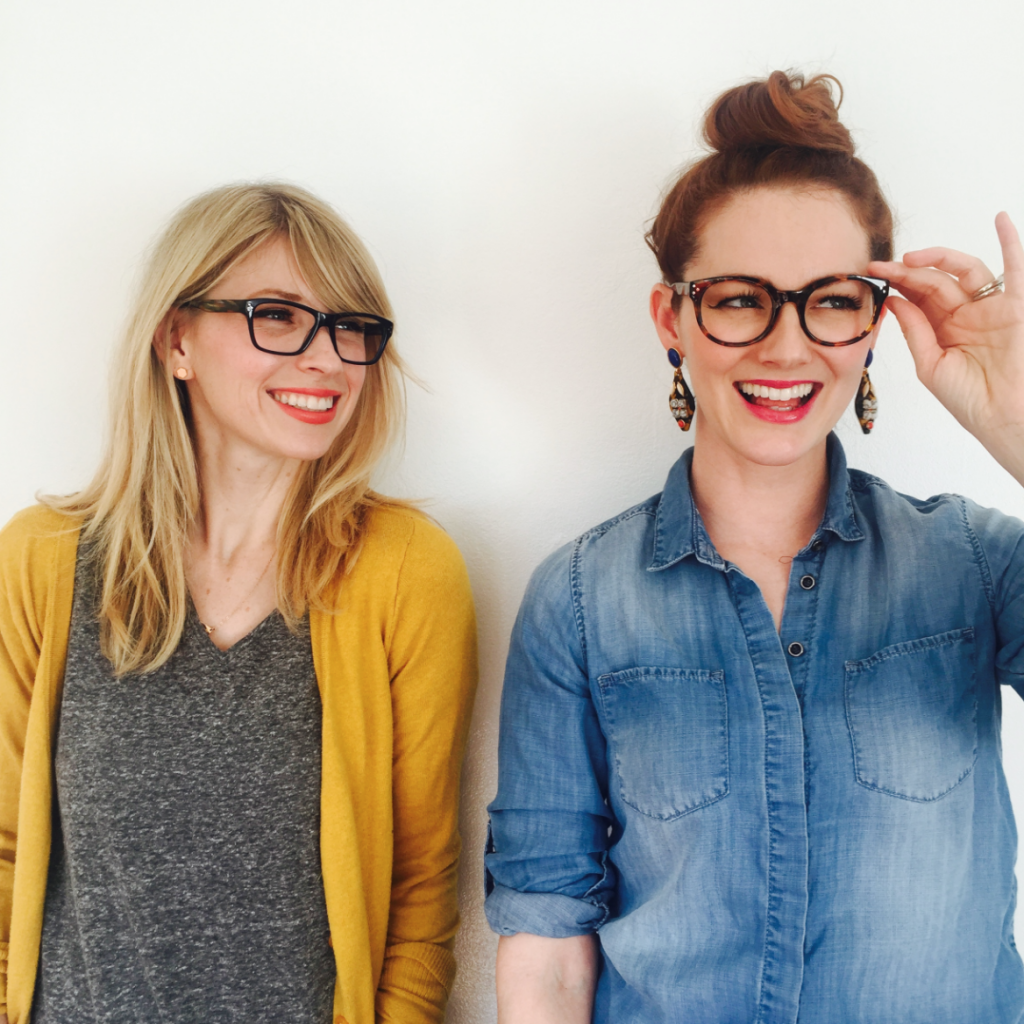 go small with your earrings for subtlety , or you can go big for a statement.