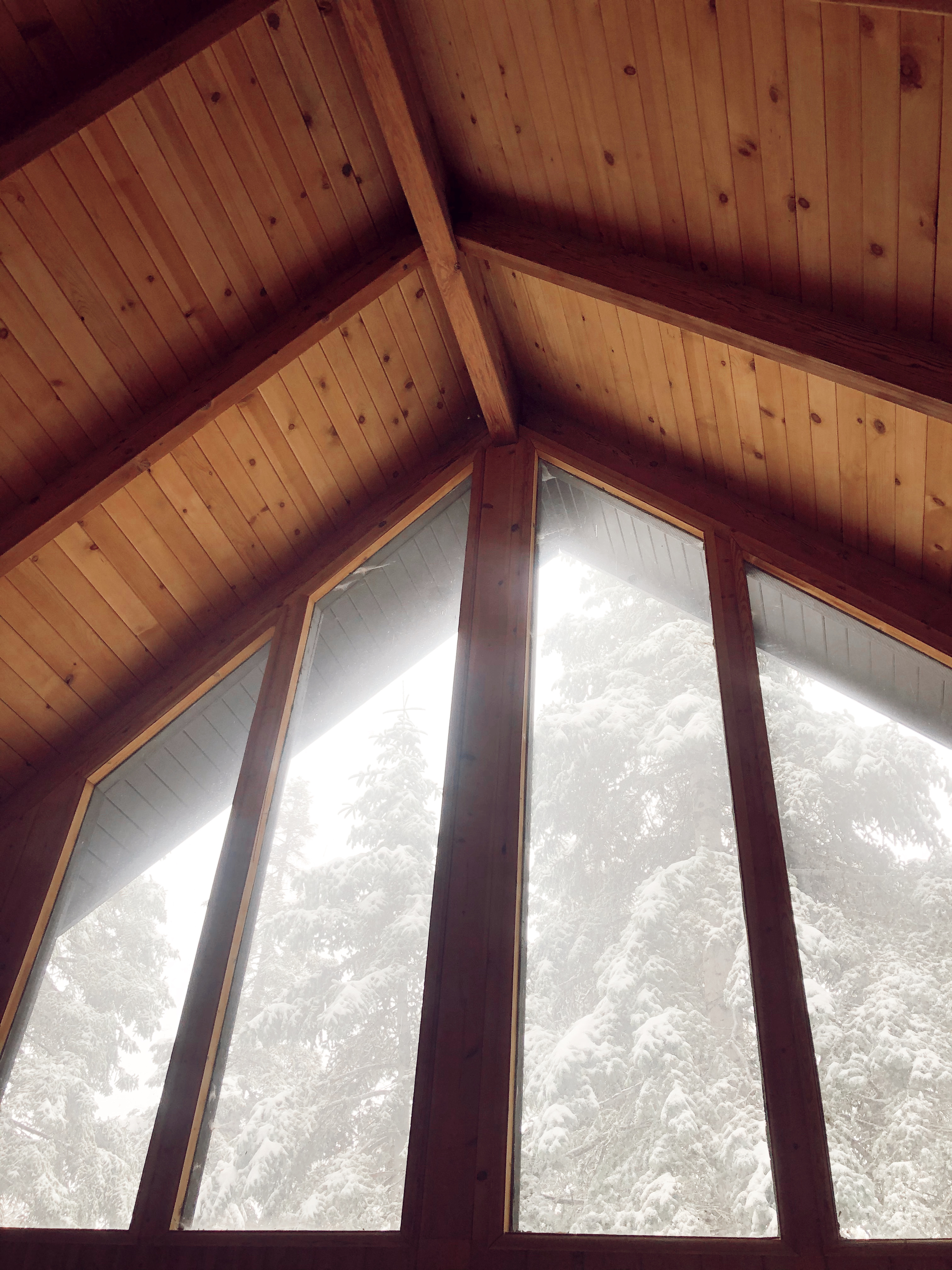 The Modern Lodge has a few new details, just as the first snow was falling! I'll share details on here about the process and products we've chosen. Let me know if you have any other questions for us!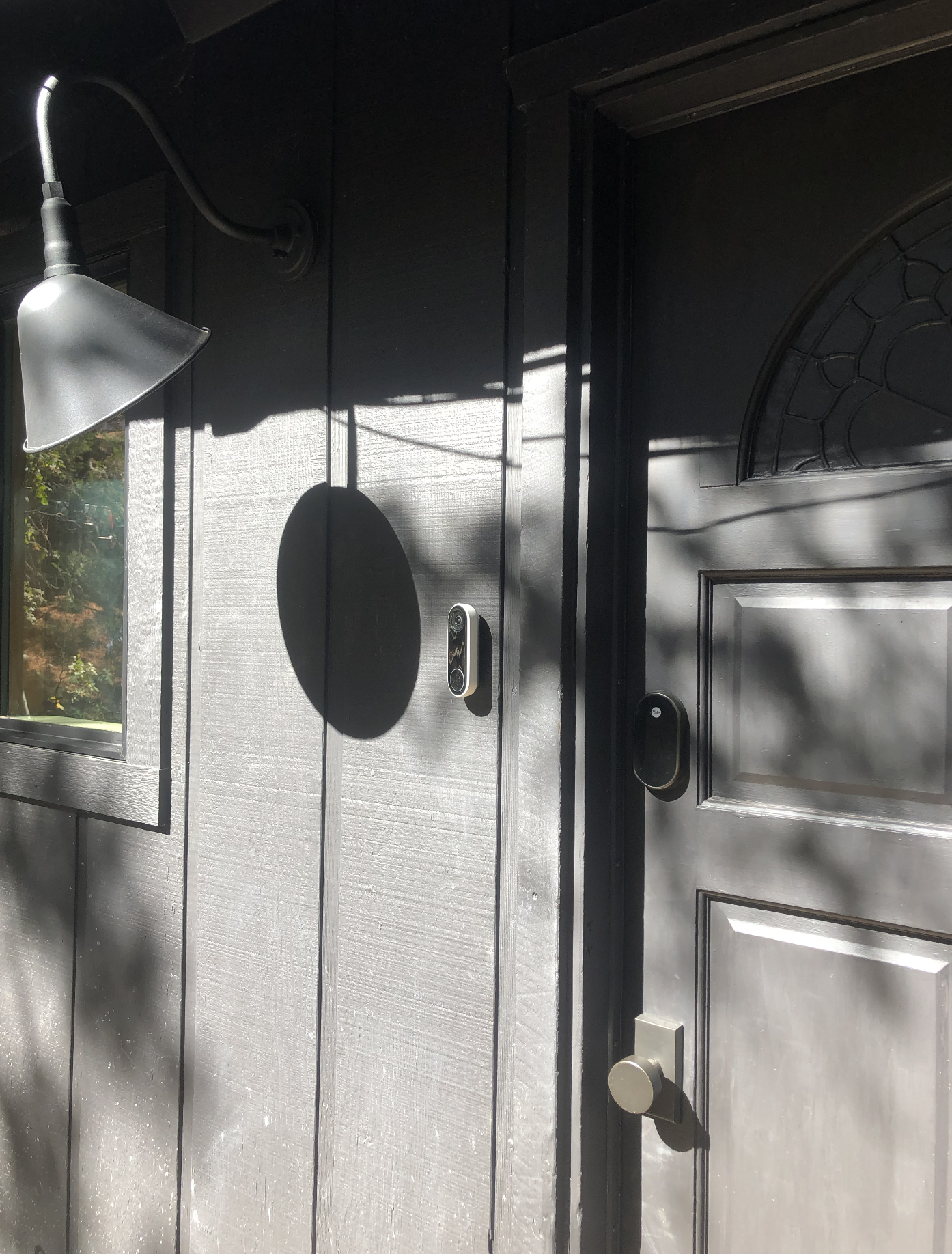 First we started on the outside. All our outdoor lights are from Lamps Plus. These black modern ones, are design-forward, but very cost effective, which lets us spend a little more on other things. Our cafe lights, which will go on our A-frame, when we find a ladder tall enough.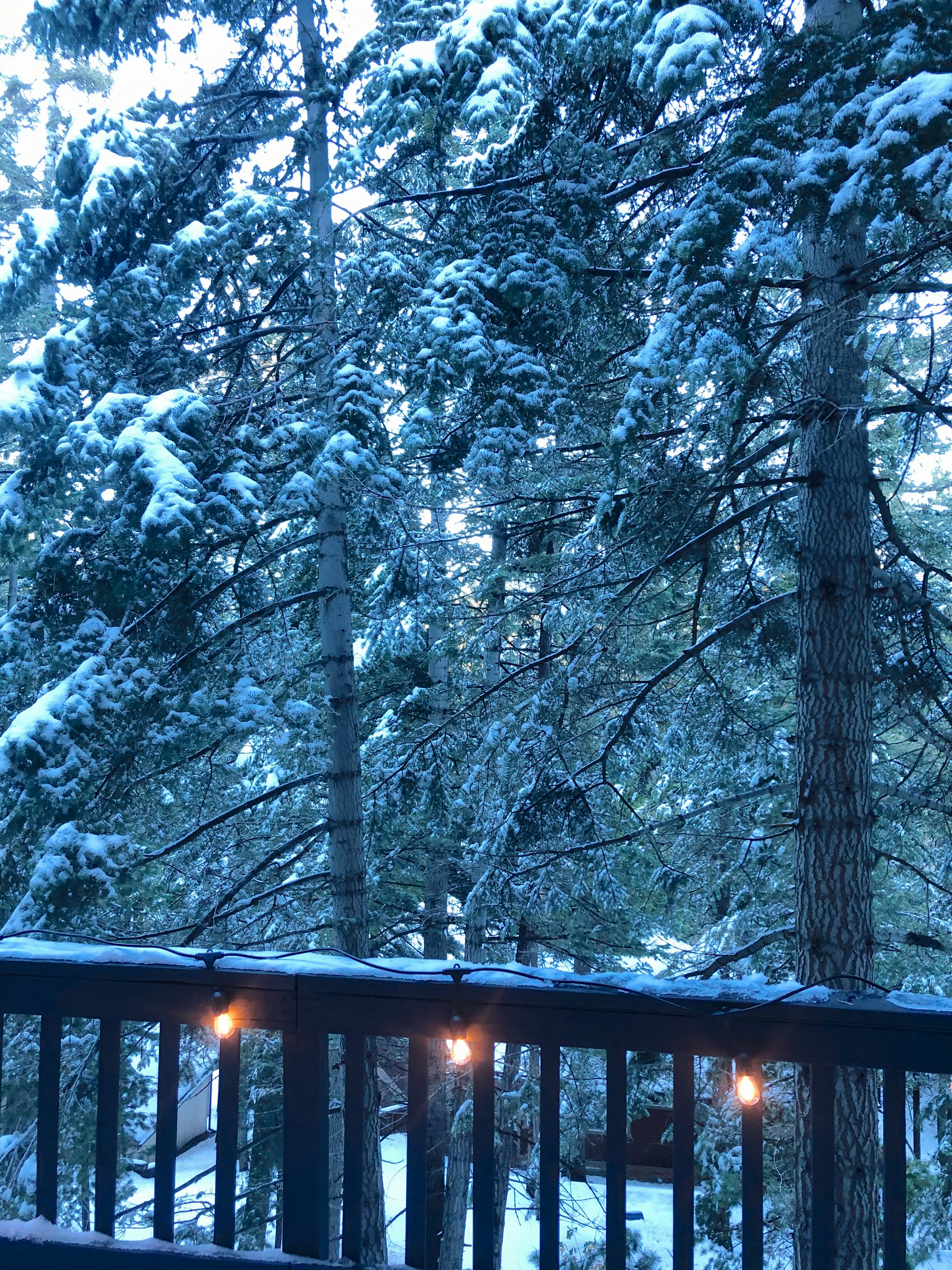 We chose these towels from Boll & Branch because they're soft and big. Love these clean lines and design. Here's a link to the bath sheets and to the bath collections. Starting tomorrow everything on the site is 20% off.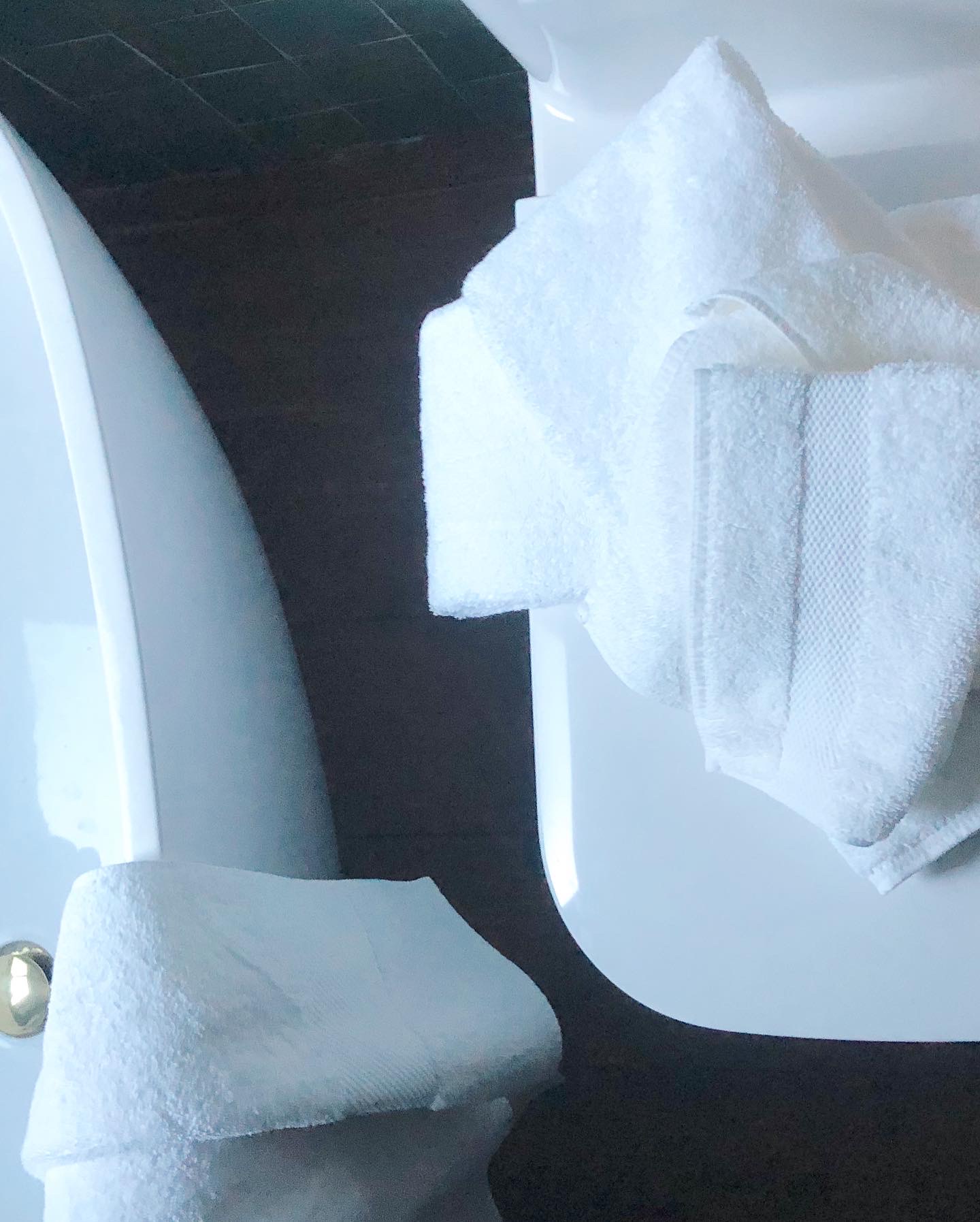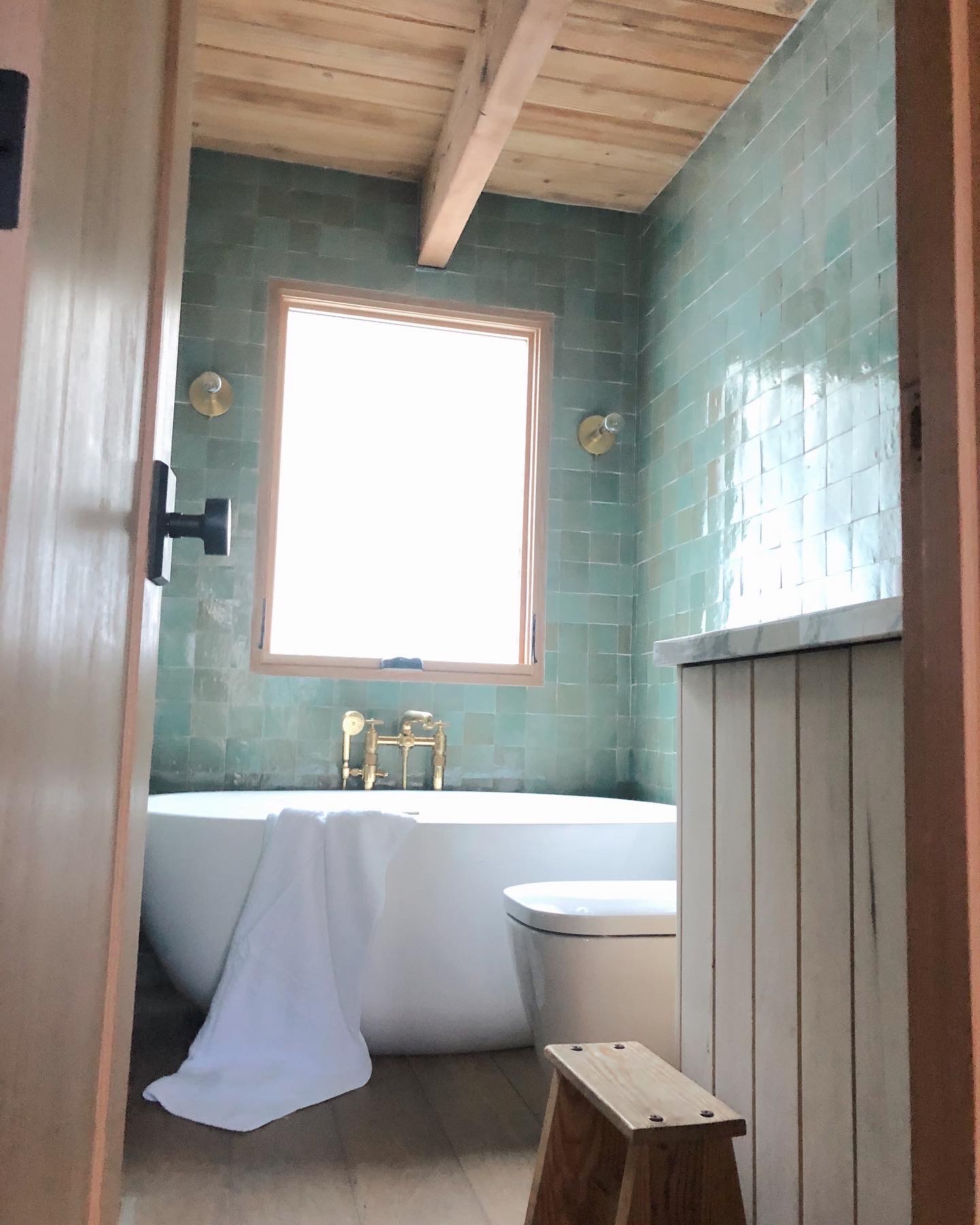 These solid doors are new too. It's been quite a few weeks of having no doors… Let's just say, we're glad they're back! These handles are from Emtek. They are really sturdy and well designed. I'll show you more pictures as we finish more of the rooms.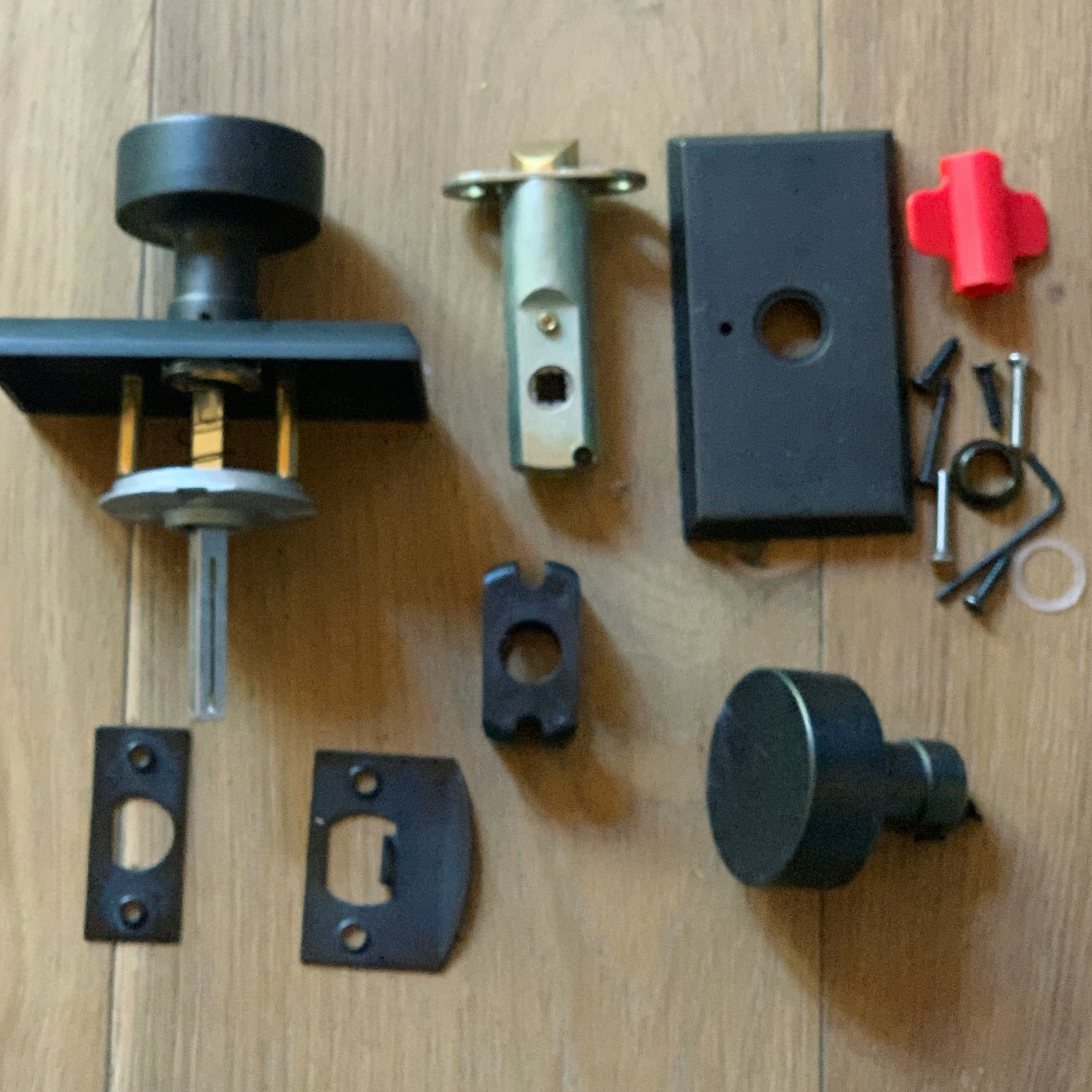 I've learned how to replace electrical outlets. And having fresh ones, has really made a difference. These are from Top Greenery. They have great tech options, wifi outlets, dimmers, and color options.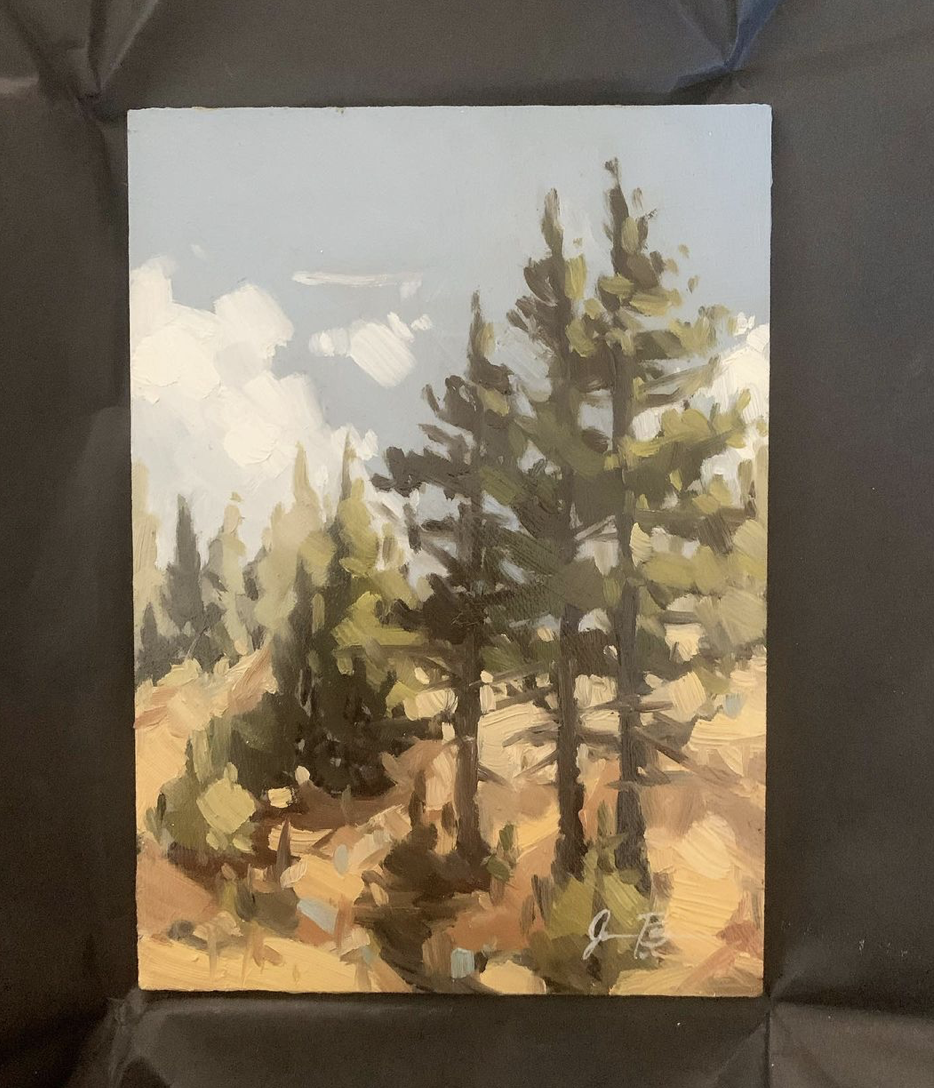 And this amazing new painting from Jesse Barrus. I'm still looking for the perfect place for it, but it's a fun phase to start collecting things. Now time to enjoy the snow!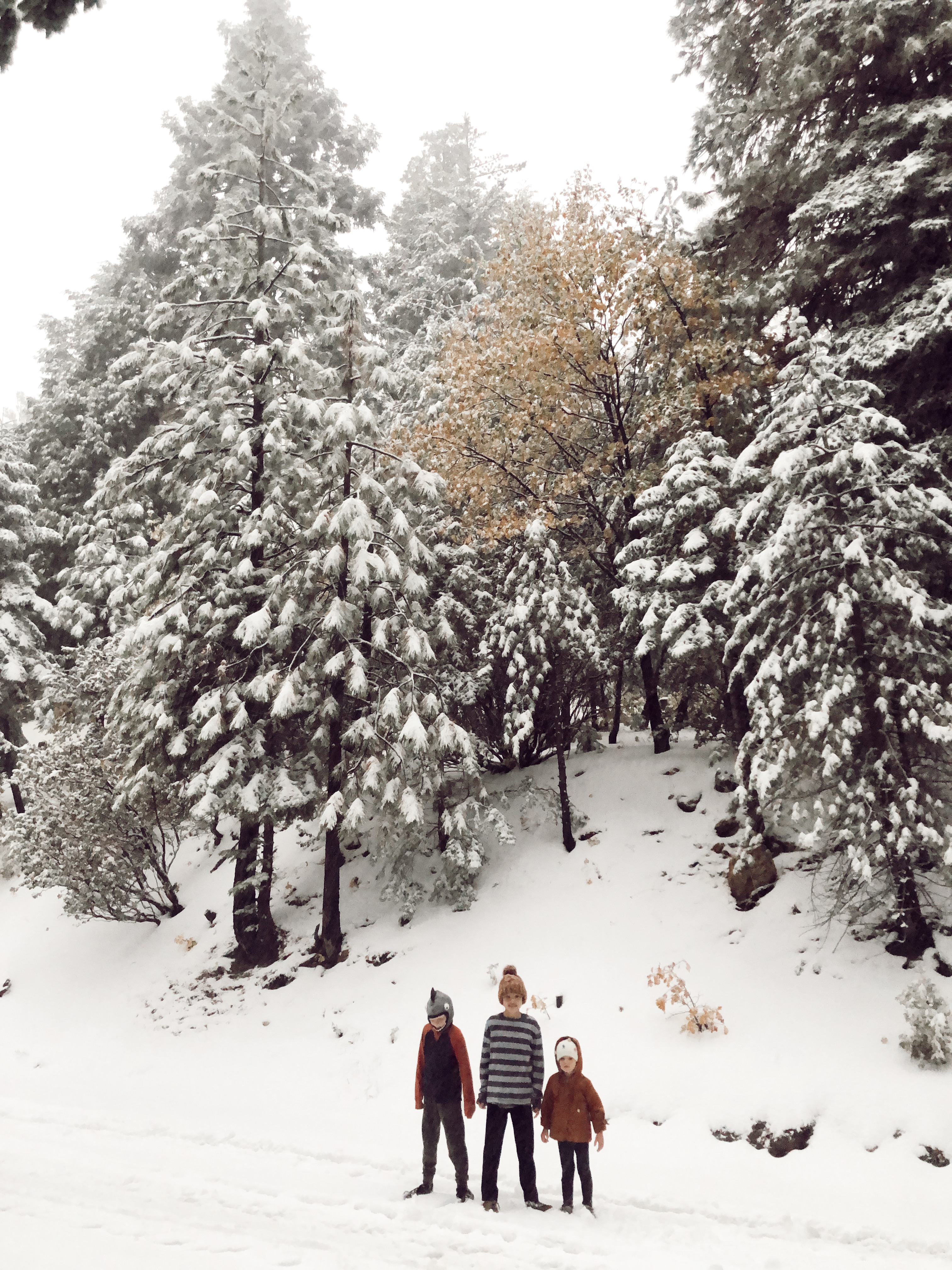 Products in this post have been specifically chosen, and then gifted from the companies for coverage. A win/win when you have big dreams and not as big of a budget.