In another life, I lived in South Beach, Miami, for a few months. I modeled during the day, danced during the night and took the occasional impromptu midnight swim. Brooke had travelled through Miami while doing the American Idol tour, but wasn't able to explore it. What a difference a few years and three beautiful babies make (Brooke has one girl and I have two boys)! Donning some colourful prints and classic stripes, we traded in the nightlife for the bright life. Come along with us to Miami, Florida, as we rediscover this kinetic city with our little ones in tow…
The best beach
First stop, is one of our favourite beaches in the world, South Beach. The water is warm, the hotels are chic and the atmosphere is lively. Arguably, South Beach has the most charming collection of colourful chairs with matching umbrellas in the world. Bring a big bag filled with snacks, books, mineral block, etc. and you can stay put indefinitely.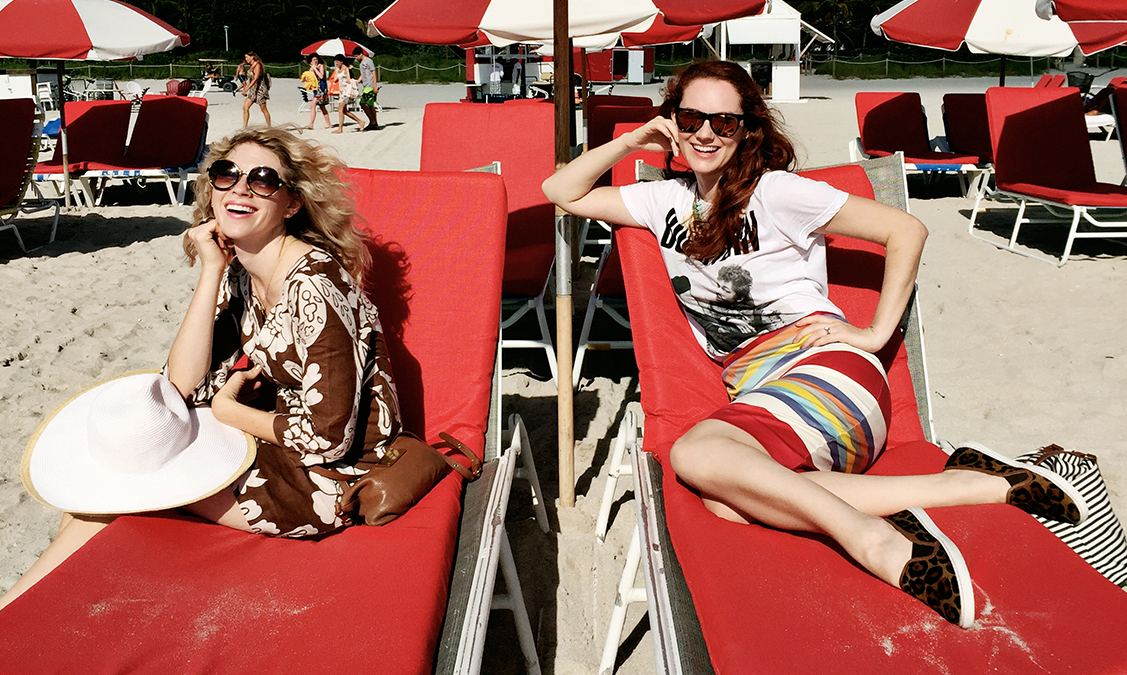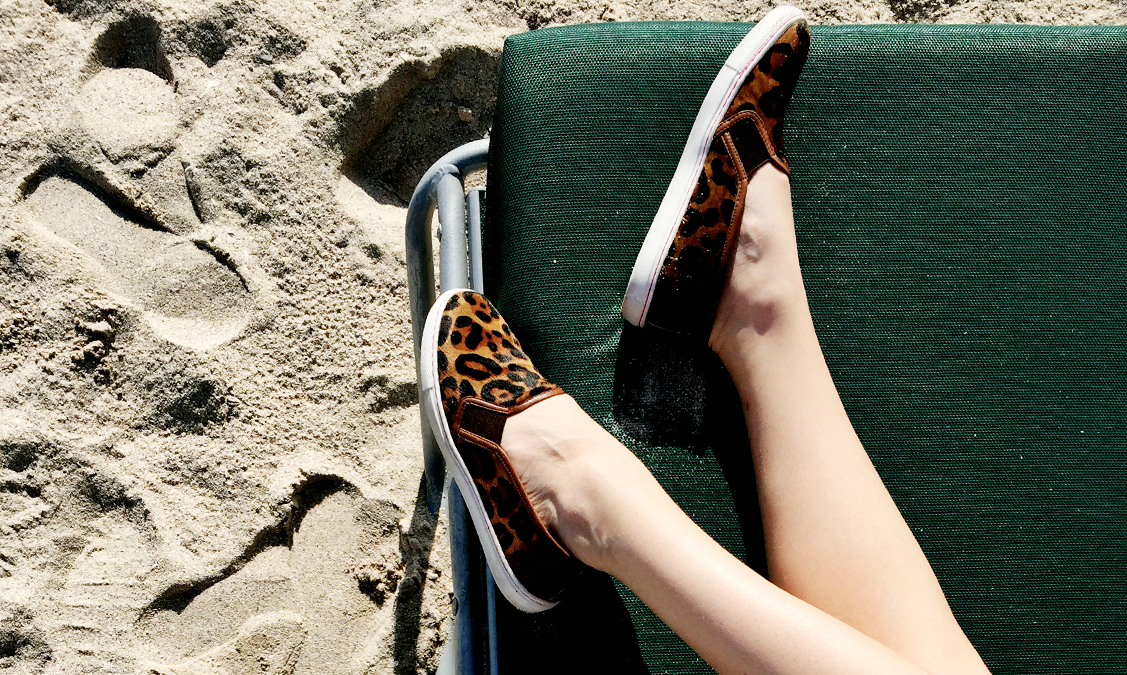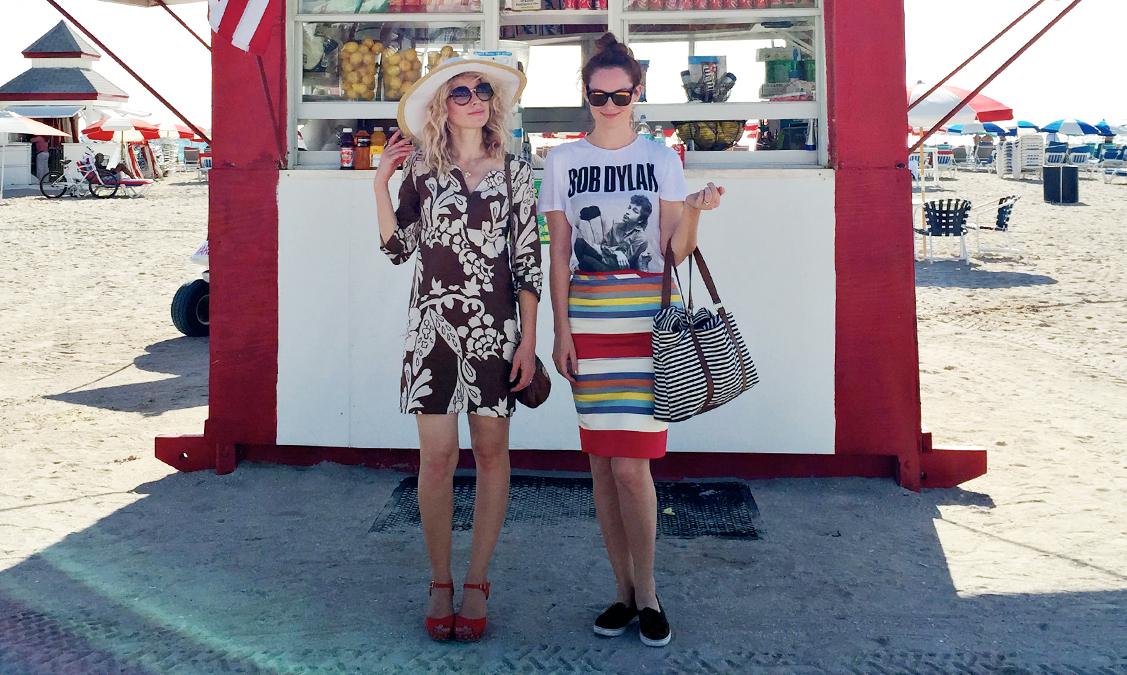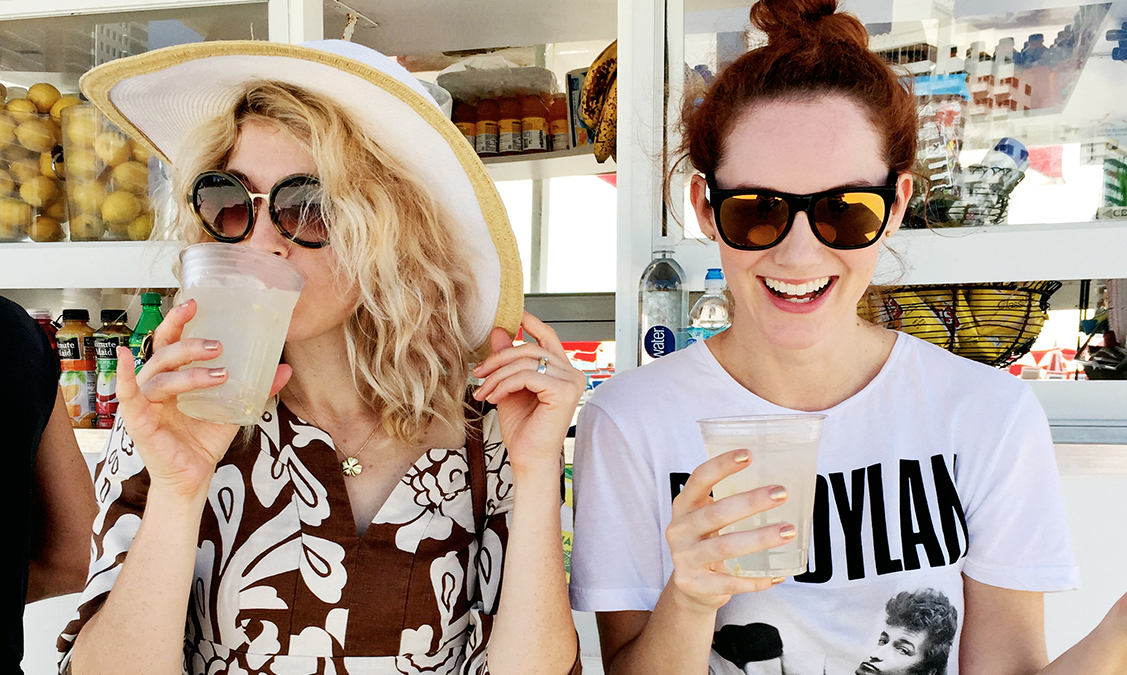 The lunch stop
A few steps off the beach, you can gain sustenance at The Dutch. The W South Beach houses this little gem, where you can indulge in chef Andrew Carmellini's modern American cooking. The prices are high but so is the quality. Every detail is perfectly executed, and if nothing else, we recommend stopping in for a slice of their daily pies. We were lucky enough to be there on Salted Lime and the S'more day; I still have dreams about those homemade marshmallows toasted to perfection.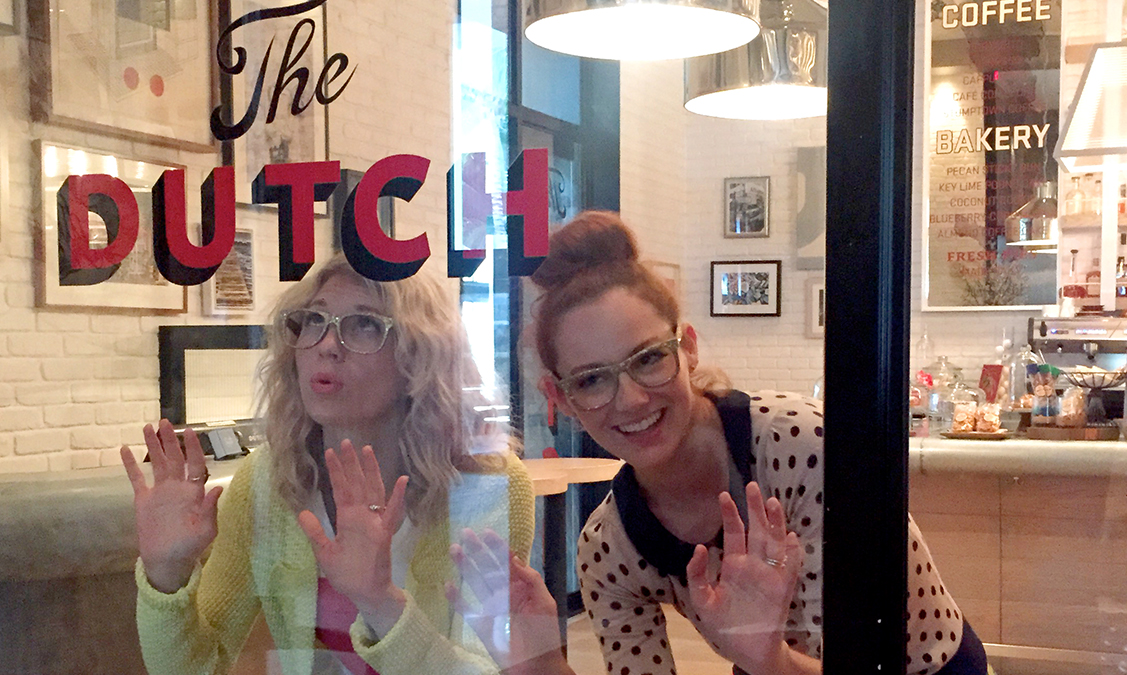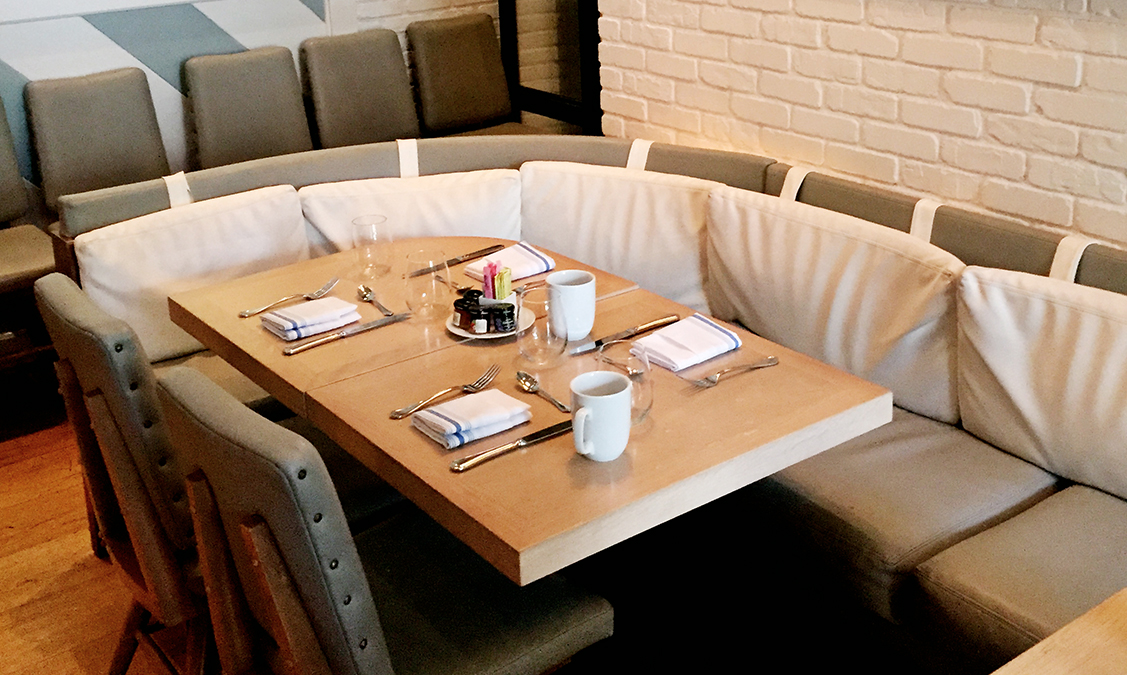 The art destination for adults and kids
The art project Wynwood Walls, which features some of the world's greatest street and graffiti artists, is at the heart of Miami's revitalised downtown community. The late property developer Tony Goldman was the man with the vision to showcase graffiti in a new way and was instrumental in turning this industrial area into an arts destination. Our kids loved the colourful walls and open spaces while we loved seeing some of our favourite artists such as mural painter Maya Hayuk, Brazilian street artist Nunca and Shepard Fairey, who created Barack Obama's 'Hope' poster at work. It's a wide open space enclosed within the walls which means the kids can explore independently while staying within our lines of sight.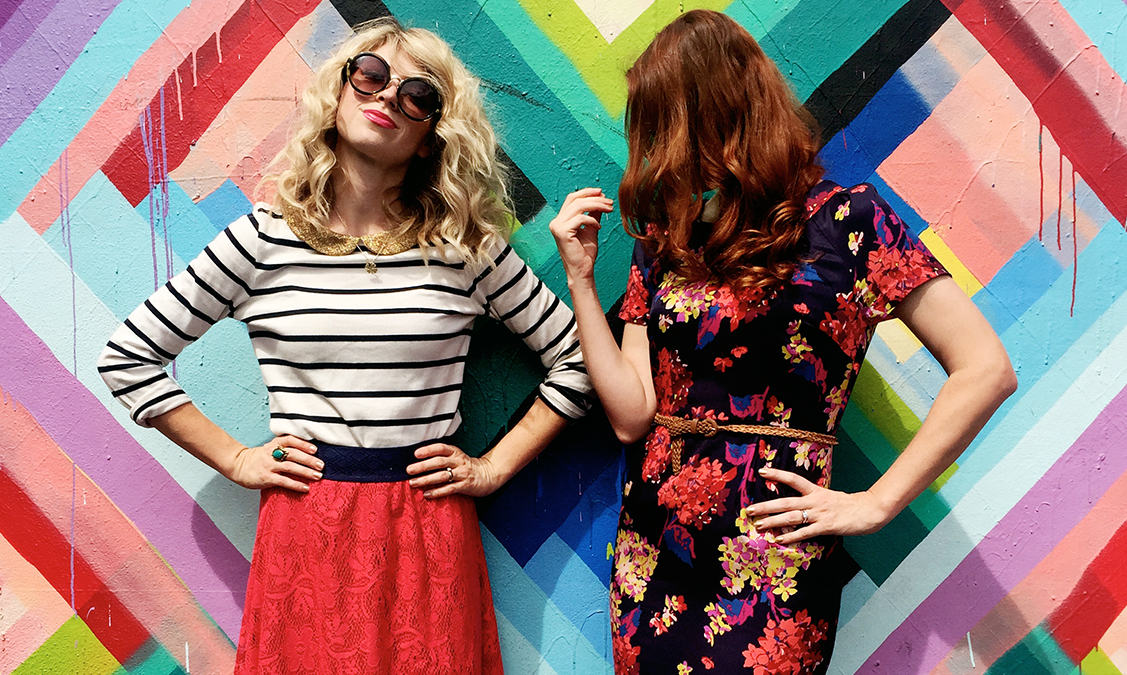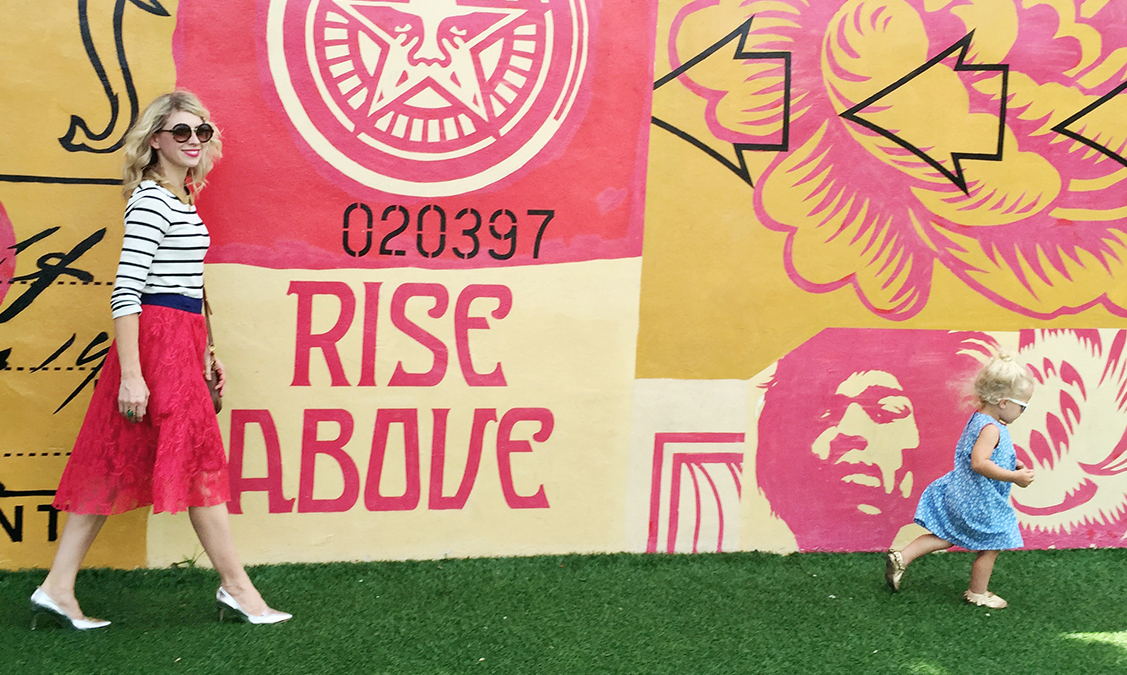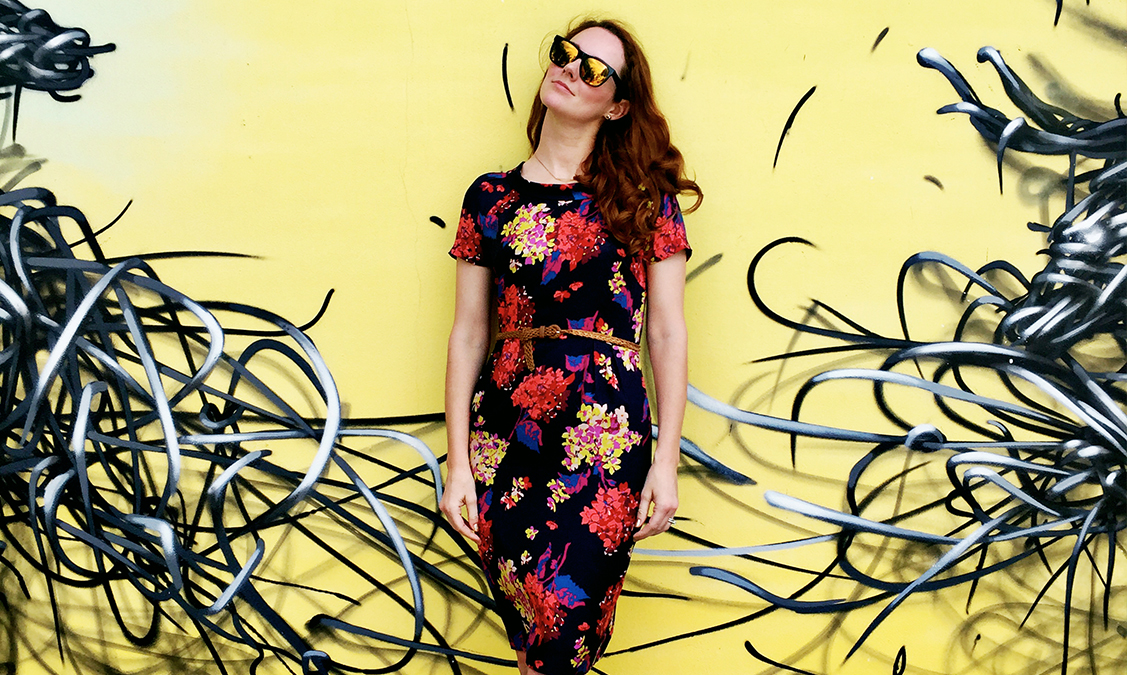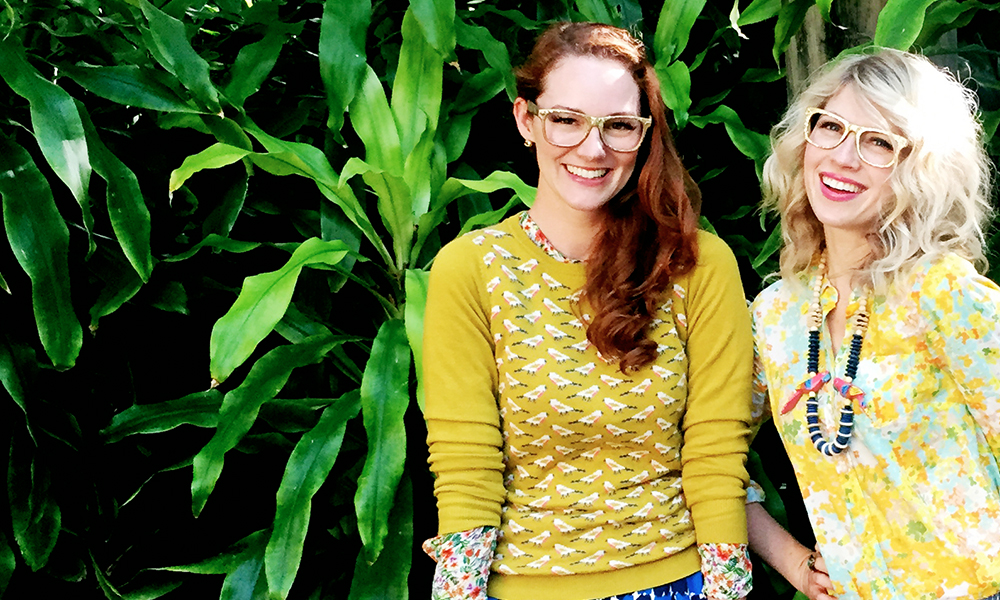 Miami was a gracious host for kids and their parents. We loved the food, the people, the sites, the sounds, and especially being able to spend time with our family and friends. Whether you are planning a future trip, or living vicariously through these pictures, we hope you have an amazing Fall and, if nothing else, bring a little of the Miami flare into your wardrobe with these pieces.
If you want to see these spots in action check our video!