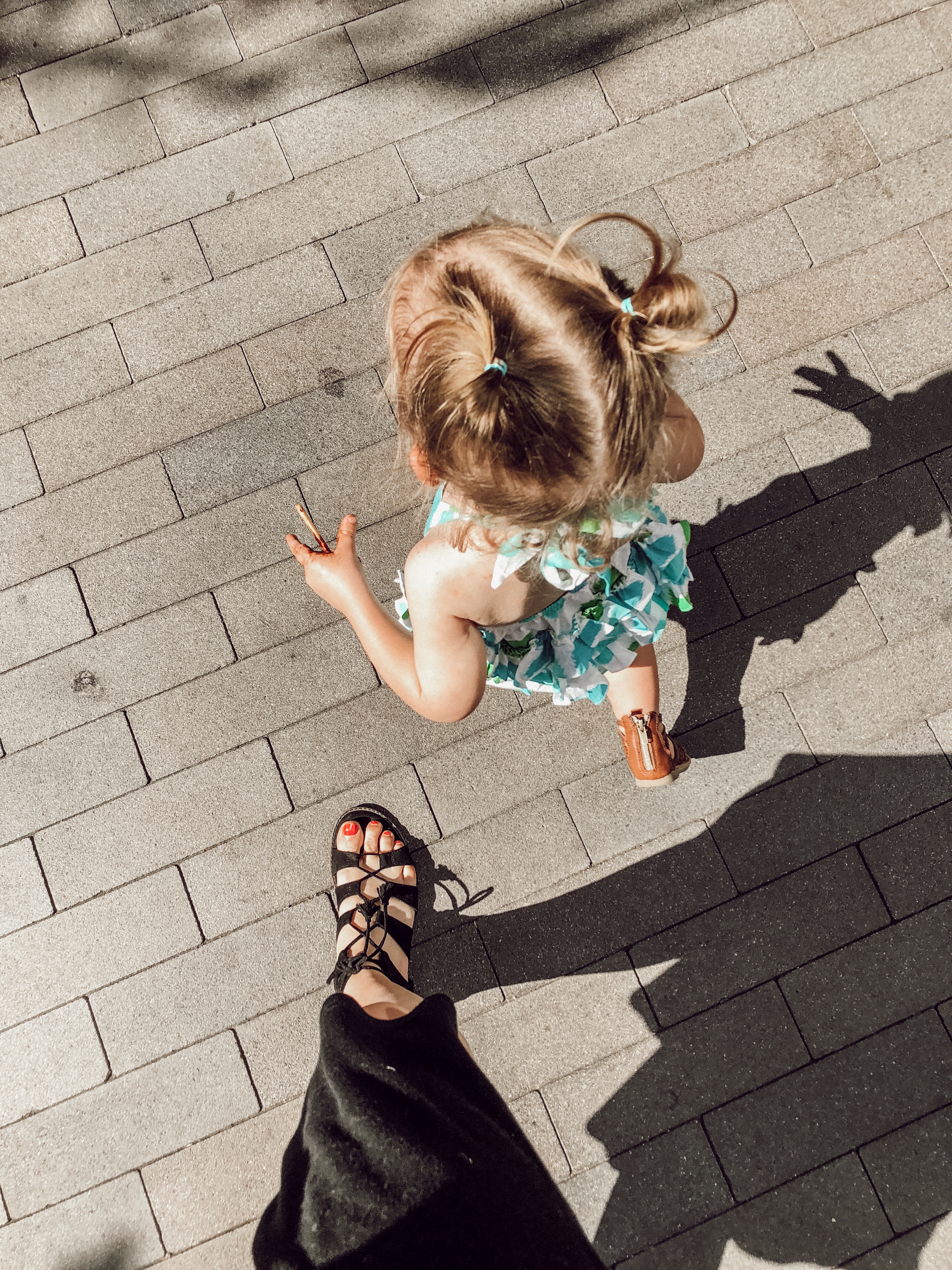 A lot of my summer is following these cute kiddos around. I've found, when I plan out fun things that interest me ALSO, we're all a little happier. What are some fun things the whole fam can enjoy? Here's my list, and some resources if you live near Los Angeles's San Fernando Valley.
Westfield Mall Topanga Canyon, and The Village – They have silent discos, amazing movie nights, and classes! Some of the classes you can pay for (cooking, pottery, art, yoga, etc.), and some are free, like the coding classes! Check out all they have to offer here. If you're looking for something less structured, below are pictures from The Village's play area, and they also have a small splash pad. The splash pad happens to be next to one of my favorite healthy treat places, Protini. Love their dragon fruit bowl!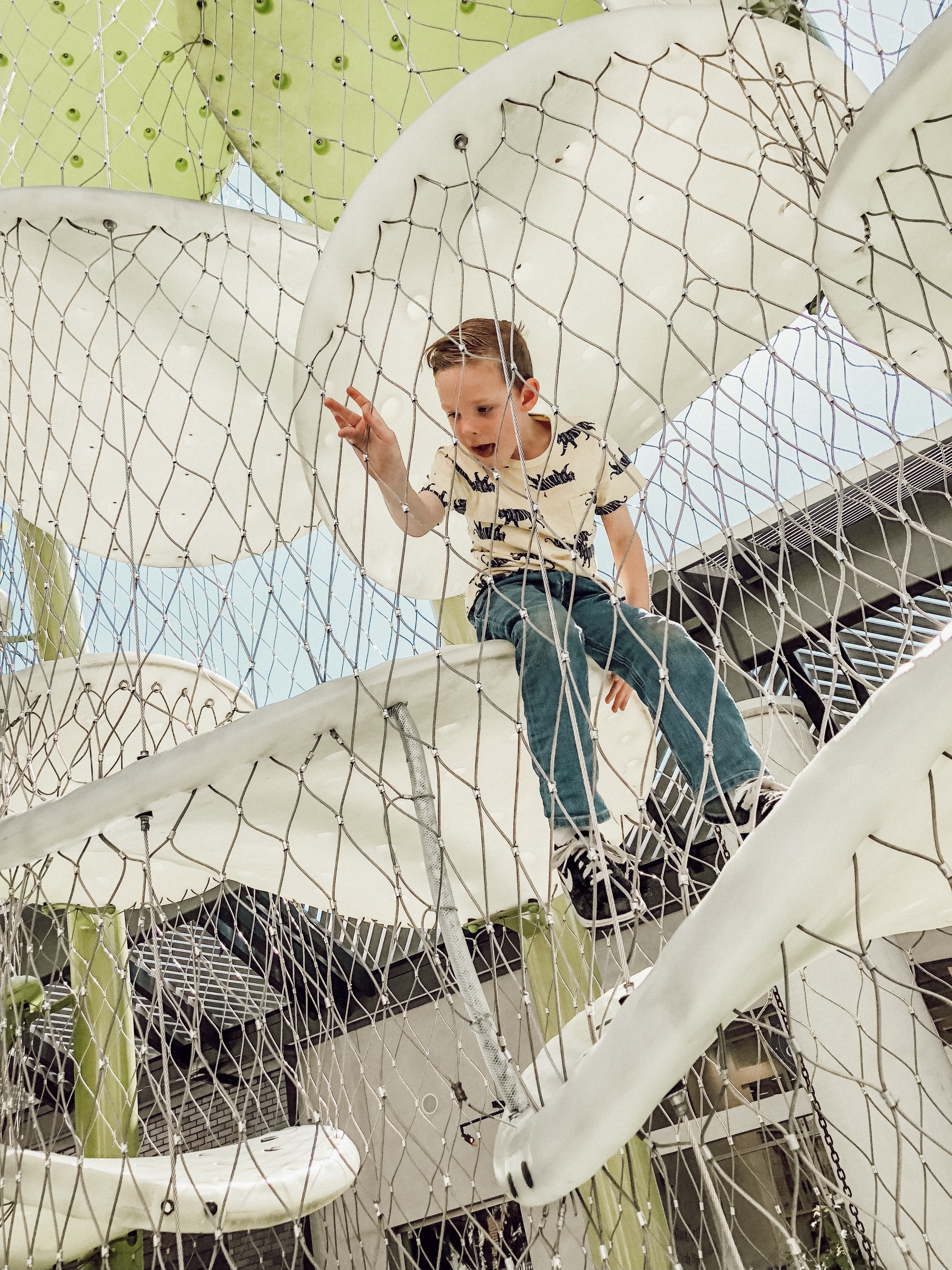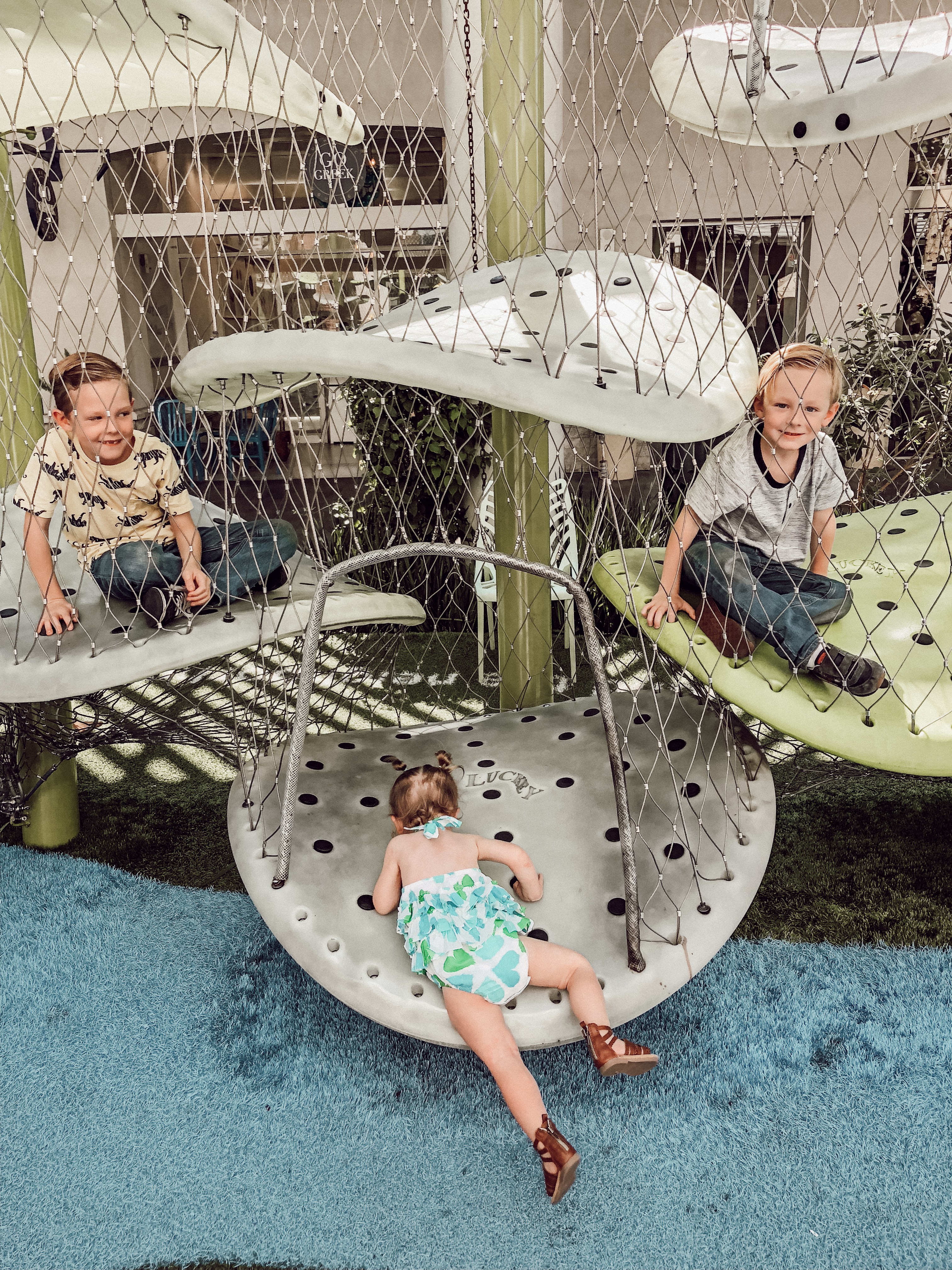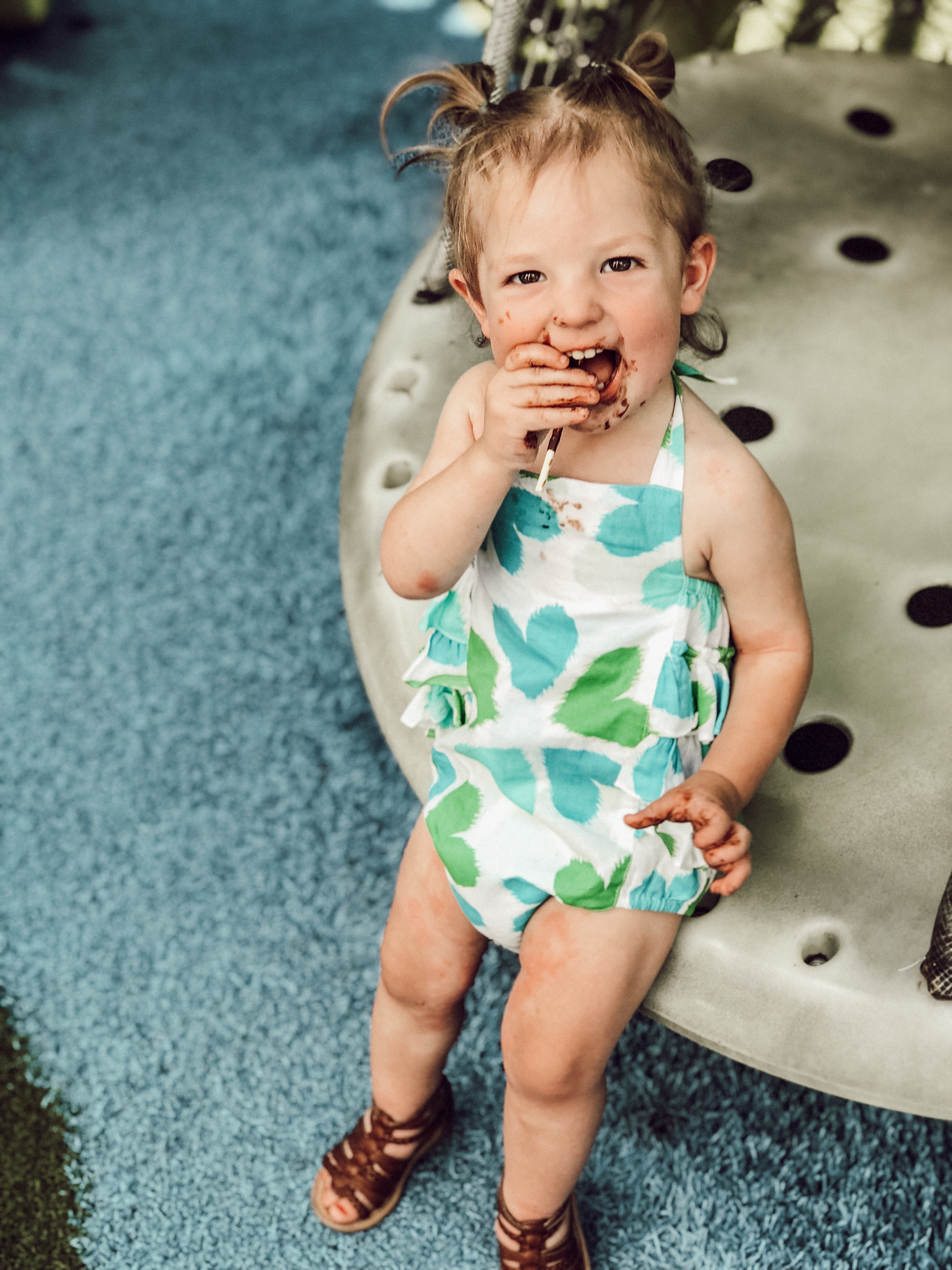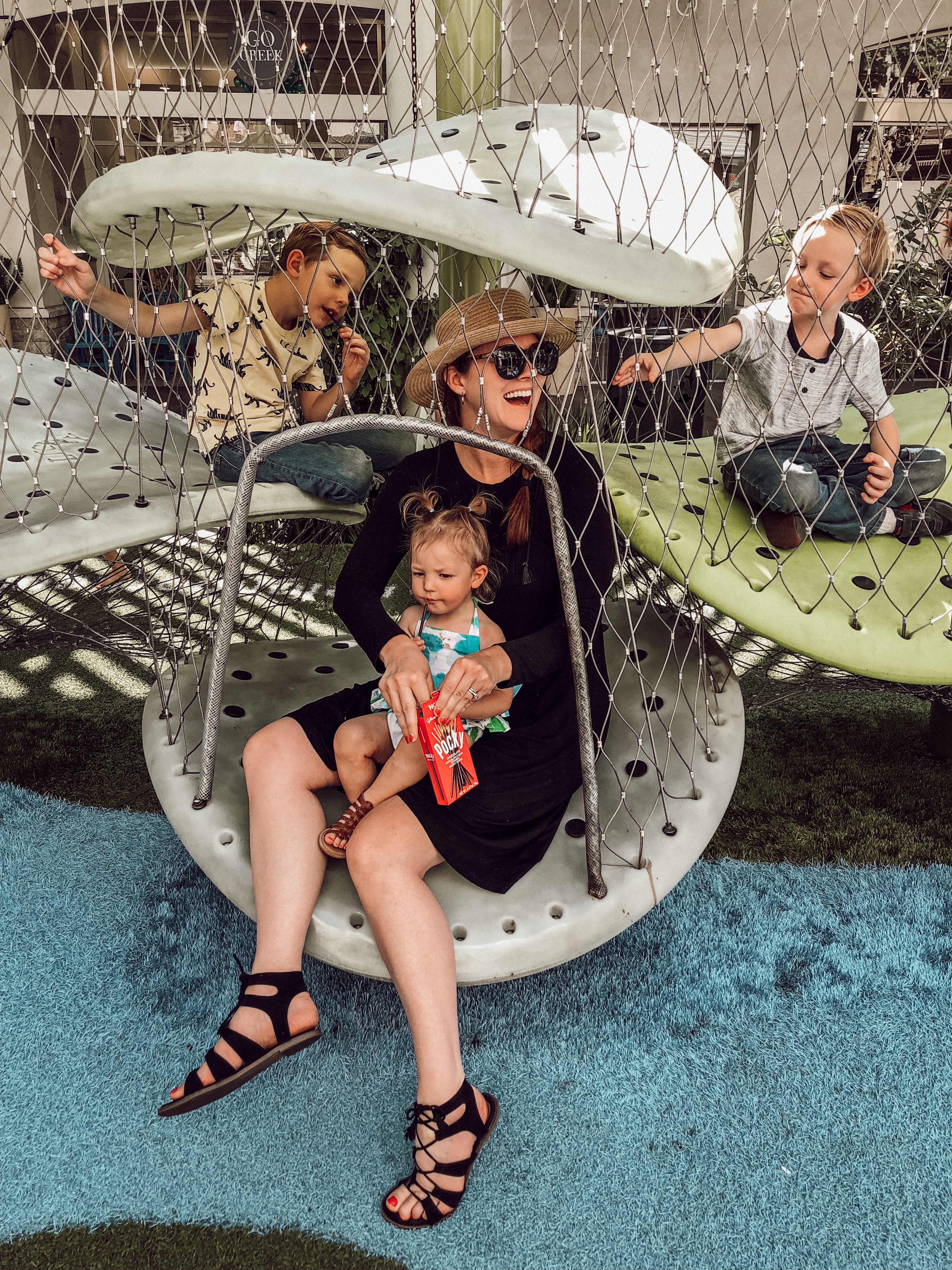 CSUN also does weekly movies. A lot of them are family friendly!
Mason Park in Chatsworth has a great splash pad. (10500 Mason Ave)
De Anza Park in Agora has a great splash pad, and beautiful hiking. (3701 Los Hills Rd)
Want more fun things to do in Los Angeles with kids? Here's a few of our favorite videos:
SaveSaveSaveSave
SaveSave
SaveSave
SaveSave
SaveSave
SaveSave