Check out our video, we did with Ulive and Ford, all about seeing the good in the world (click here). It's all about taking a bummer experience and turning it into something great. We hope you enjoy watching it! Big thanks to our lovely friend, Jihan of Geronimo Balloons, for being in this video. See below for our crew and fashion credits.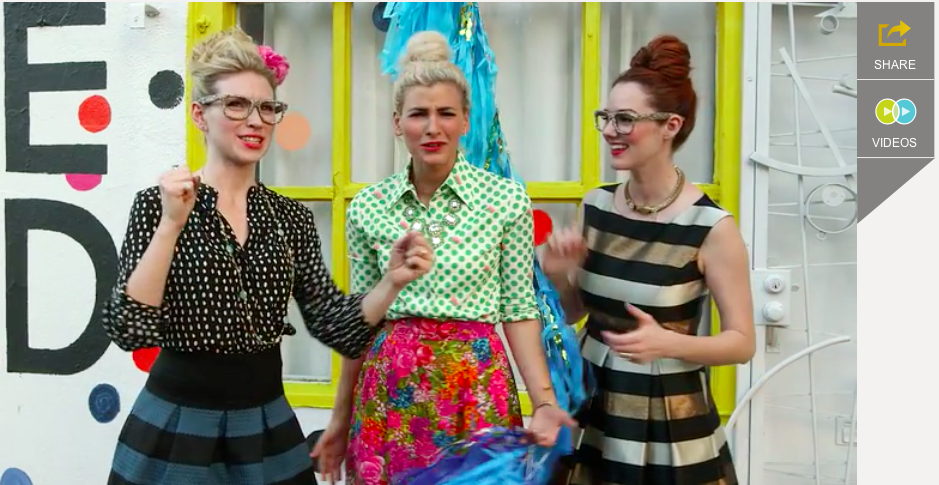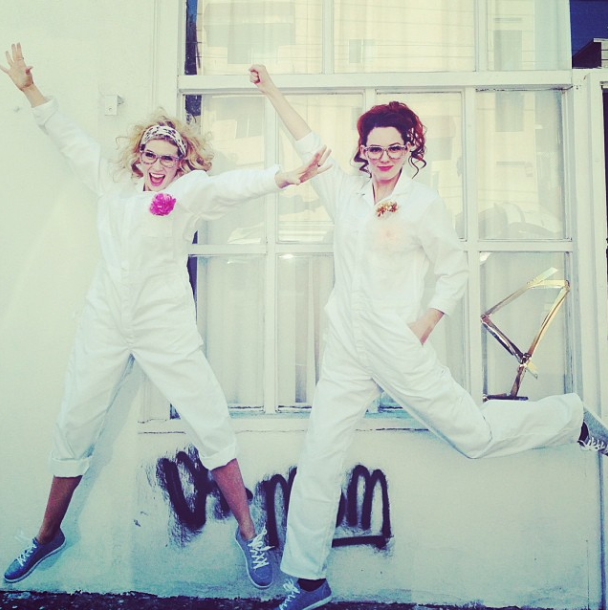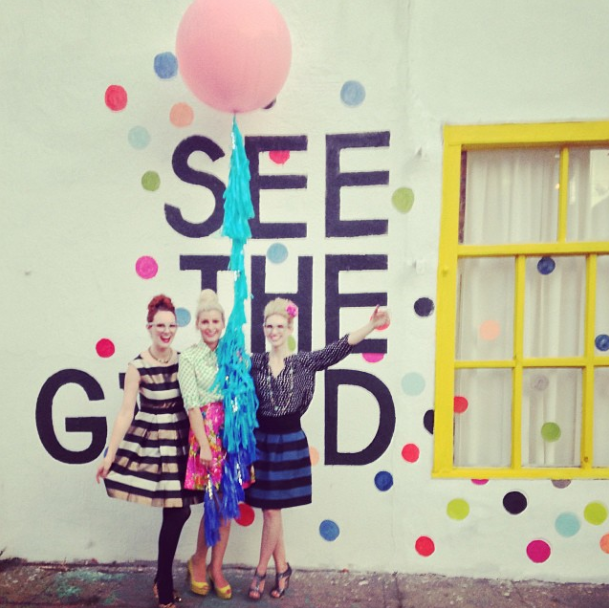 Hair: Dianna, Makeup: Miho, Stylist: Suzi Grgurich
Clothes: Summer: dress Eliza J at Nordstrom, tights Hue at Nordstrom, shoes Chinese Laundry, necklace available at The Way We Wore in LA, Brooke: Anthropologie, top Madewell, shoes Coye Nokes, and necklace Danielle Stevens.
White Jump Suit Look: Flower Accessories: Bando, shoes Roxy, balloon and frill: Geronimo, of course.