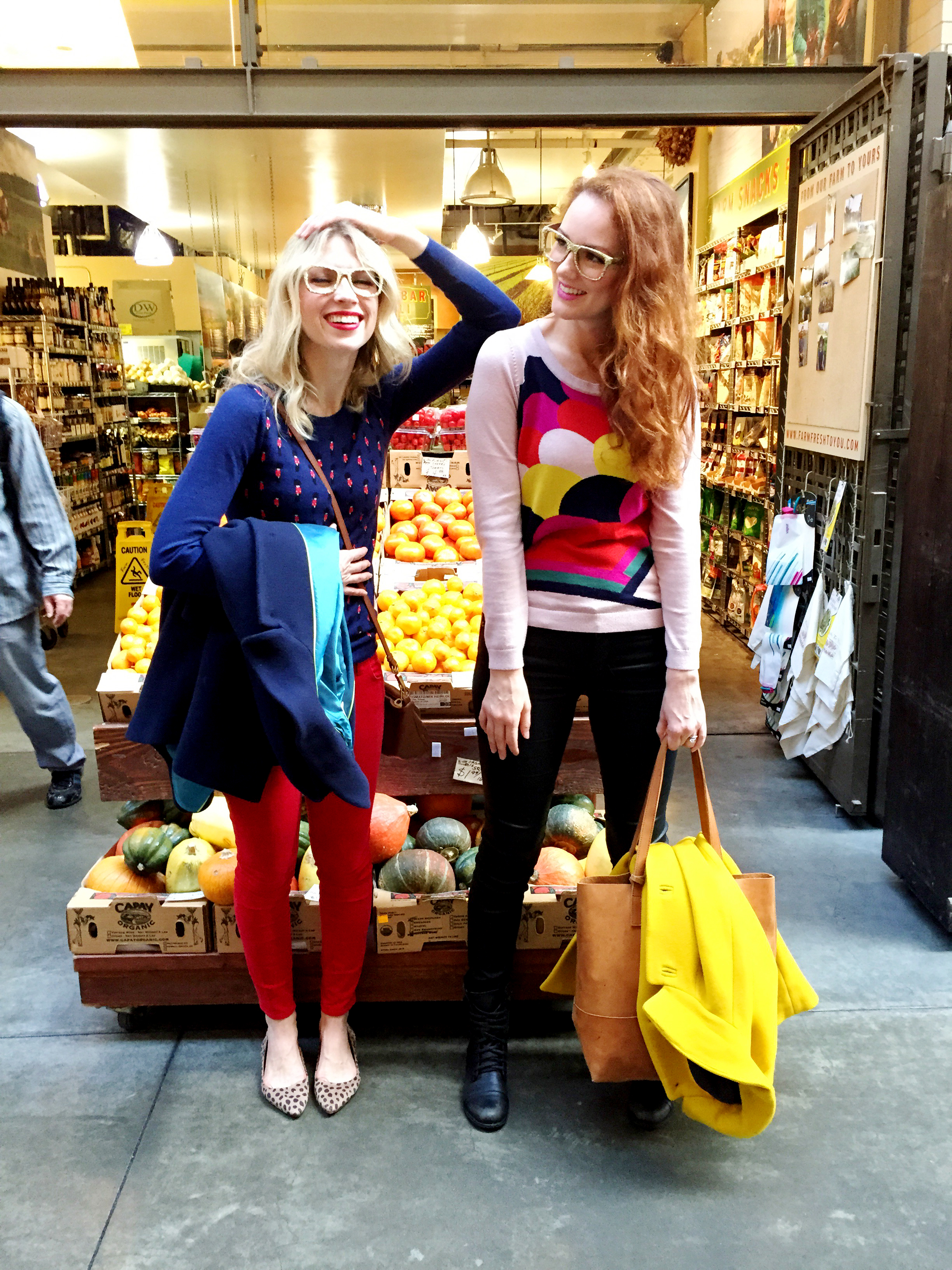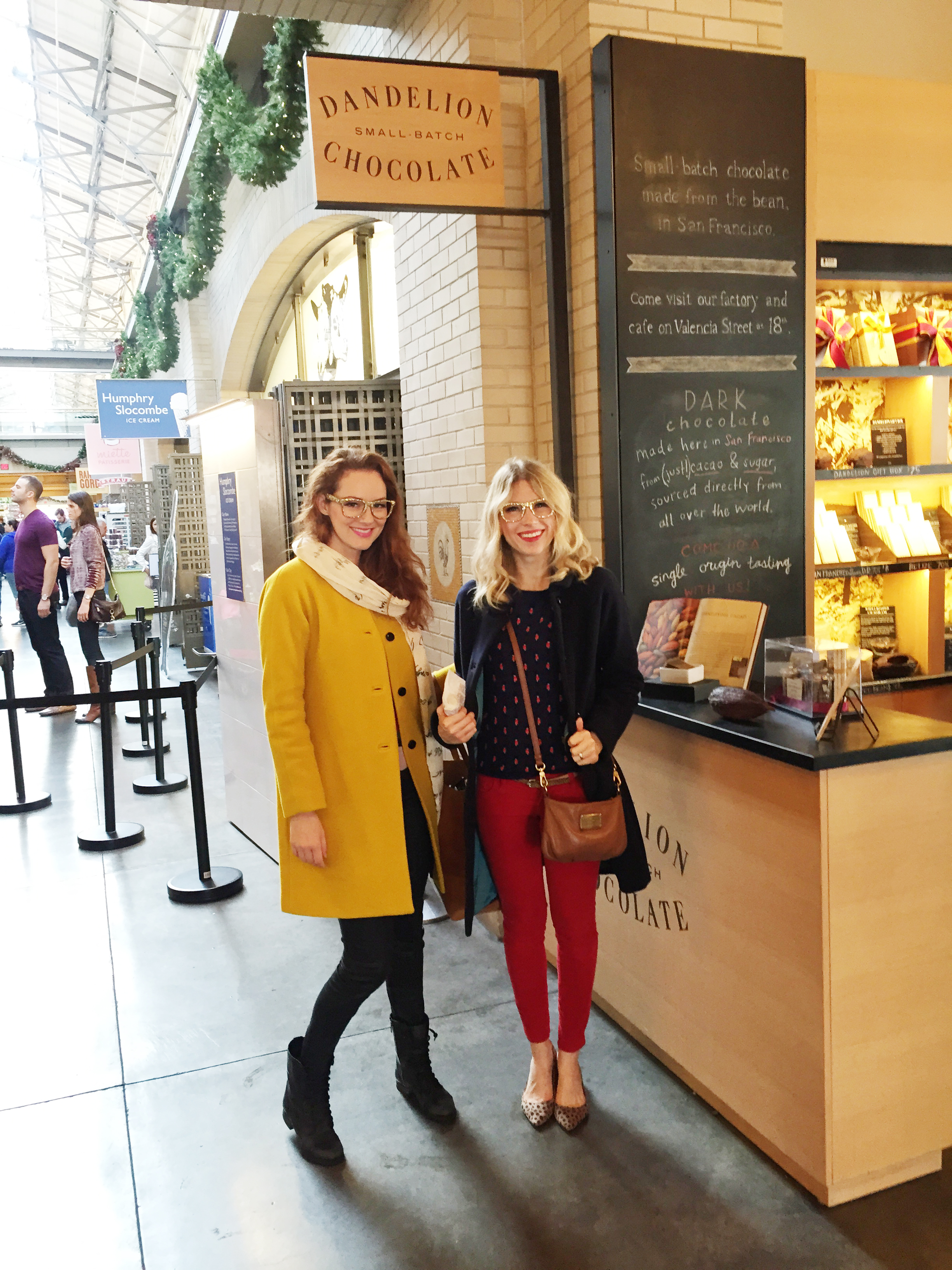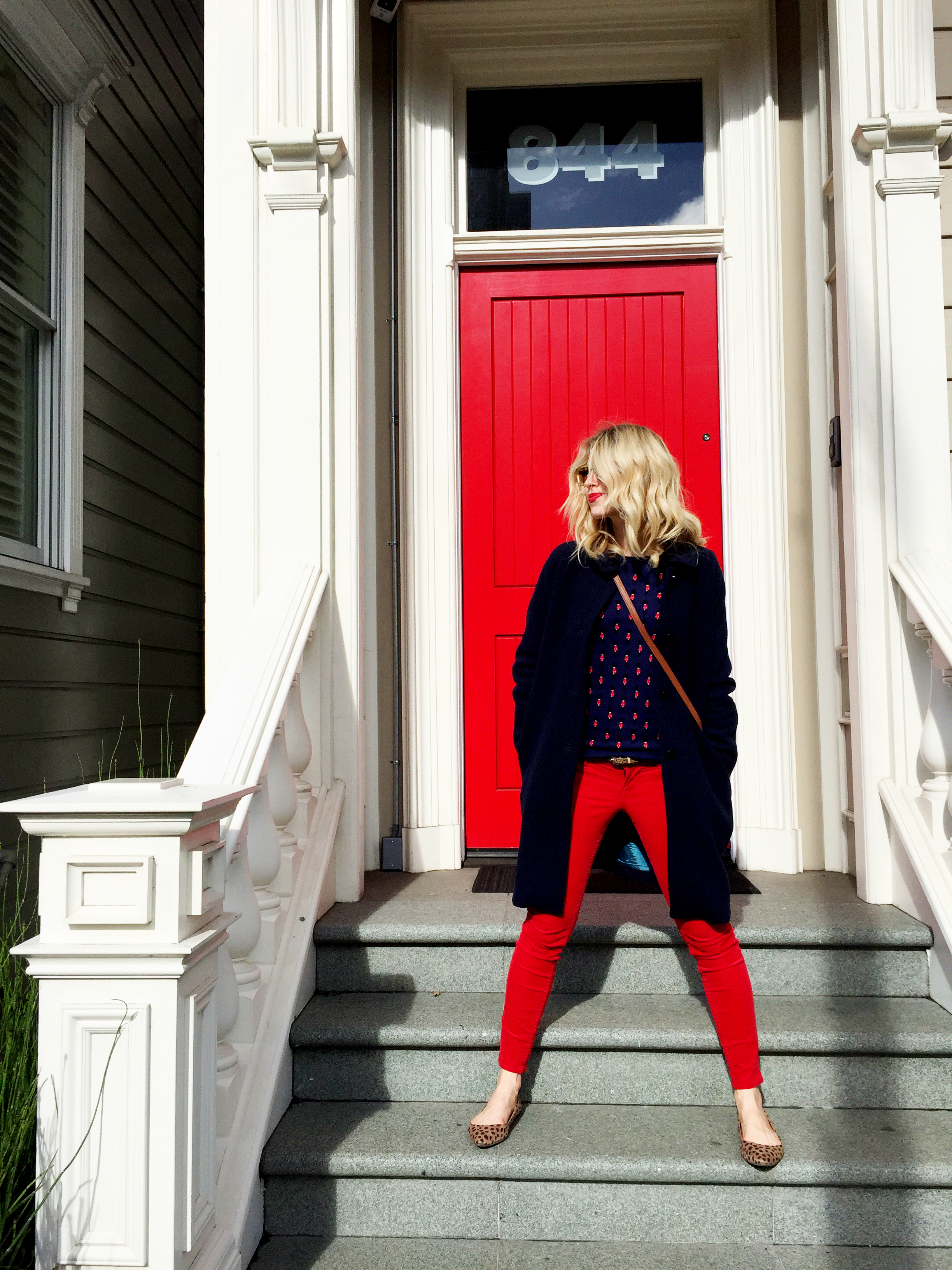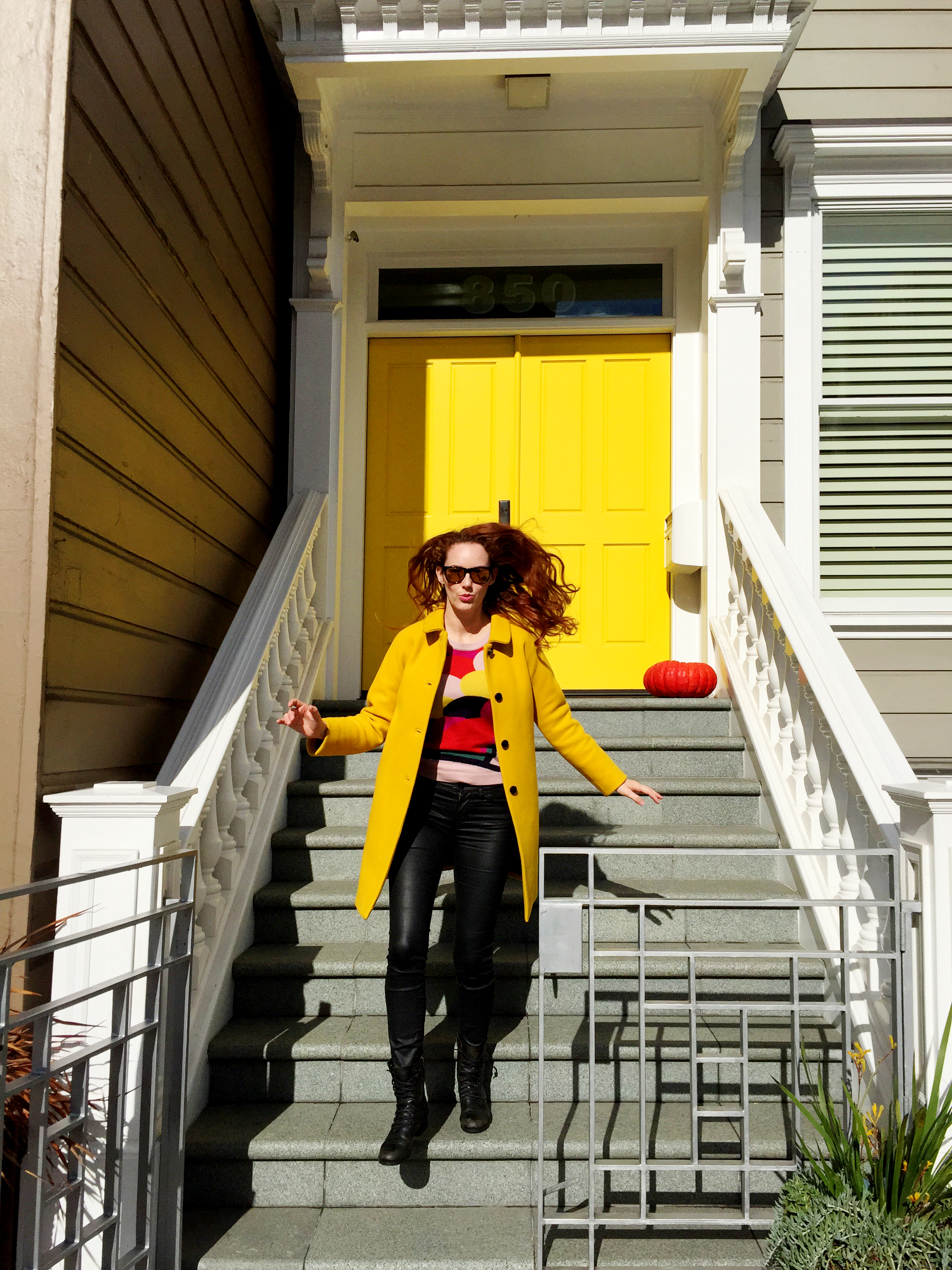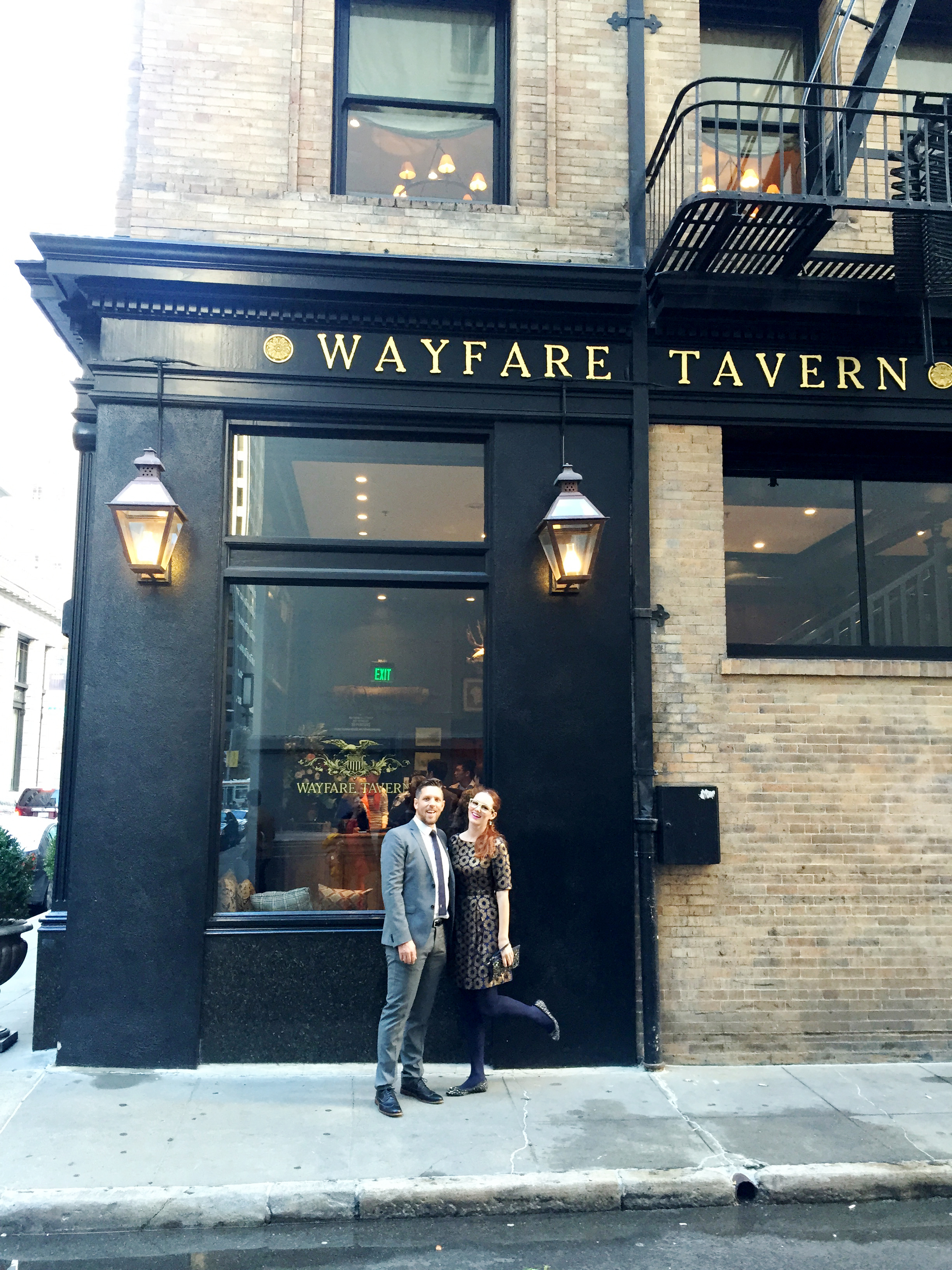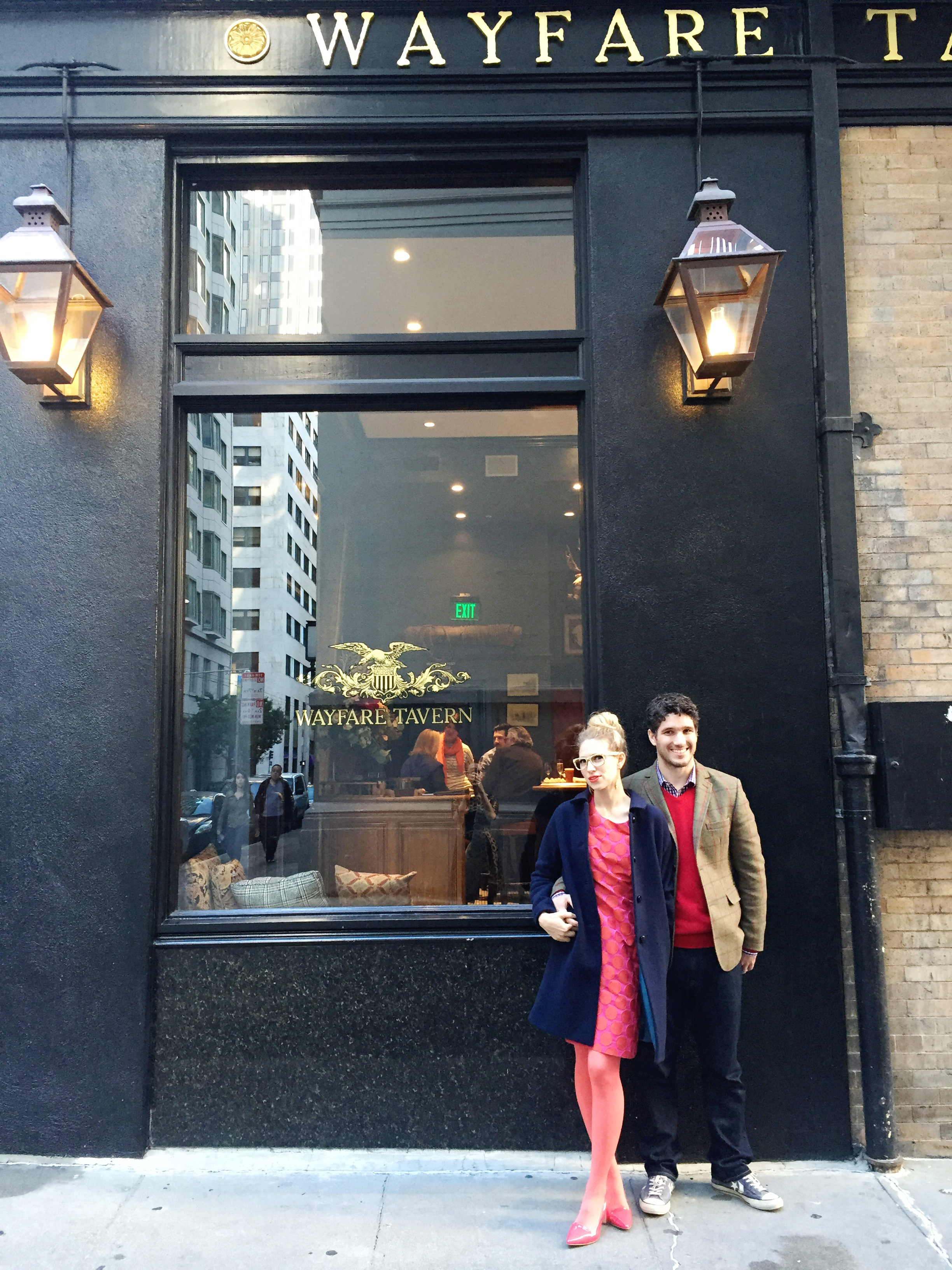 It's the time of year when family takes over, which means it's important to book in some much-needed time with your partner come the New Year. So whatever your destination, discover our must-pack items for the ultimate capsule wardrobe when it's the two of you.
The first thing to think about when packing for a trip is: where are you going and what are you going to do? This helps to pack smart and leave behind the unnecessary fluff. For us, this particular trip was a special one, we whisked away our partners to San Francisco on a much-needed double date weekend planning some sightseeing, over-eating and rare date nights.
En Route
While Traveling
, comfort is king, but because suitcase real estate is in high demand, we also wanted to wear something that could be mixed in throughout the weekend. A scarf is a frequent traveller's best friend because it can be worn for warmth, style and also be used as a pillow in case of emergencies.
Your destination
This time of year can be tricky. The weather report predicted lots of sun but with scattered showers and overcast skies making the temperature fluctuate. We used our coats a ton, and layers were a smart choice. We were able to put on and take off as the weather dictated.
Sightseeing and shopping
As we trekked from our San Francisco downtown hotel, to shopping in The Mission District, to taking pictures of the Golden Gate Bridge, we kept it casual-cute. We wore our favorite jeans with sweaters that had charm. And crucially, we chose shoes that were flat and comfortable.
Date night
Because the whole point of the trip was to reconnect with our loved ones (and remember that we were wives before we were parents), we picked outfits that made us feel special for a fancy meal. Brooke choose a bright pink monochromatic look that was fun and electrifying. While I picked a golden floral glam little number. Between our dresses and our guys' blazers, it really made the night unforgettable.
San Francisco, we love you, and are grateful for this amazing energizing trip.
x
Summer and Brooke
(and Kerry and Dave)