The Emmy's are this Sunday, and we're excited to see who's wearing what on the red carpet. To celebrate, we decided to have a thrifting challenge! We went to a thrift store, and tried to find outfits that were inspired by our favorite looks. For this video, we mixed it with a few of our favorite pieces in our wardrobes.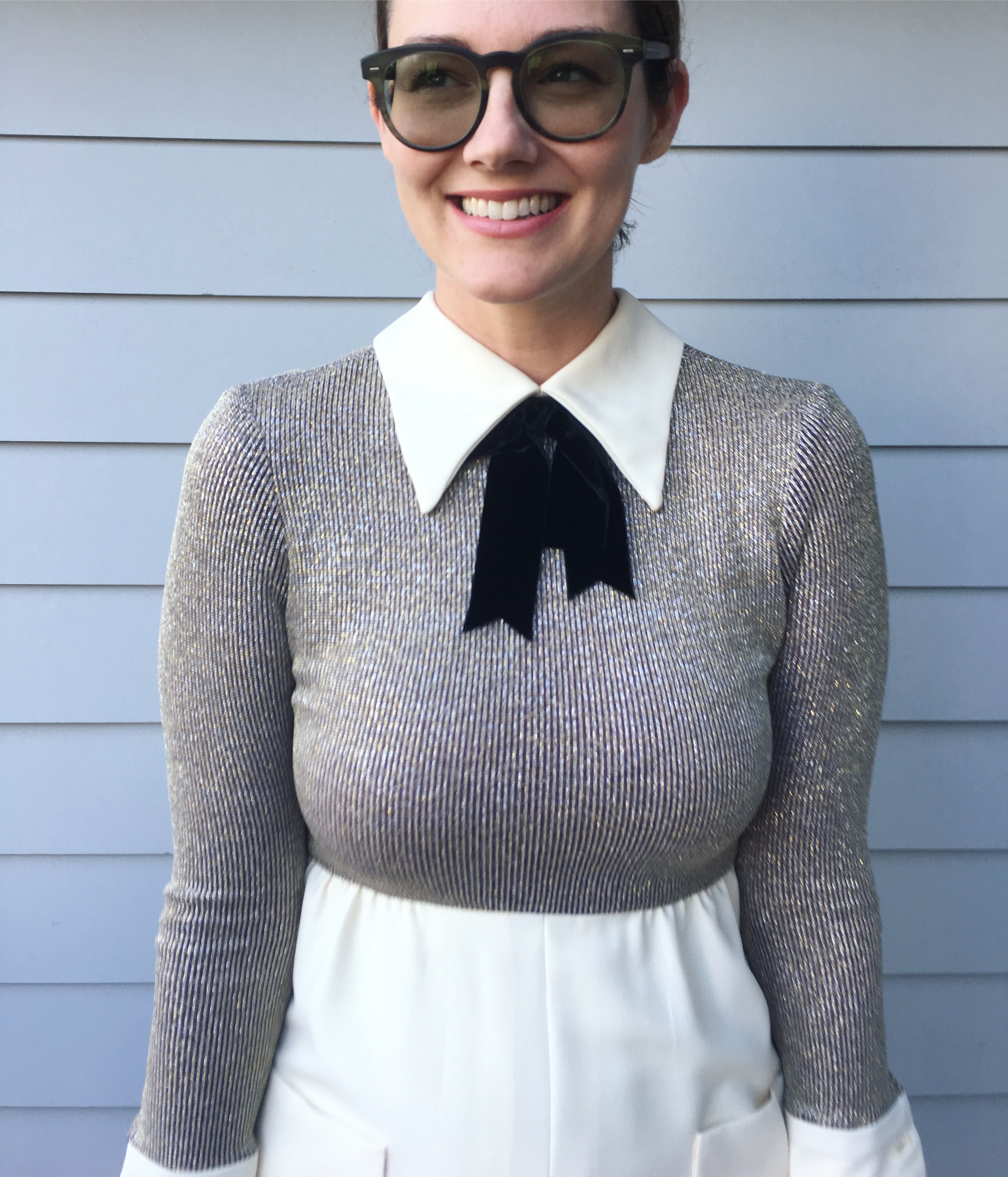 Vintage from @SummerBellessaShop, Glasses Dolce Gabbana with Transitions Lenses.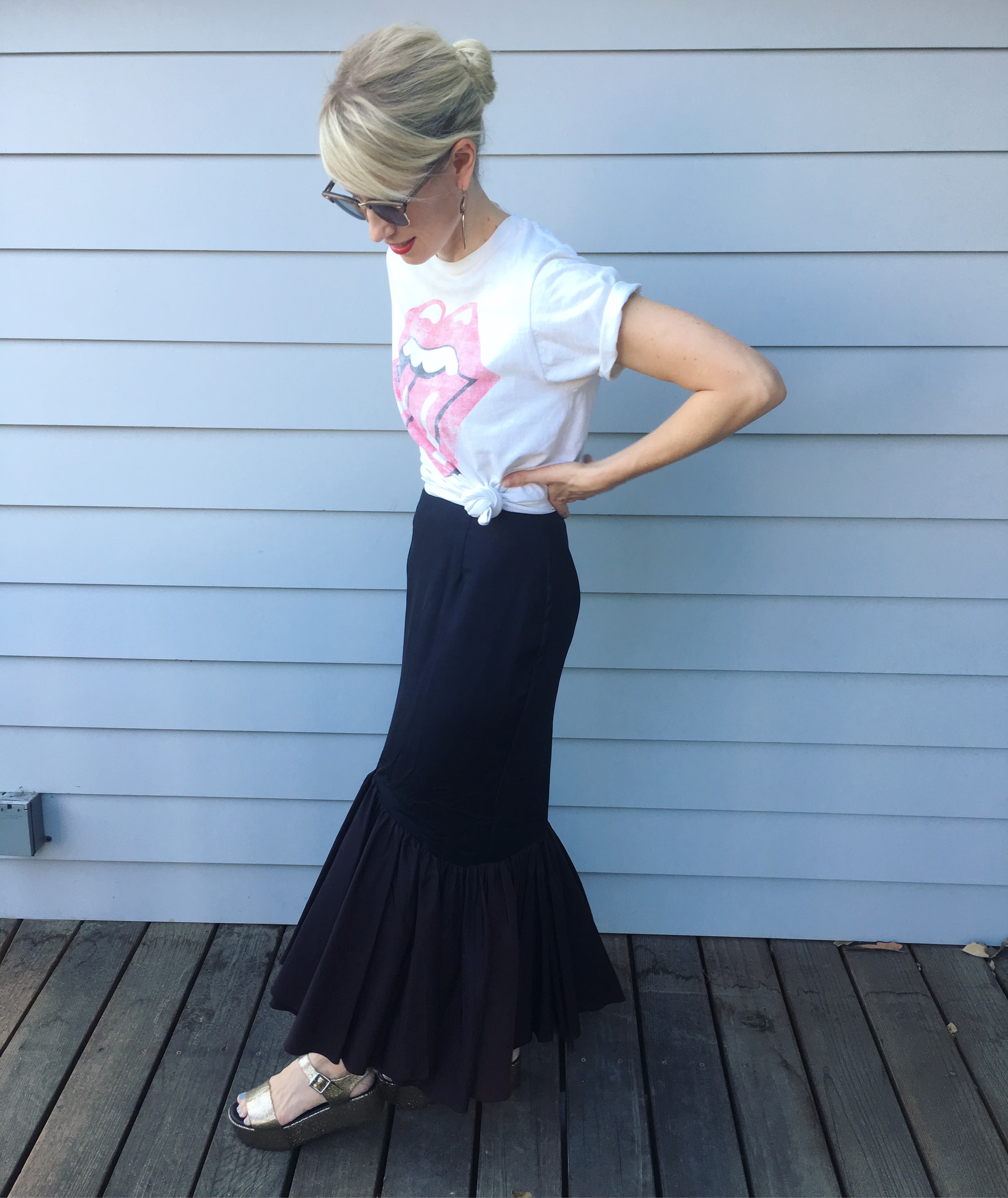 Tee from Target, skirt vintage, shoes from Bando.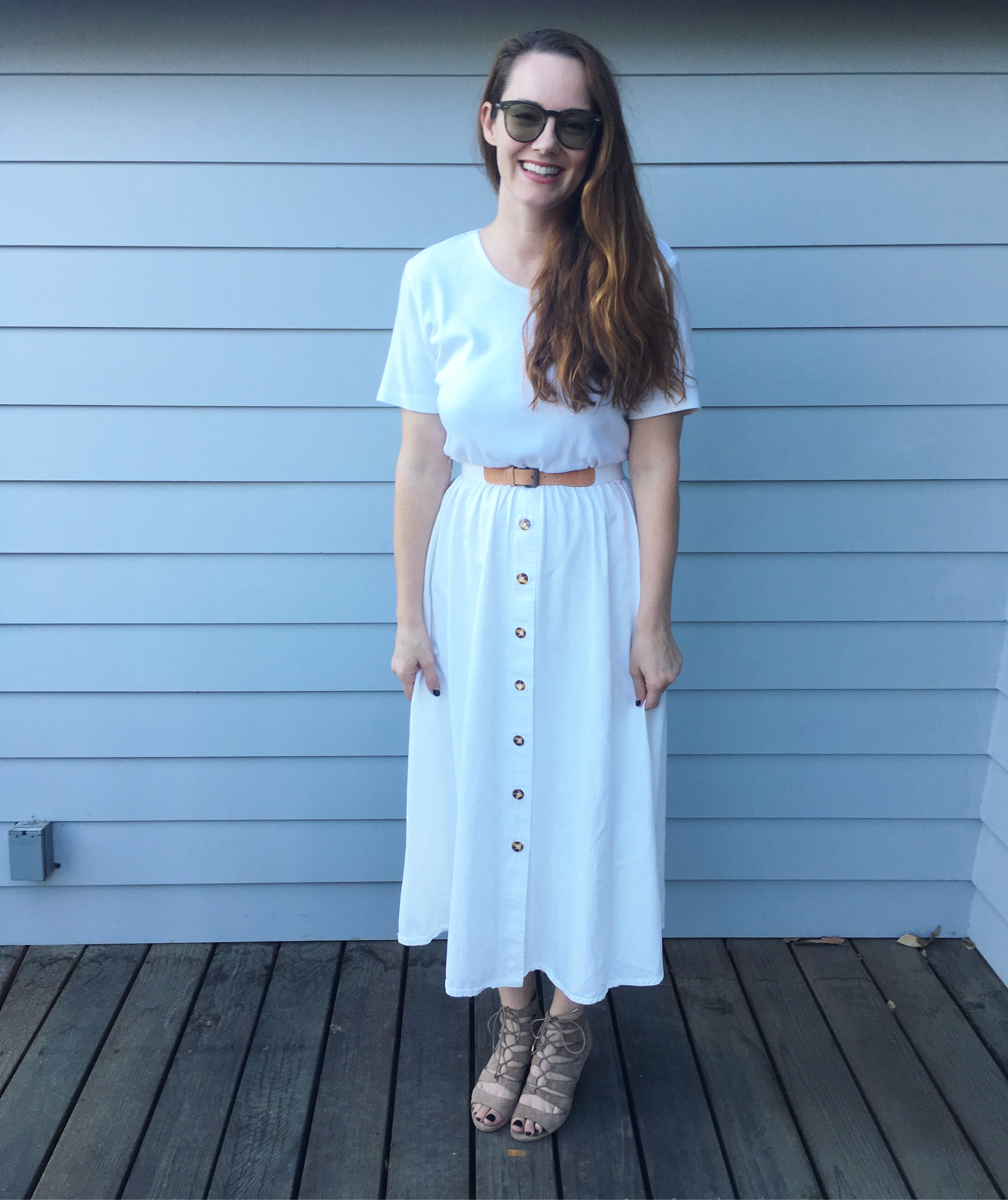 White dress $4, Belt $2, Shoes $4 all from Goodwill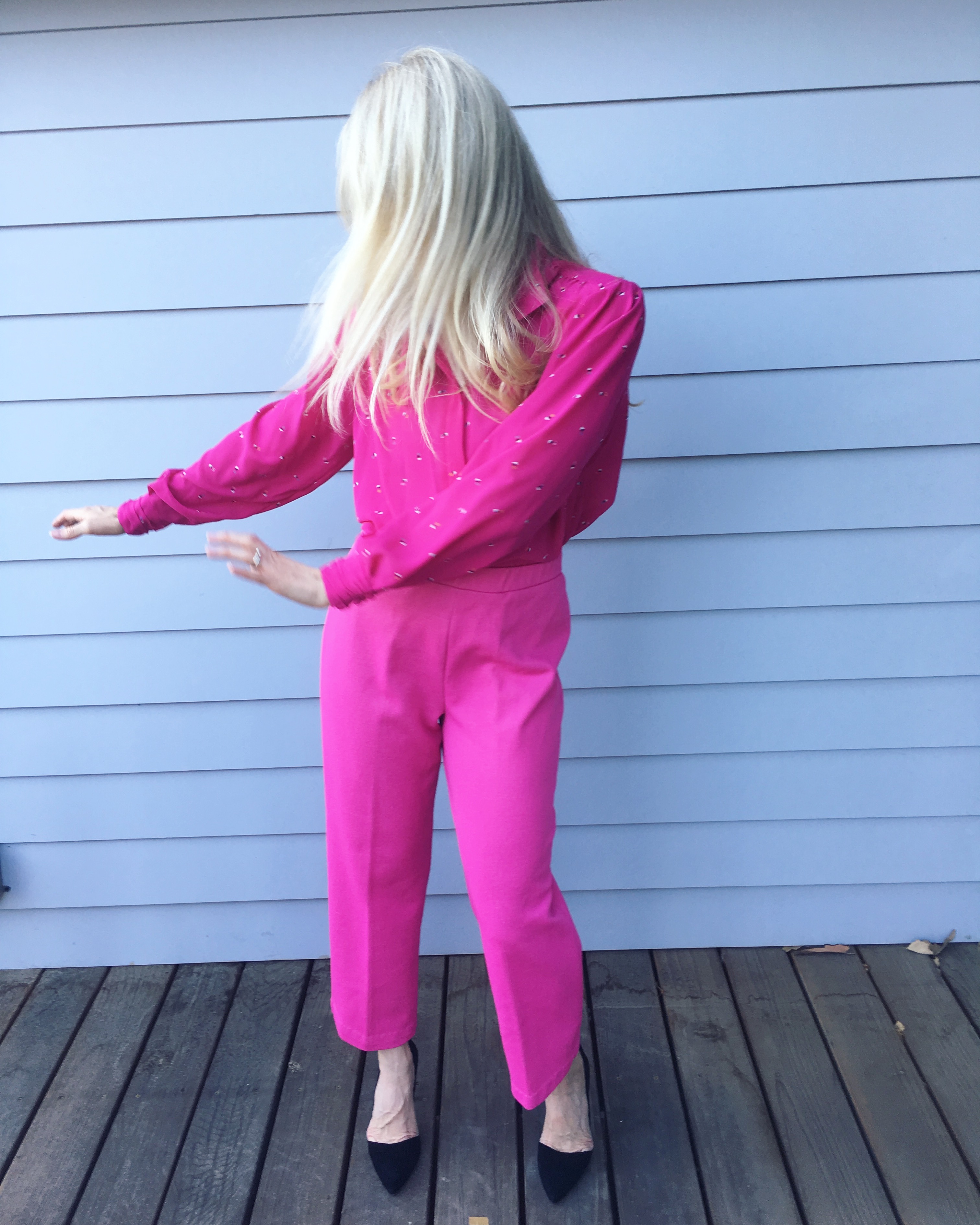 Pants $3 and shirt $3 from Goodwill.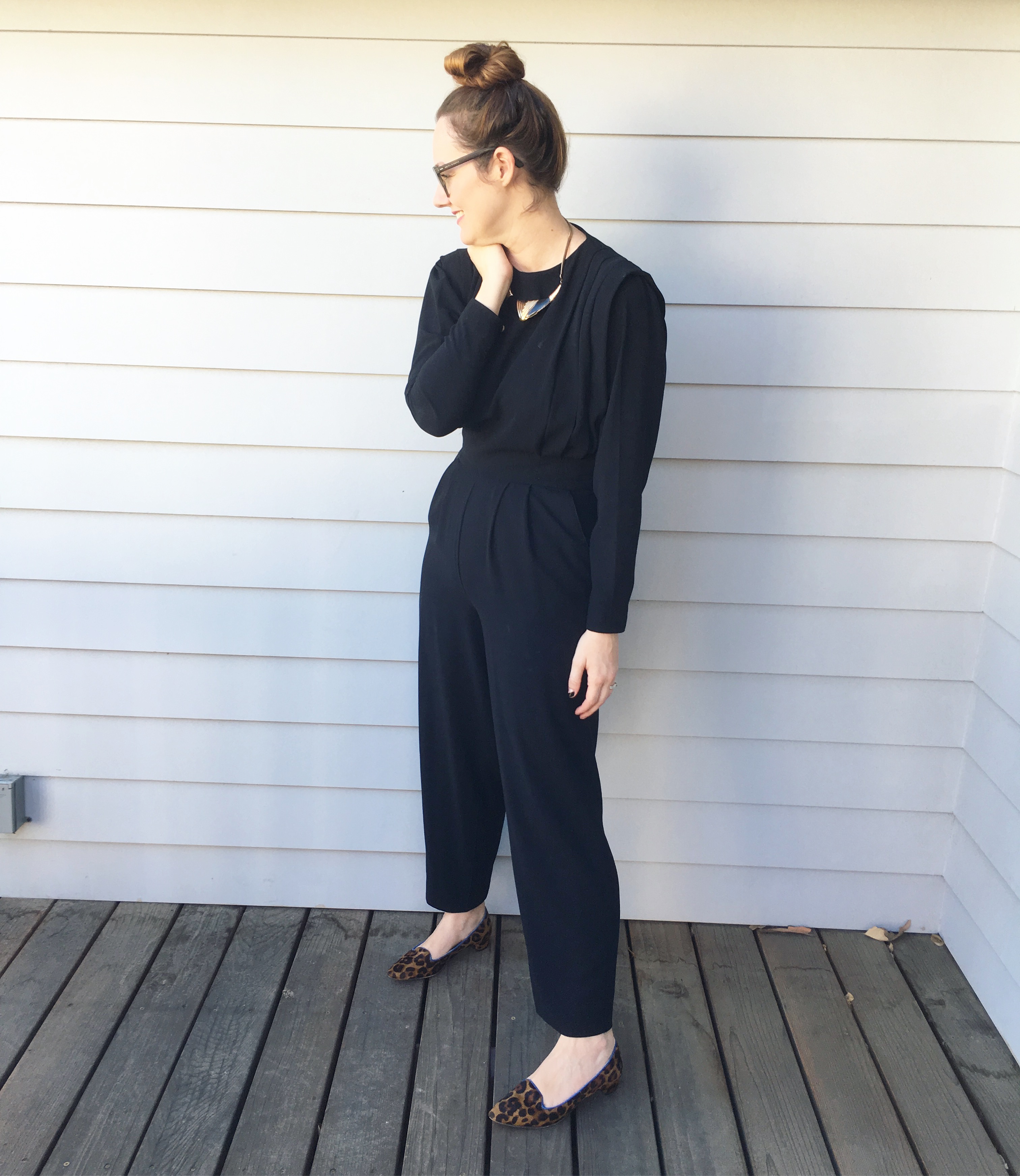 Black Jumper from @SummerBellessaShop and Shoes from Boden.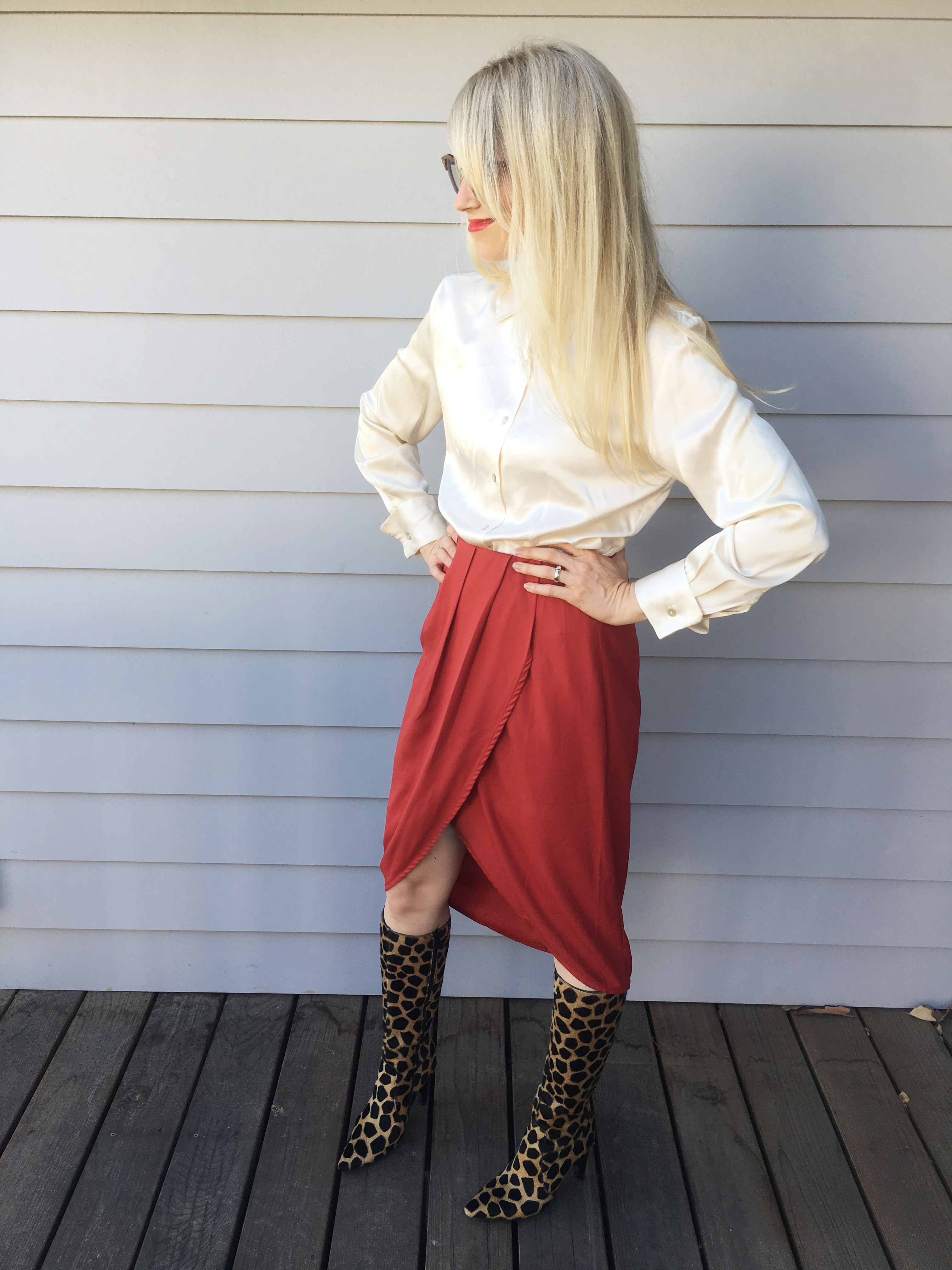 White Blouse $4, Red Skirt $4, Boots $20, all from Goodwill. See more over on our instastory!
SaveSave