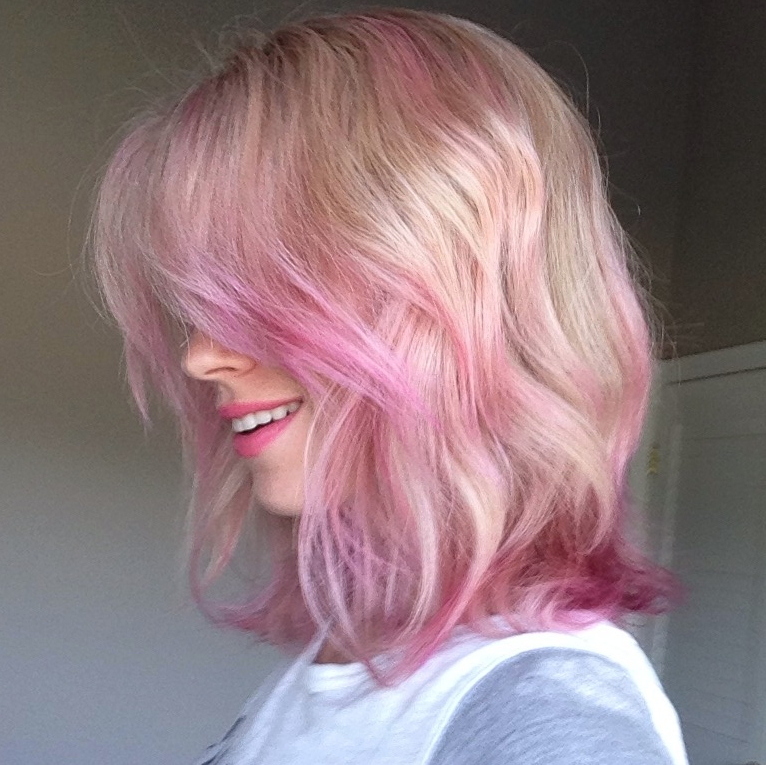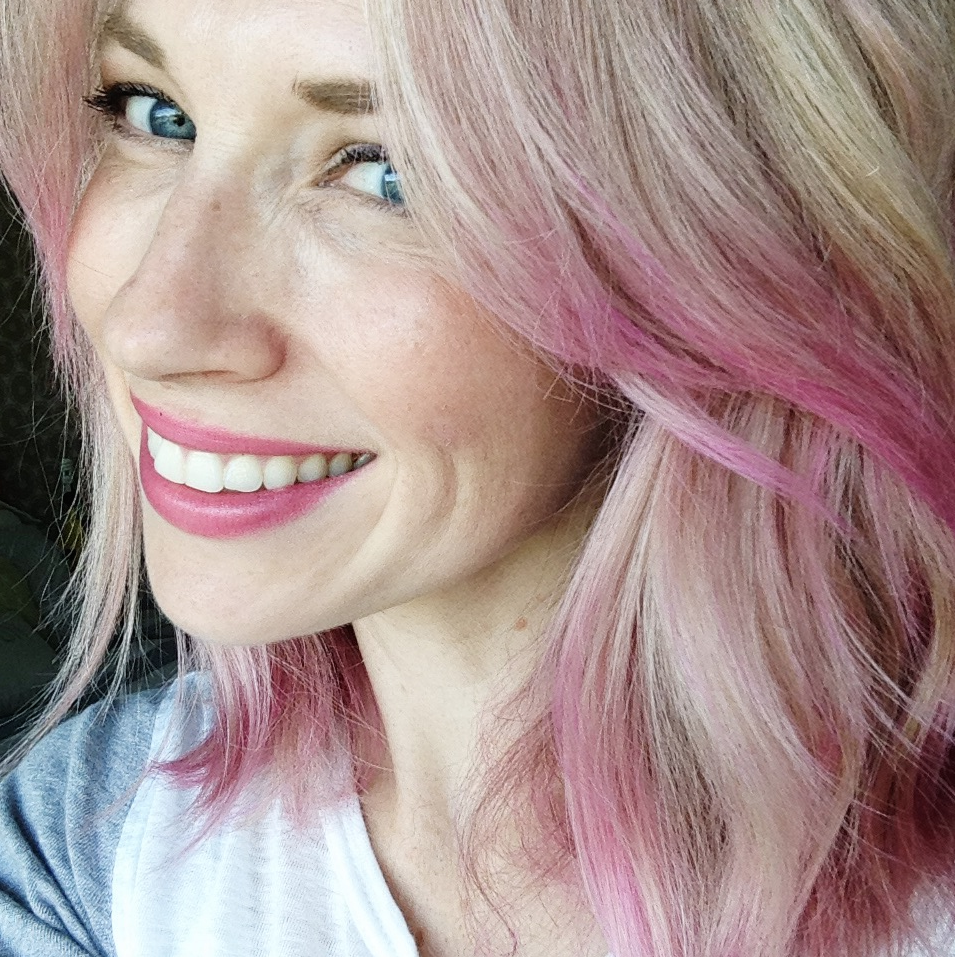 (Above Pictures taken right after it was colored)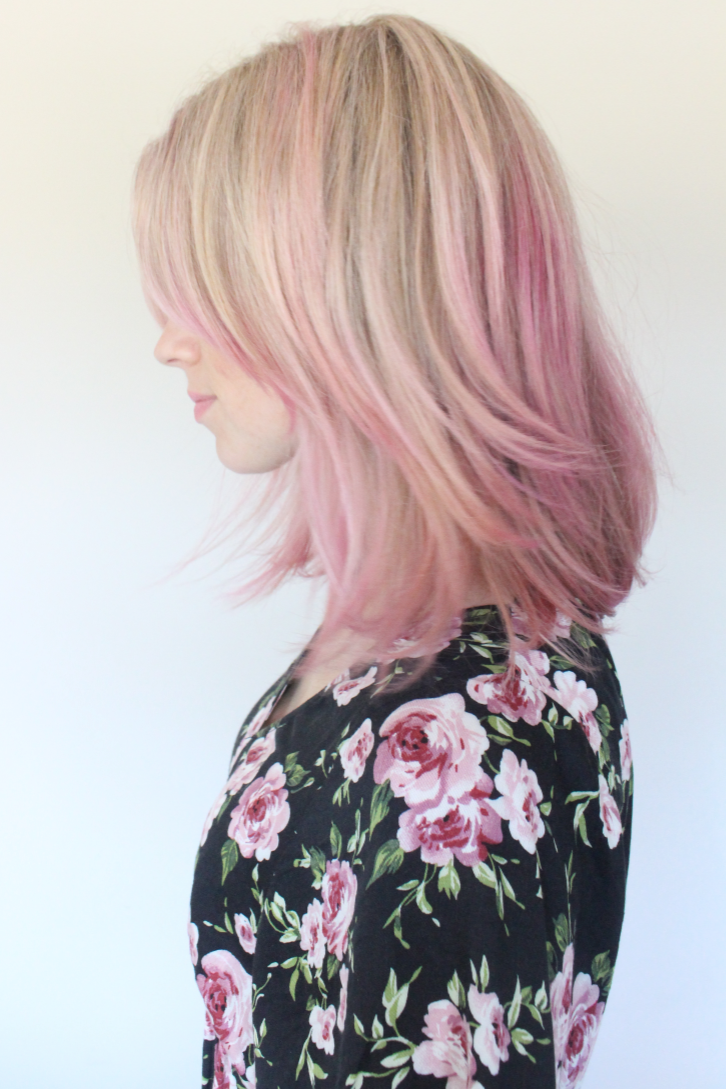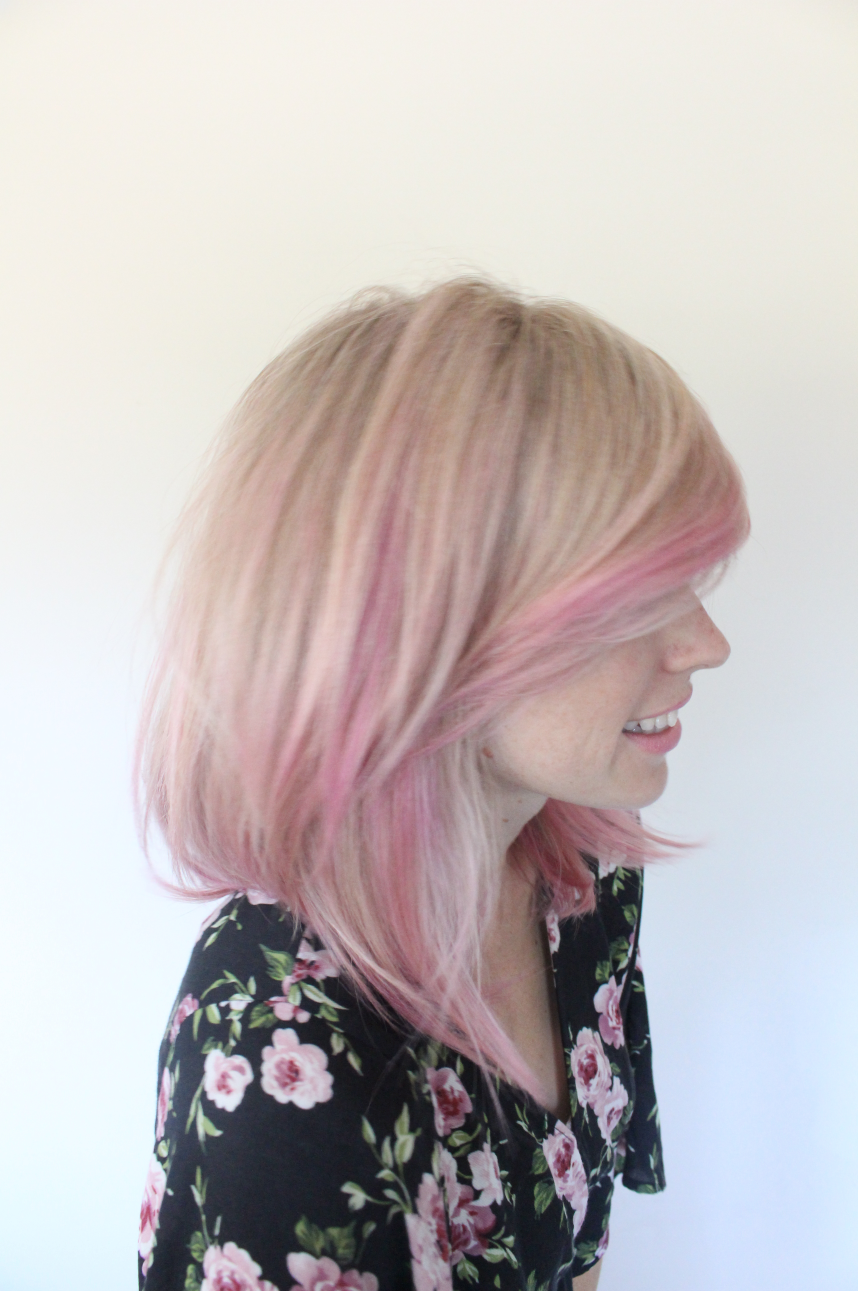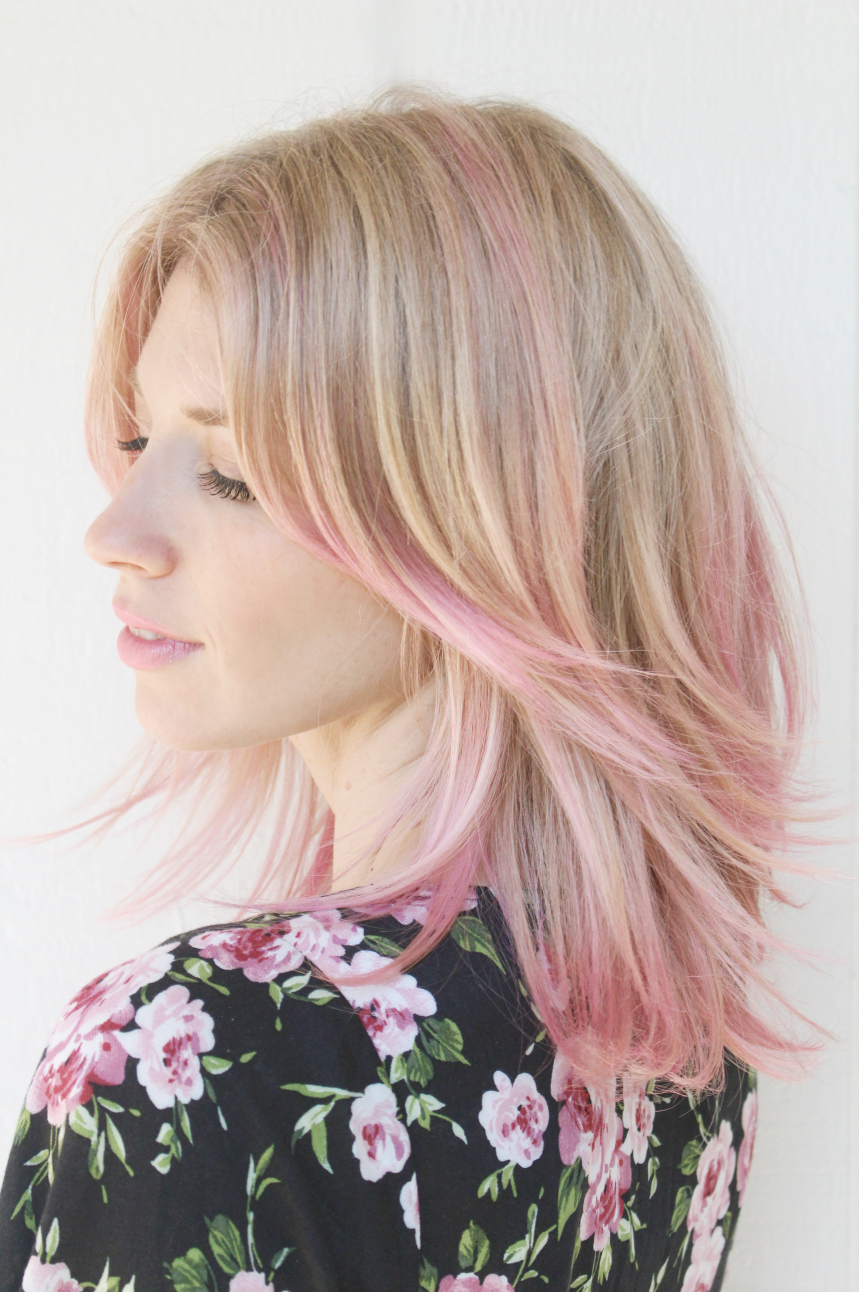 (Pictures above taken after first wash… a little mellowed out, just right)
i've always been a blonde. It's part of my identity. Of course I've wanted to try something new, but when it came down to it I'd always back out because, I'm Brooke White and I'm blonde.  A little while back I came across this picture, and I couldn't get the thought of pink hair out of my mind. My friend Brittney bought me some super hot pink dye for my birthday. I didn't know if I could follow through…
Saturday I jumped on the pink hair bandwagon and I did it. Or I should say Brittney did it, she is a professional btw. I should also mention this is very temporary, these pictures were taken after one wash, dramatically lighter than the first photo I put up on Instagram. My number one concern was maintaining the health of my hair, We used Paul Mitchell Ink Works and mixed a lot of hot pink with a hint of purple and mixed it with a clear gloss developer to get the shade we wanted and tone it down. It is very gentle and has a vegetable conditioning base. Brittney applied a lighter base shade all over, and then applied  more intense color to the front pieces around the face  all my layers by twisting the hair and painting it on the ends to create a more subtle ombre effect.
All I can say is that I love it. I still feel like me, just a little pink-er 🙂 It's my summer hair.
This product might be an easier way to get the same effect: Good Dye Young Semi Permanent Pink Hair Dye.
: ) Brooke