Over the last several months, we have had the chance to try out and become big fans of our Transitions lenses and create some really fun posts around our experience of wearing them! From summer fashion to protecting your eyes from blue light, picking the right glasses for back to school, packing for holiday travel to how to pick vintage frames, we have loved incorporating these great lenses into our lives and content! So here is a little best of Transitions re-cap:
SUMMER FASHION TIPS: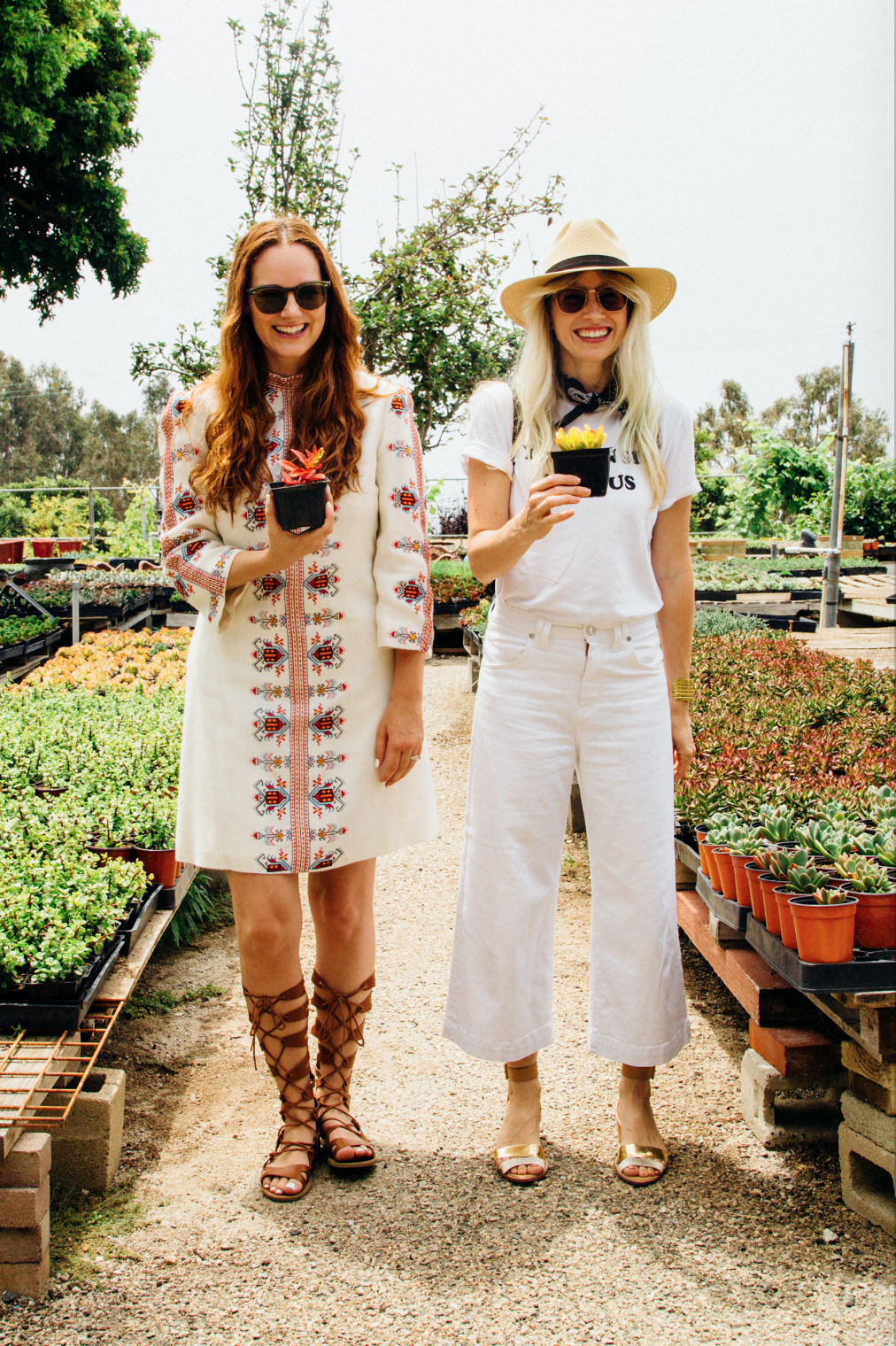 In this post we debuted our new frame choices for our first pair of Transitions lenses, and showed how we each styled them in our summer wardrobe! What we love about our glasses is how great they look both with the clear lenses when indoors as well as shaded when we go outside. Check the whole post HERE:
BACK TO SCHOOL: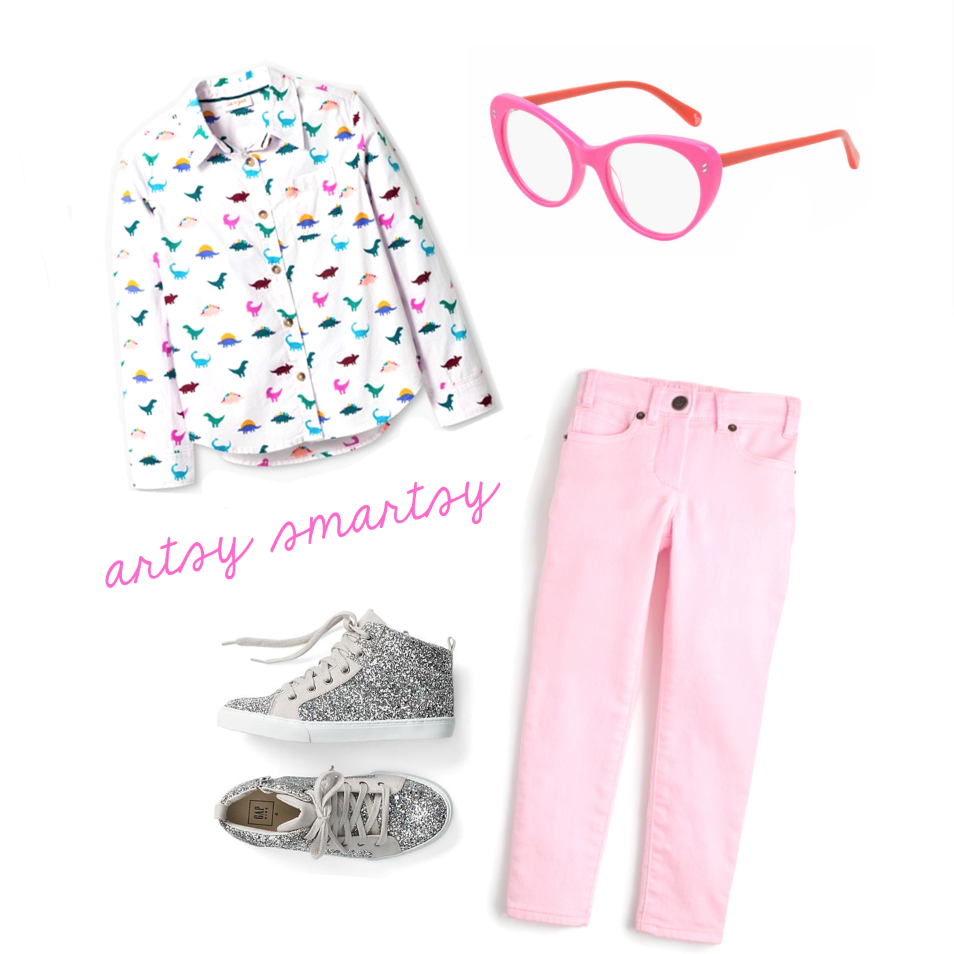 Transitions lenses aren't just for adults. Kids should be fully equipped with the best eyewear in order for them to have a successful learning experience. It's important to find the right frames to fit their personality, but also to protect their eyes and help them to see clearly.In this post we showed some great frame options as well as some important tips for choosing lenses to prep your little guy or gal for the classroom and the playground. See our round up HERE:
BLUE LIGHT:
"Roxanne, you don't have to look at the blue light", isn't that how the song goes?! However it goes, no one should be exposing their eyes to harmful blue light that is emitted through your digital screens or the sun! In this post we share everything you need to know to protect your peepers with the help of Transitions lenses. Read more about it HERE:
WOMEN WHO WEAR GLASSES: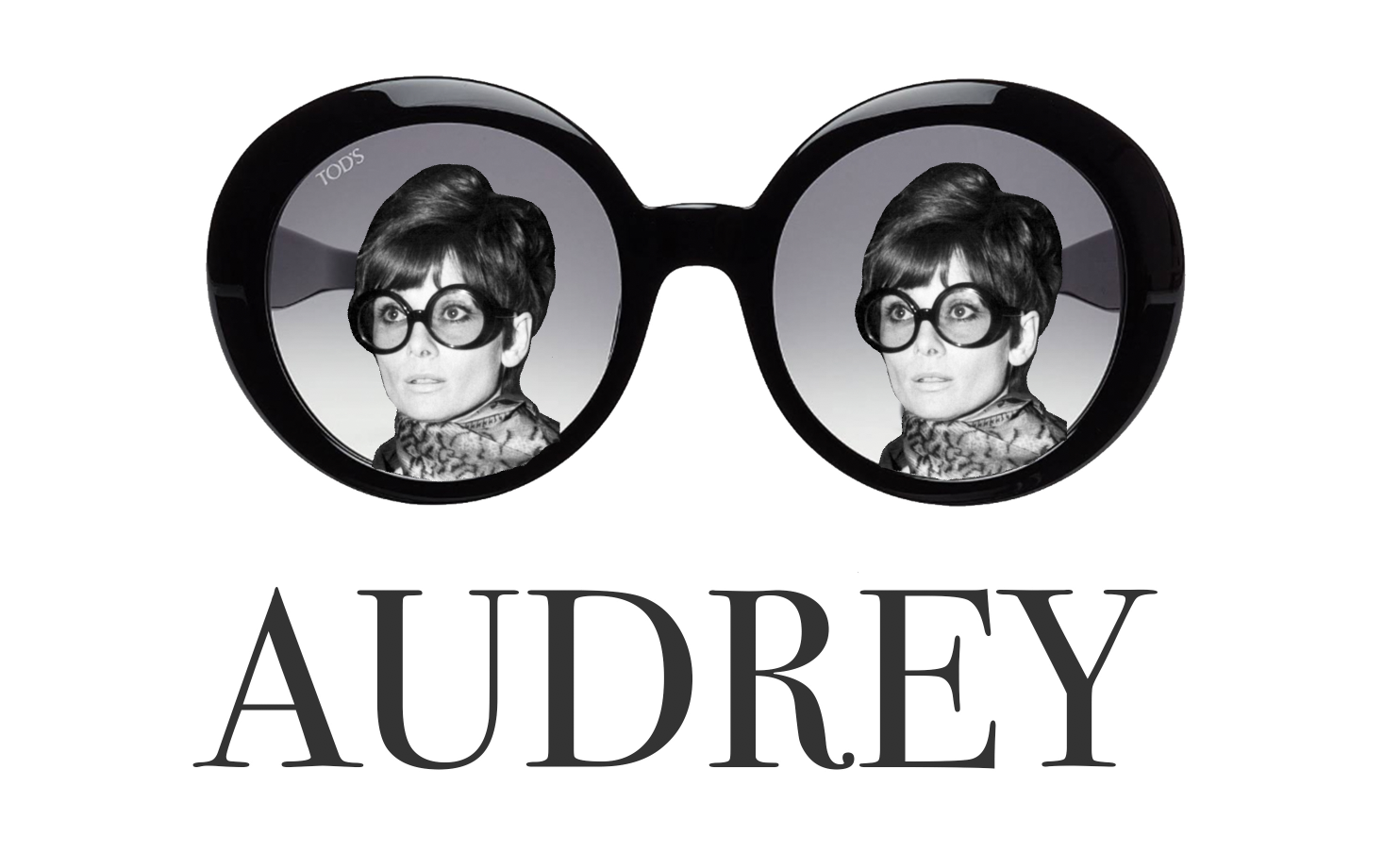 Through the decades we've been inspired by some of our favorite leading ladies wearing spectacular specs. From Audrey's big round frames to Marilyn's Cat eyes, and Grace Kelley's chic style to the Olsen Twins modern shape, we show you the frames they made famous! Read the post HERE:
HOLIDAY TRAVEL: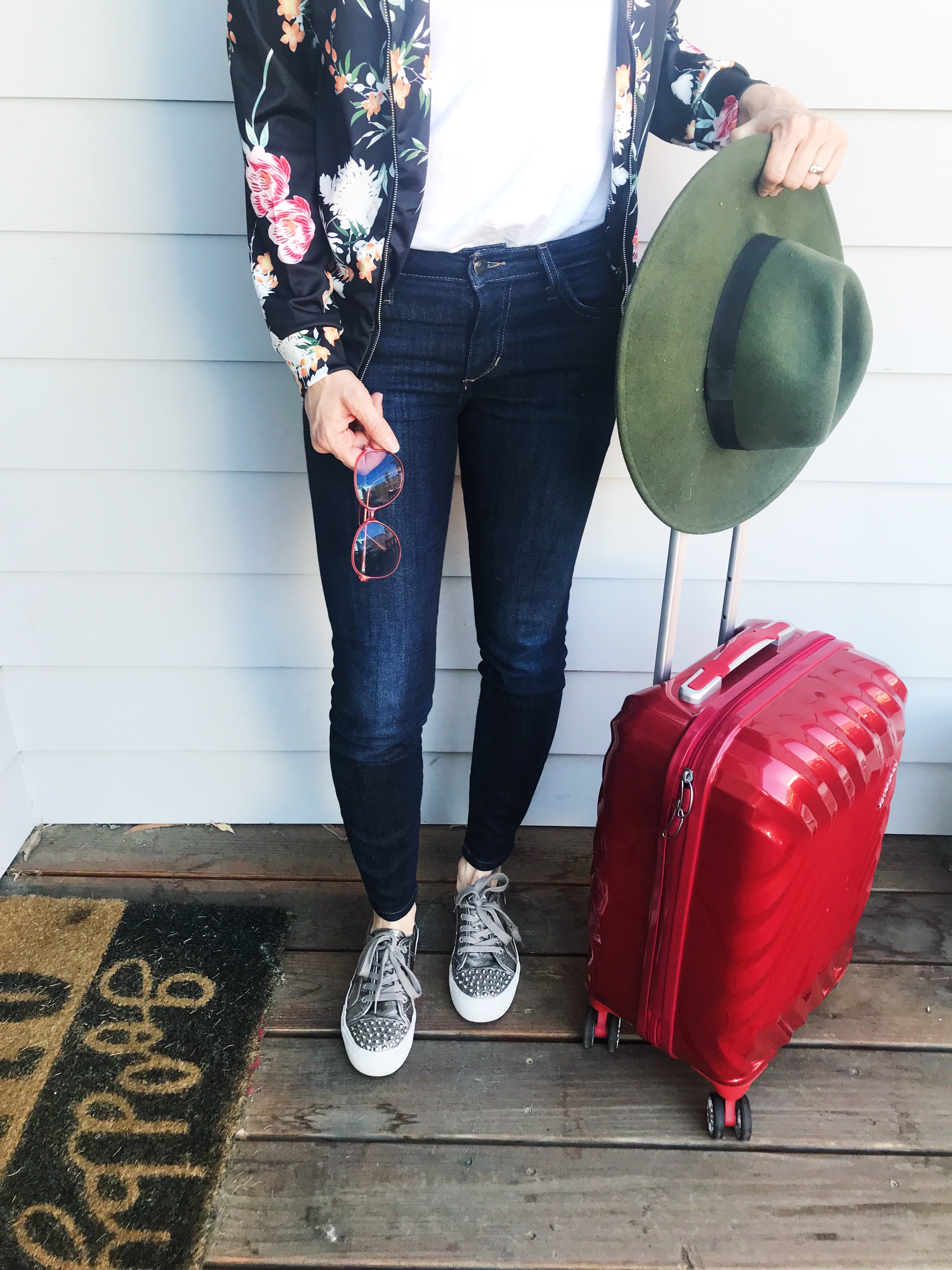 When it comes to travel, if you're not mindful, you'll likely end up packing everything but the kitchen sink. However we have learned from experience that less is more when it comes to what you take with you on your trip. In this video post, we show you pieces that do double duty and take up less space, such as our glasses with Transitions lenses that continuously adapt to changing light. Going on a trip? Watch the video HERE:
PICKING VINTAGE FRAMES: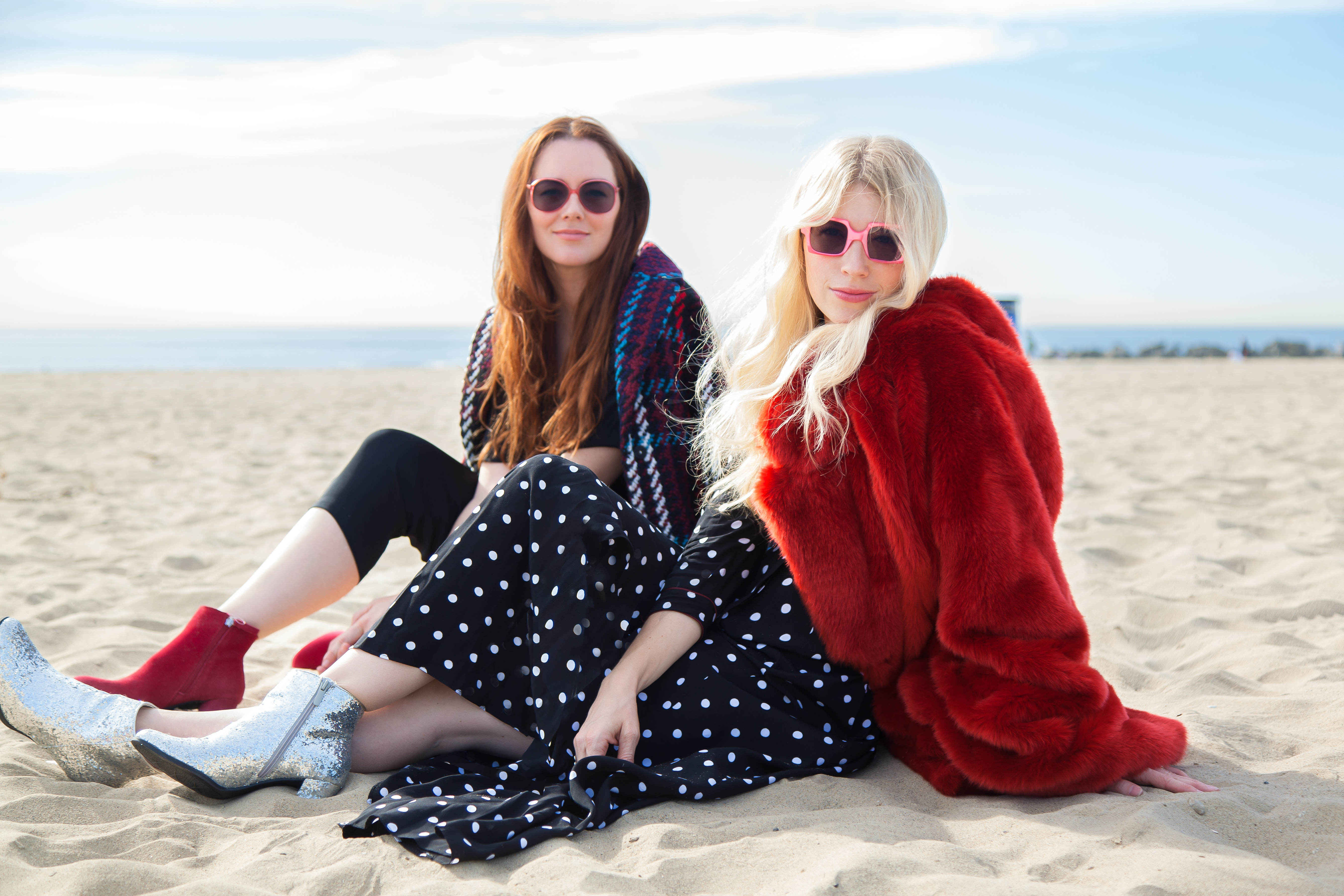 This one might be our favorite one of them all! We are vintage loving ladies, from music, to fashion and now to our eyewear! We loved picking out one of a kind frames from the past, to pair with our Transitions lenses. Vintage always seems to add that charm and originality! Looking to find a pair with flair? We give you the scoop on what you need to know when it comes to picking older frames for your prescription glasses. Read more HERE:
We want to thank Transitions for partnering with us and helping protect our eyes and simplify our lives and also for the opportunity to create some great content in 2017!
SaveSave