These past couple weeks has been busy for us. A lot of projects, and a whole lot of Disneyland! We got to shoot there last week for a upcoming post, and it's more than obvious why our IG feed was flooded with Disney pictures.  Disneyland is just so magical!
Here is a glimpse into our past couple weeks!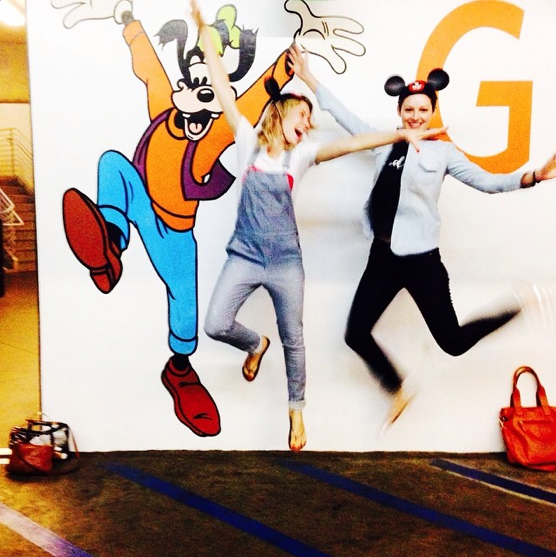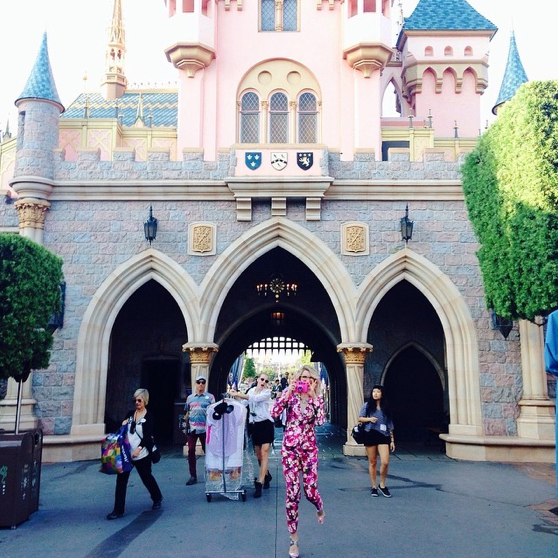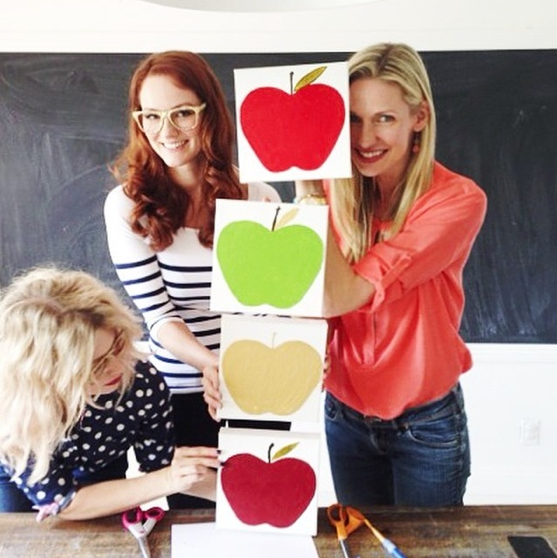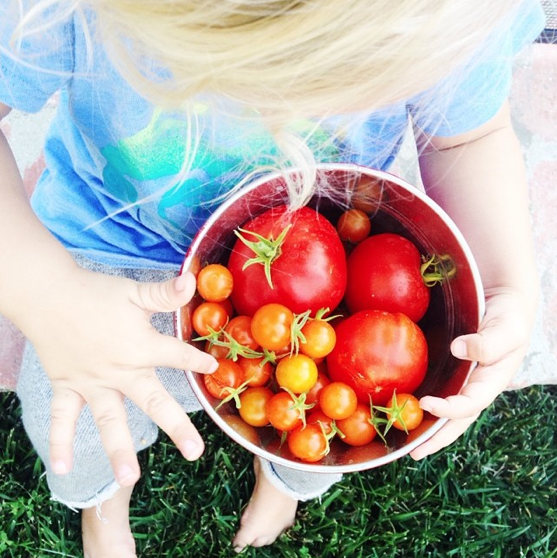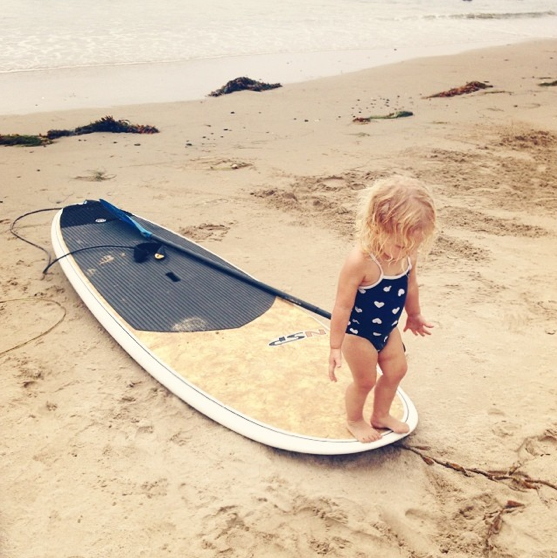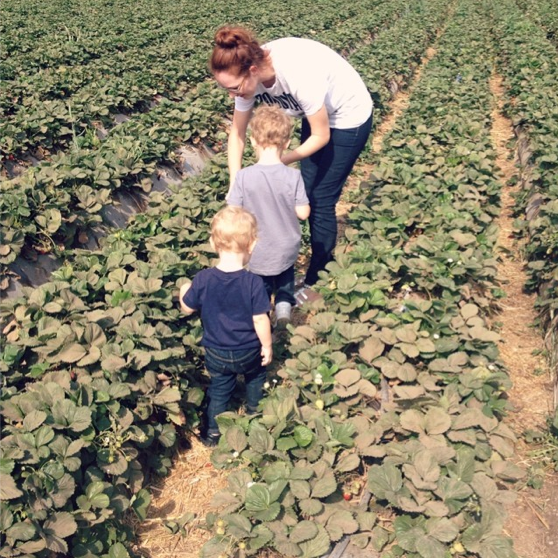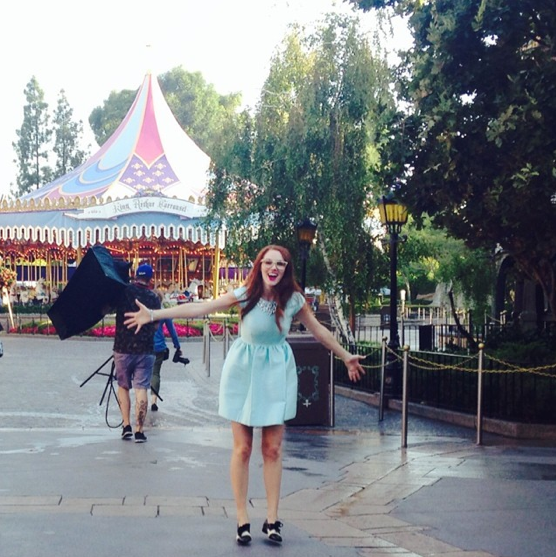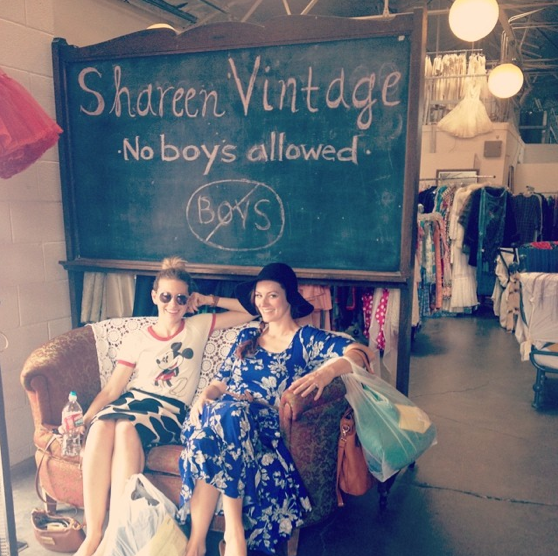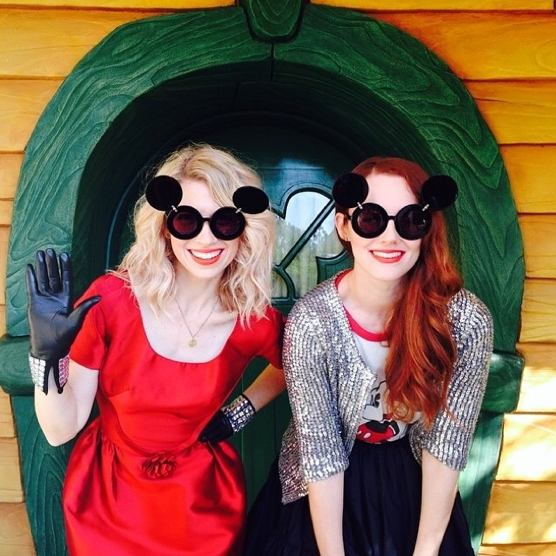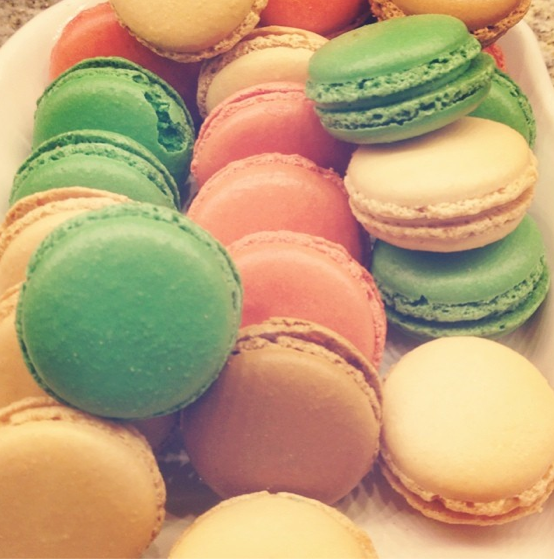 If  you want to see more Girls With Glasses action, you can follow us on instagram: @thegirlswithglasses or on our personal instagrams as well. Brooke White: @realbrookewhite and Summer Bellessa: @summerbellessa.