Last month, we had family and friends meet up in Vegas for a short little weekend. We relaxed by the pool, (P.S. why do they have to make all the pools so cold?), did a little shopping, and a lot of eating. We had such a great time, I thought I would share my favorite Vegas spots for your next trip to Sin City.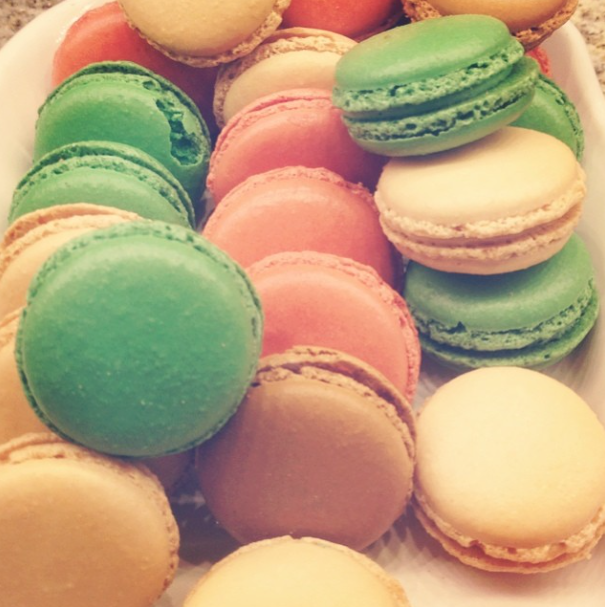 Best Buffet: Bacchanal at Ceasar's Palace
From their fried chicken and waffles, to mini Wagyu sliders, from macaroons to seafood, every dish I tried was delicious. I also appreciated the global reach, impeccable presentation, and attention to detail service.
Best Vintage Store: Electric Lemonade
I got a tip from instagram to check out this vintage store, and I'm so glad I did. The dresses and accessories are charming and reasonably priced. The owners are dolls too, tell them Summer sent ya.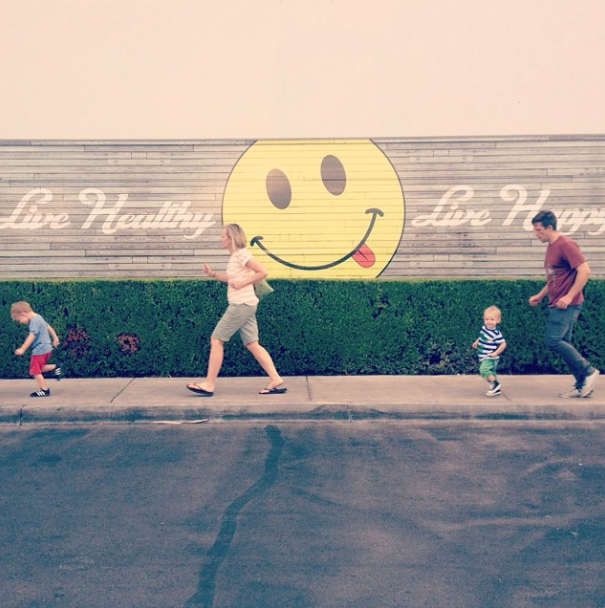 Best Casual Place: Skinny Fats
Off the strip, Skinny Fats offers a casual, yet hip atmosphere, with quality over quantity helpings. I ordered and loved the ahi taco-san, but after seeing the breakfast menu, I wish I could turn back time.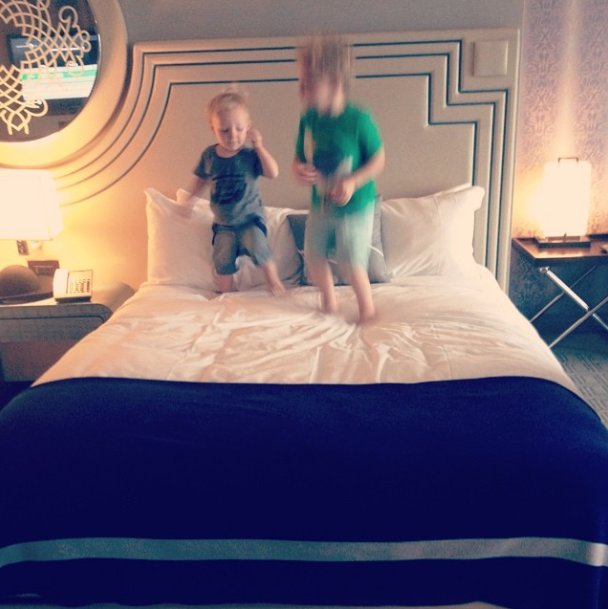 Best Hotel: Cosmopolitan
Kerry thought The Cosmo was a little too hipster, but I liked the young and stylish crowd. The decor in the room was modern, but still comfortable and spacious. They also have a great venue for live music. Where else can you wade through a pool while you're listening to your favorite band. Iggy Azalea performed the day we left, I was for sure she would've wanted me to come sing my "Not Fancy" version for her. Maybe next time.
x
Summer