I was able to spend some time in Seattle, working on a project with the lovely Verily Magazine. I had a lot of comments on instagram  asking for food and shopping recommendations. I thought I would put together a little blog post with a few of my favorite places I have discovered in the Seattle, WA area. Ballard is one of my favorite neighborhoods, so I thought I would focus there for this post.
Darling Food – The Ballard Pizza Company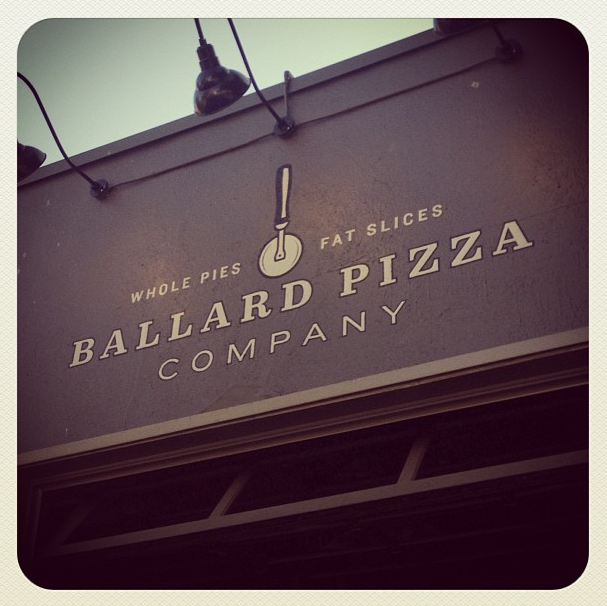 There are a ton of amazing restaurants (Bastille, Moshi, The Sexton), and Ballard Pizza Company will not disappoint. I tried the asparagus with garlic and the funghi, with fresh mushrooms, thyme, and fresh mozzarella. Both were exceptional, the first being inventive and unexpected, the second is a classic with simple but fresh ingredients. The scenery also gets an A+, from the wood and metal decor to the vintage garage door that opens to let the restaurant breath in the street outside.  Ethan Stowell is the man behind this pizza pie company, you may recognize his name as one of the best chefs in Seattle. This is your chance to taste the 5 star fixings in a casual environment and at a fraction of his usual cost.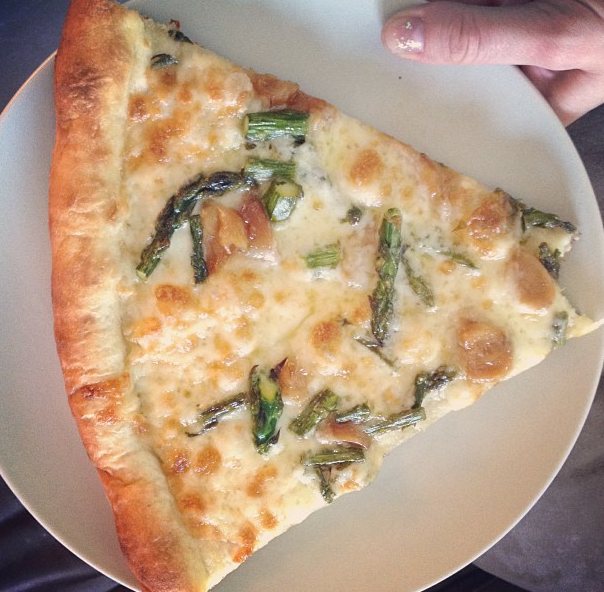 Darling Shop – Lucca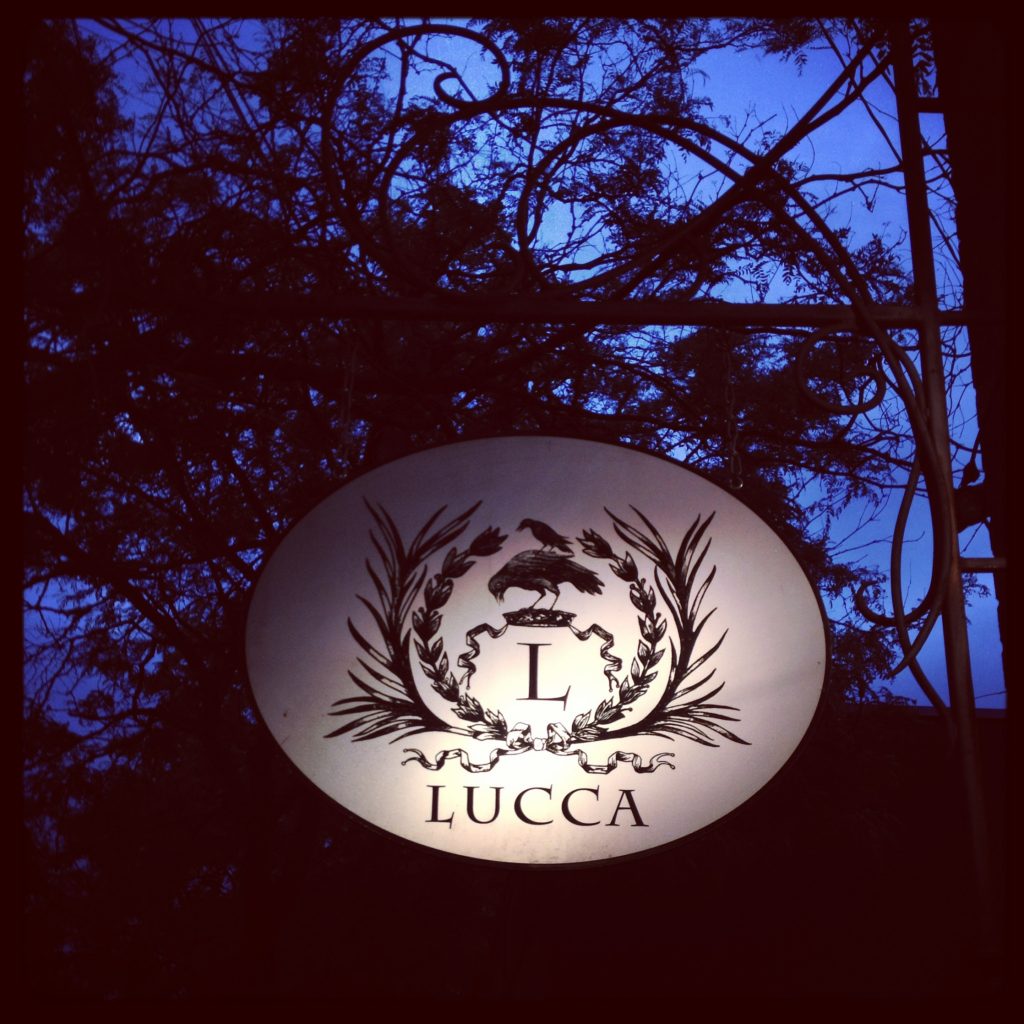 Lucca's stunning black walls and ceilings filled with chandeliers hold a ton of one-of-a-kind gifts, vintage furniture, and even hand made paper products. It's the type of place where you will find something delightfully unique for a friend, or that product that you never knew you always wanted. From citrus soaps, to french teas, to spanish scents, to calligraphy sets, you are sure to find something to gush over.
Darling Dessert – Molton Chocolate Cakery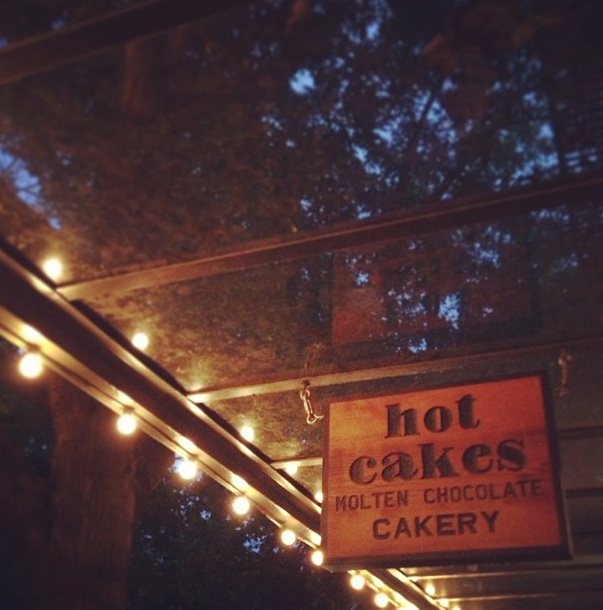 To finish off your darling day, something sweet is sure to hit the spot. May I suggest Molton Chocolate Cakery. They are known for their original and organic molton cakes in darling jars, served with ice cream. There are a lot of amazing flavors, but my favorite thing on the menu is the cremé brûlée and chocolate chip cookies. Autumn Martin is the pastry chef behind the apron, and her previous work included two of my favorite Theo Chocolate treats: the Bread and Chocolate bar and the Burnt Sugar ganash. You'll love the attention to detail in the flavors and also the commitment to sustainable agriculture and local ingredients that make up their delicious dishes.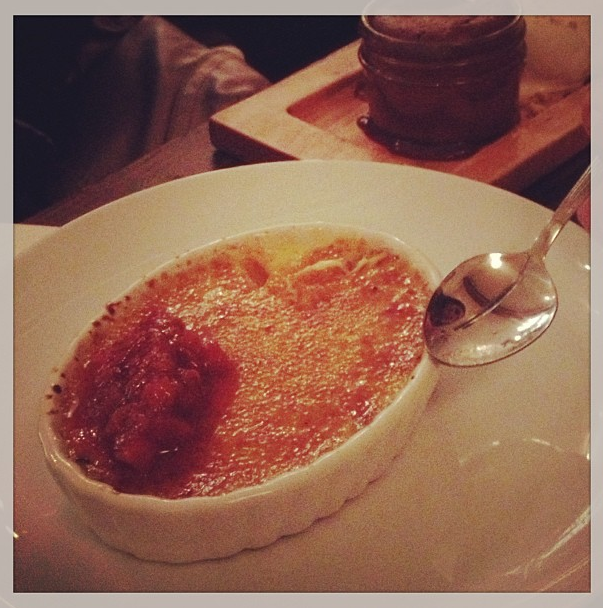 If you find yourself in this rainy city, I hope you check out my picks, and enjoy them as much as I did.
x

Summer