We interview Kelly a few books ago! See it here. And now she's got a new one coming out! If you like young adult romance books, you'll love her coming of age dramady Alice in La La Land. You can preorder it here!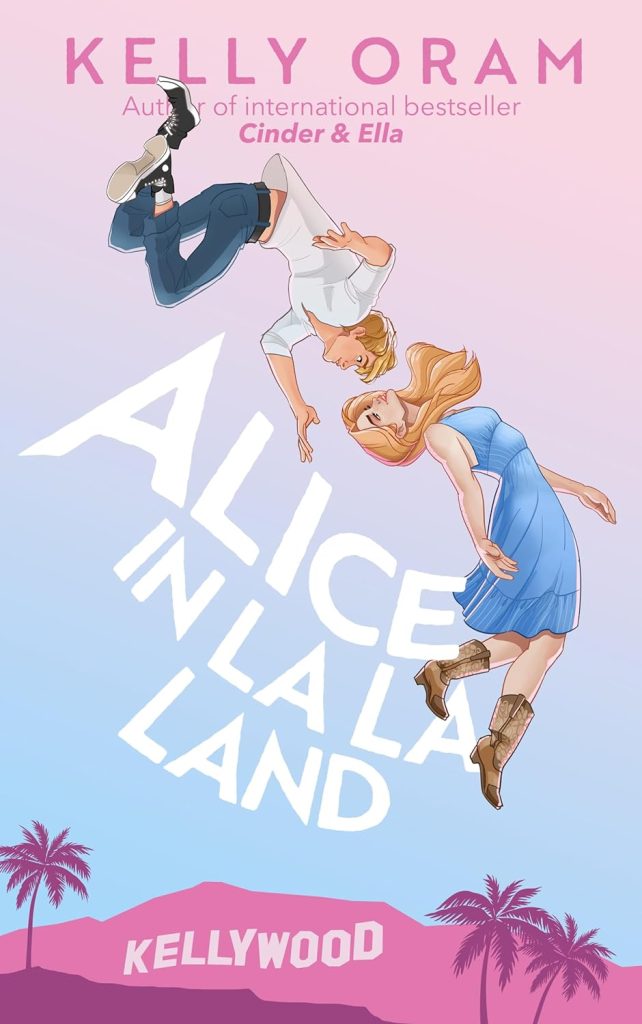 More about it here:
Alice Liddell wants nothing more than to be a rock star, but her overly strict mother is determined to see her at an Ivy League school and as far from the entertainment industry as possible. When Ms. Liddell discovers Alice is in a secret band and thinking of turning down Yale to pursue a career in music, mother and daughter have a fight that changes Alice's life. Alice learns that not only is her absentee father a household name in entertainment, but he has no idea she even exists.
Desperate for at least one parent who can understand and support her, Alice and her bandmates cook up a scheme to go to Los Angeles so Alice can meet her famous father. Once in California, nothing goes according to plan. Alice quickly finds herself caught up in the wild and crazy world of Hollywood with the mischievous, swoon-worthy TV star Dylan Reese as her personal guide.
Tumble down the rabbit hole with Alice in this coming-of-age rom-com from the international bestselling author of Cinder & Ella.
Alice in La La Land is a stand-alone novel set in the Kellywood universe.