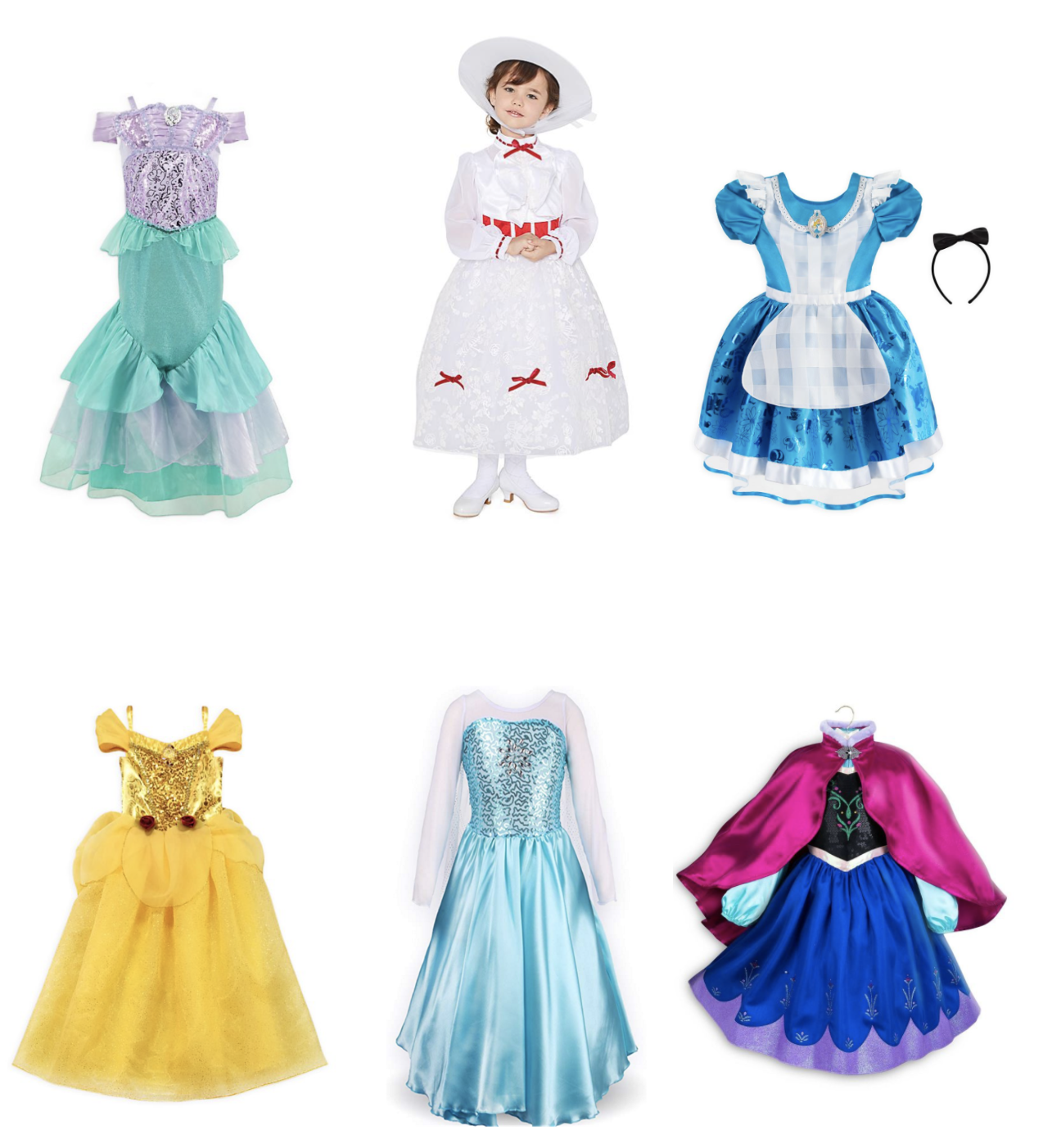 Nova, of course, wants to be a princess for Halloween. I've been doing a lot of Halloween costume research on which companies have the best styles and the highest quality, so I thought I'd share. Below are my favorites. Hopefully it helps you find the perfect one!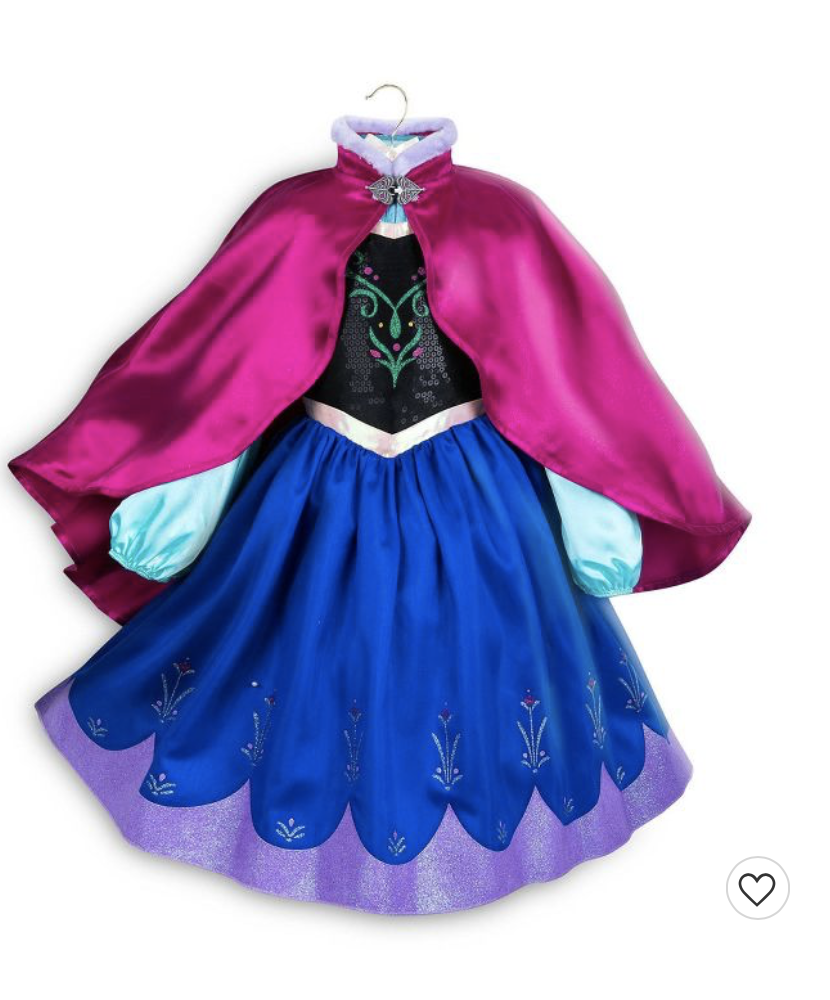 Anna From Frozen – https://bit.ly/2EE7DdZ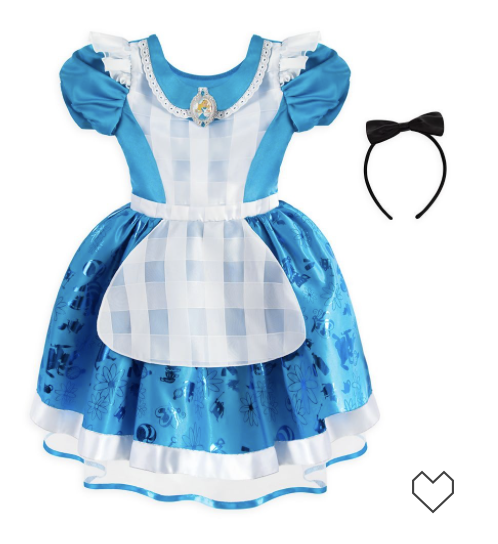 Alice from Alice in Wonderland – https://bit.ly/3cCe51J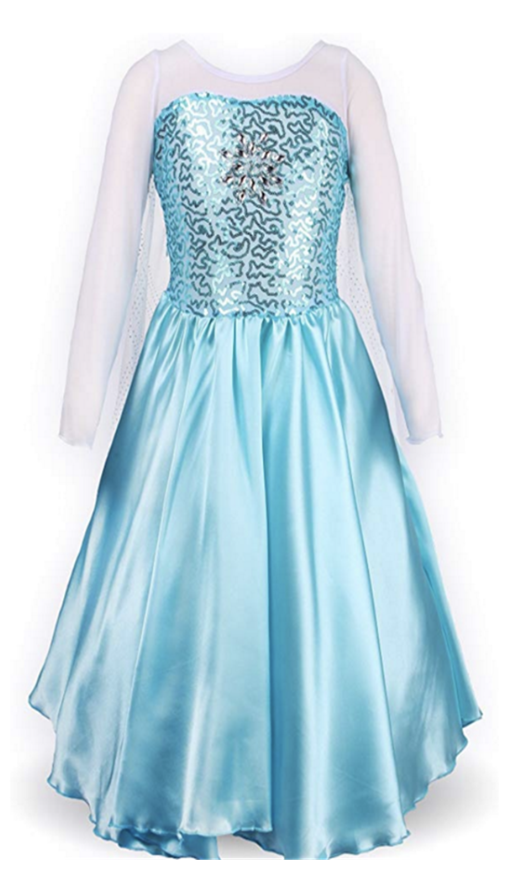 Elsa from Frozen – https://bit.ly/33agkWV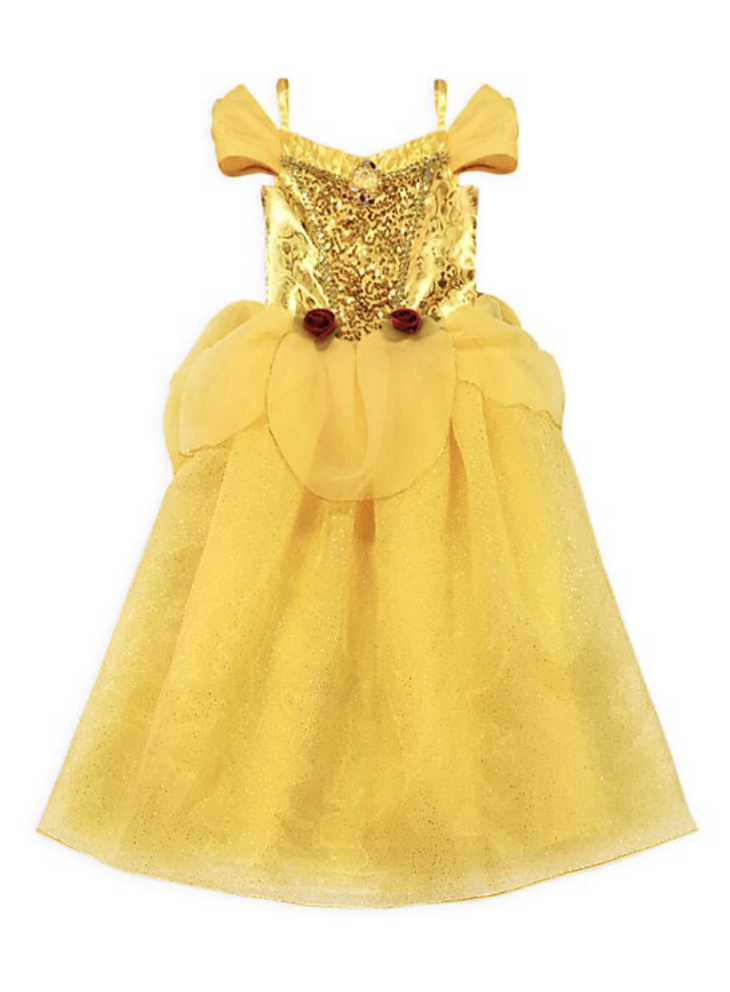 Belle from Beauty and the Beast – https://bit.ly/2G3Dsxq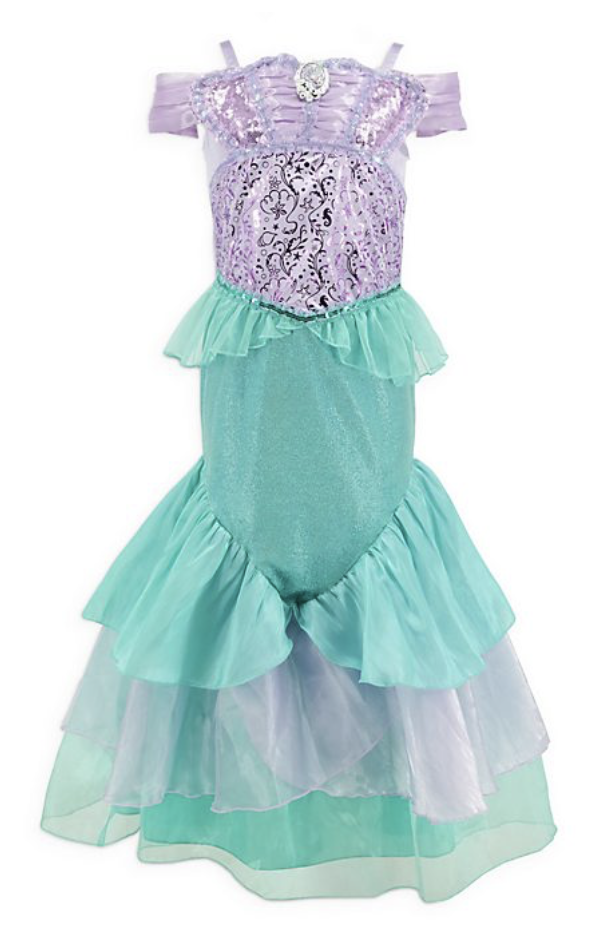 Arial from Little Mermaid – https://bit.ly/3j9SvEa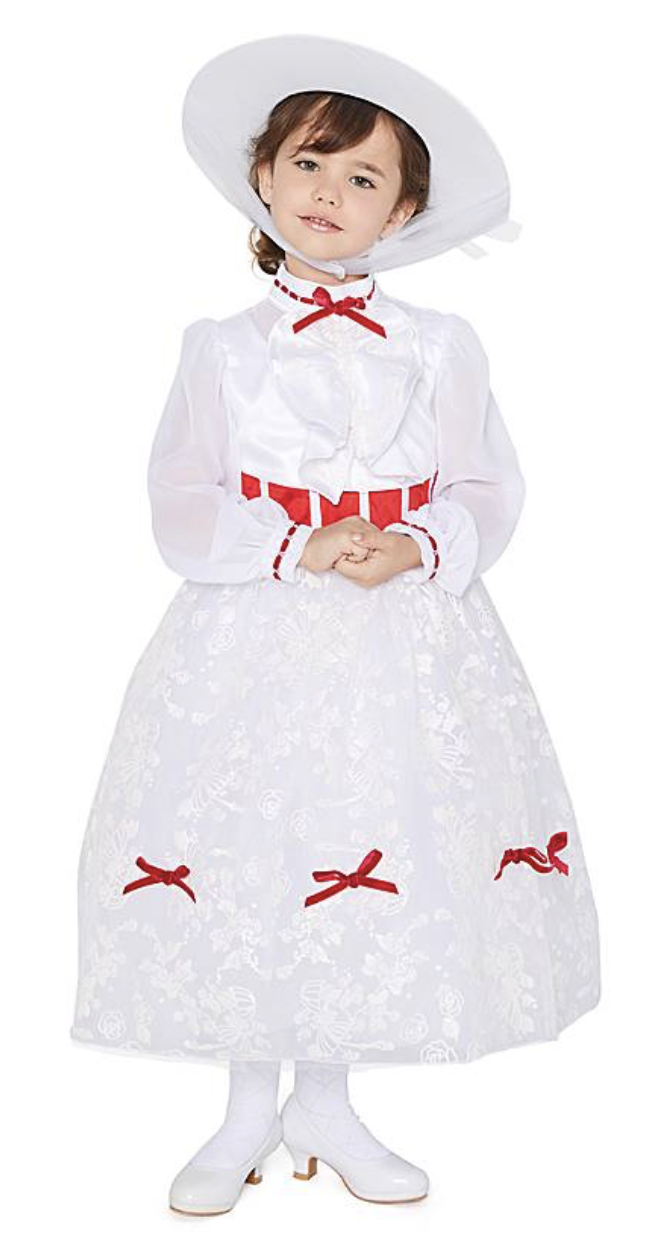 Mary Poppins – https://bit.ly/3i7HDFm
If you're looking for a lower price point, I recommend Walmart, they had some really cute ones. (Cinderella, Rapunzel, Belle, Minnie, Judy Hopps, and Anna from Frozen) Another great option is hitting the thrift stores in your area. Most costumes are only worn once, so they usually have some that are in really good condition. I'd love to hear what your kids are going to be for halloween. And I hope you can find something fun to do, even if going trick or treating is out of the question in your town. Stupid Covid.
x
Summer