Dropping a few books that I've loved this month, or am looking forward to reading soon. What should I add to my list?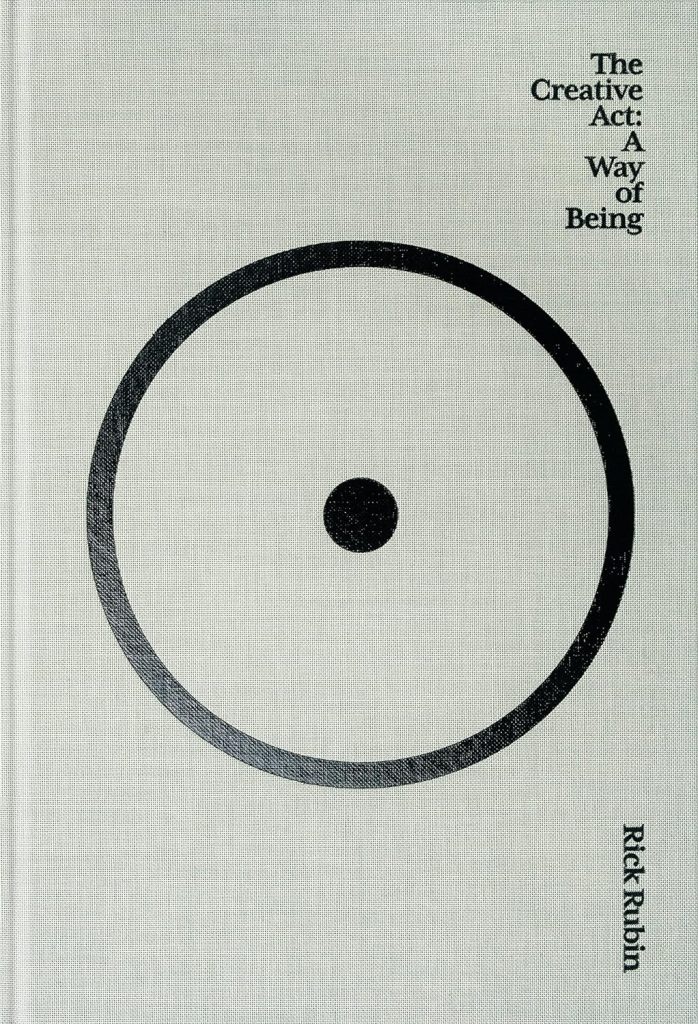 The Creative Act: A Way of Being by Rick Rubin. Buy Here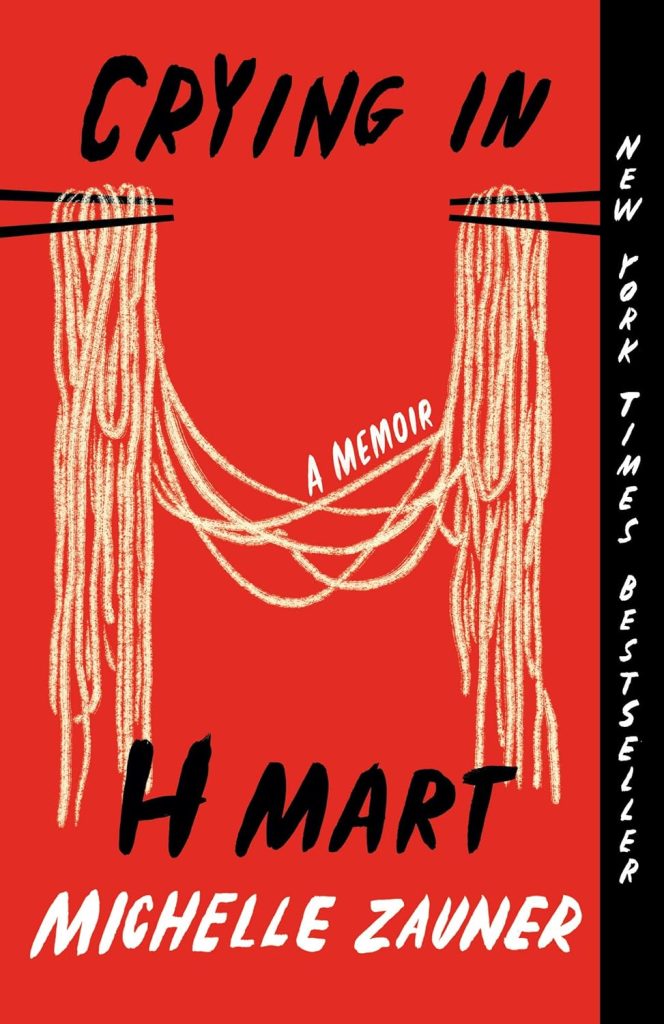 Crying in H Mart by Michelle Zauner recommended by my sister-in-law Brittney Bellessa. Buy Here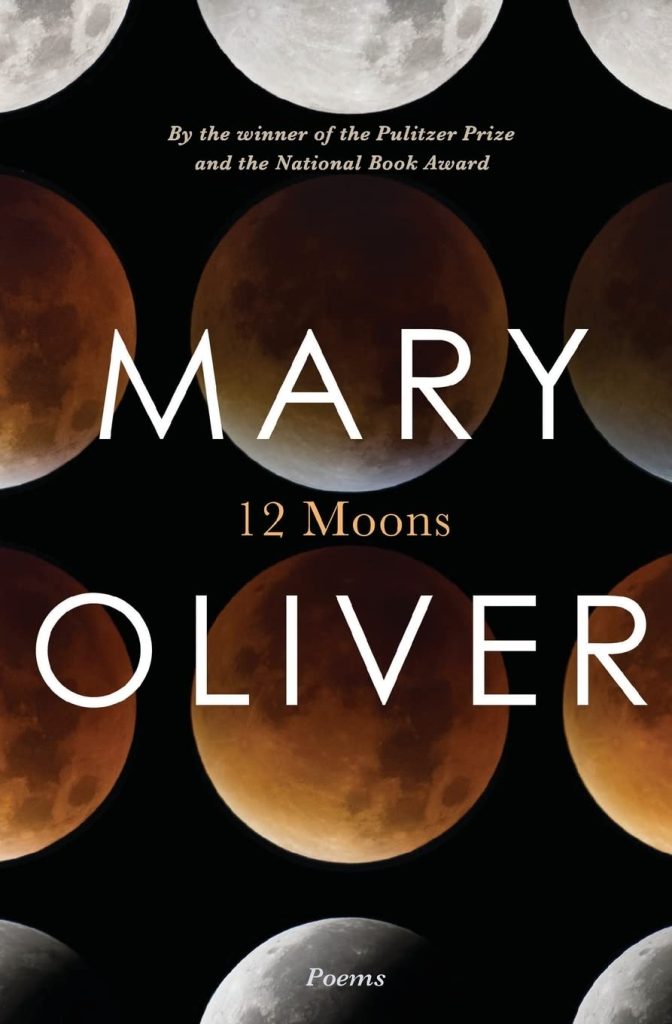 Twelve Moons by Mary Oliver – Recommended by Krista Coons of Her Name is Mud. Buy Here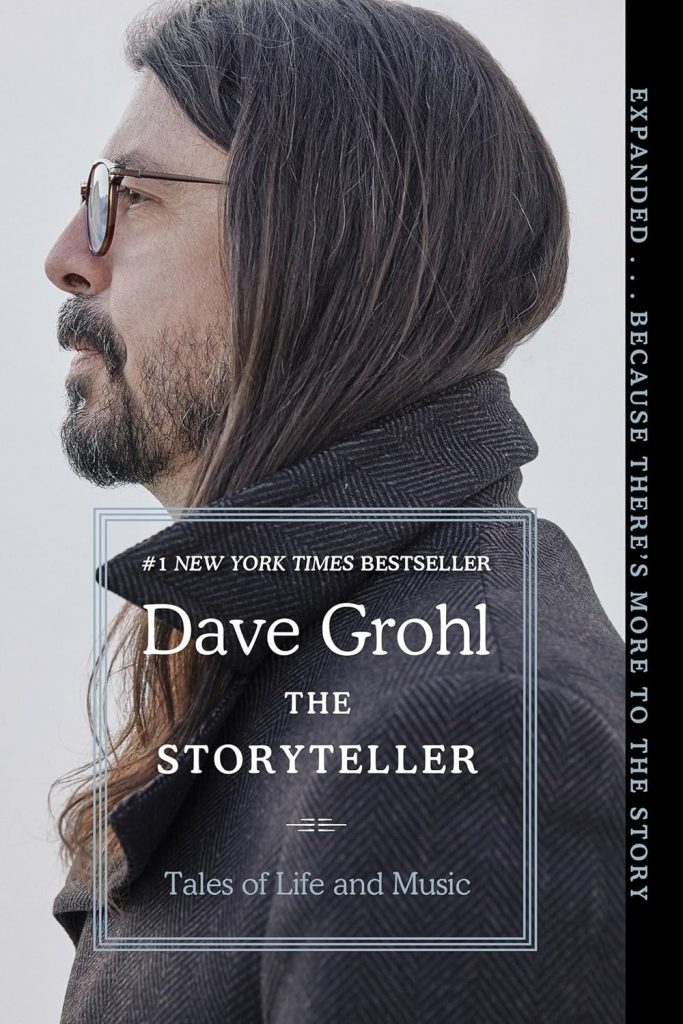 The Storyteller: Tales of Life and Music by Dave Growl. Bought it for my husband. Buy Here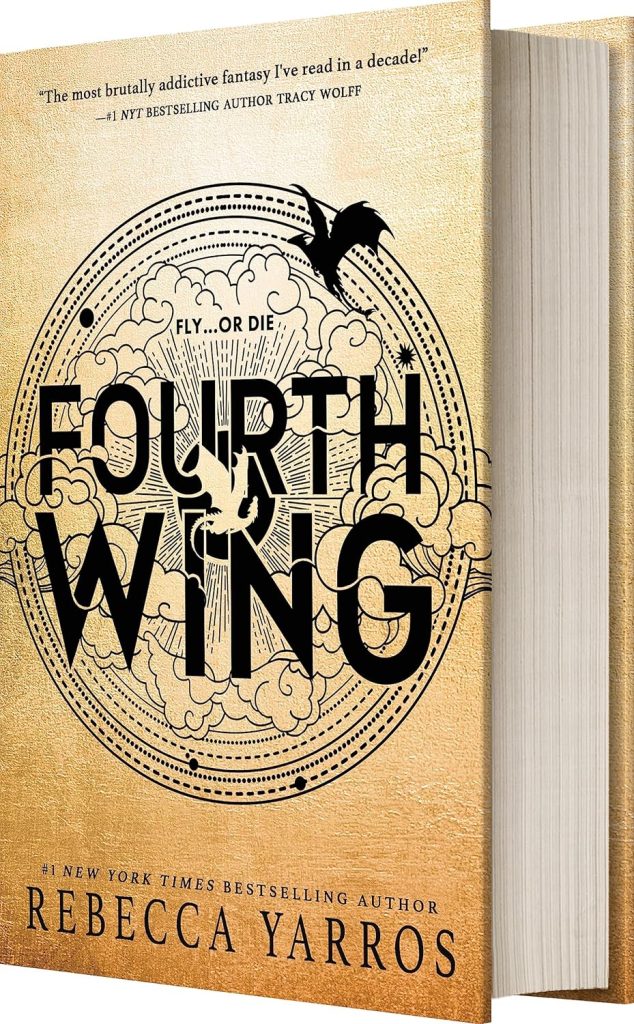 The Fourth Wing by Rebecca Yarrow. Recommended by YA writer, Kelly Oram. Buy Here
If you're looking for kids' books, here's a post about that. Happy Reading.
X
Summer