Are you ready for another best friend Halloween costume!?! This time we're using a cardboard box, construction paper, a little white paint, a few pages of black construction paper, cotton stripes, and heavy duty masking tape!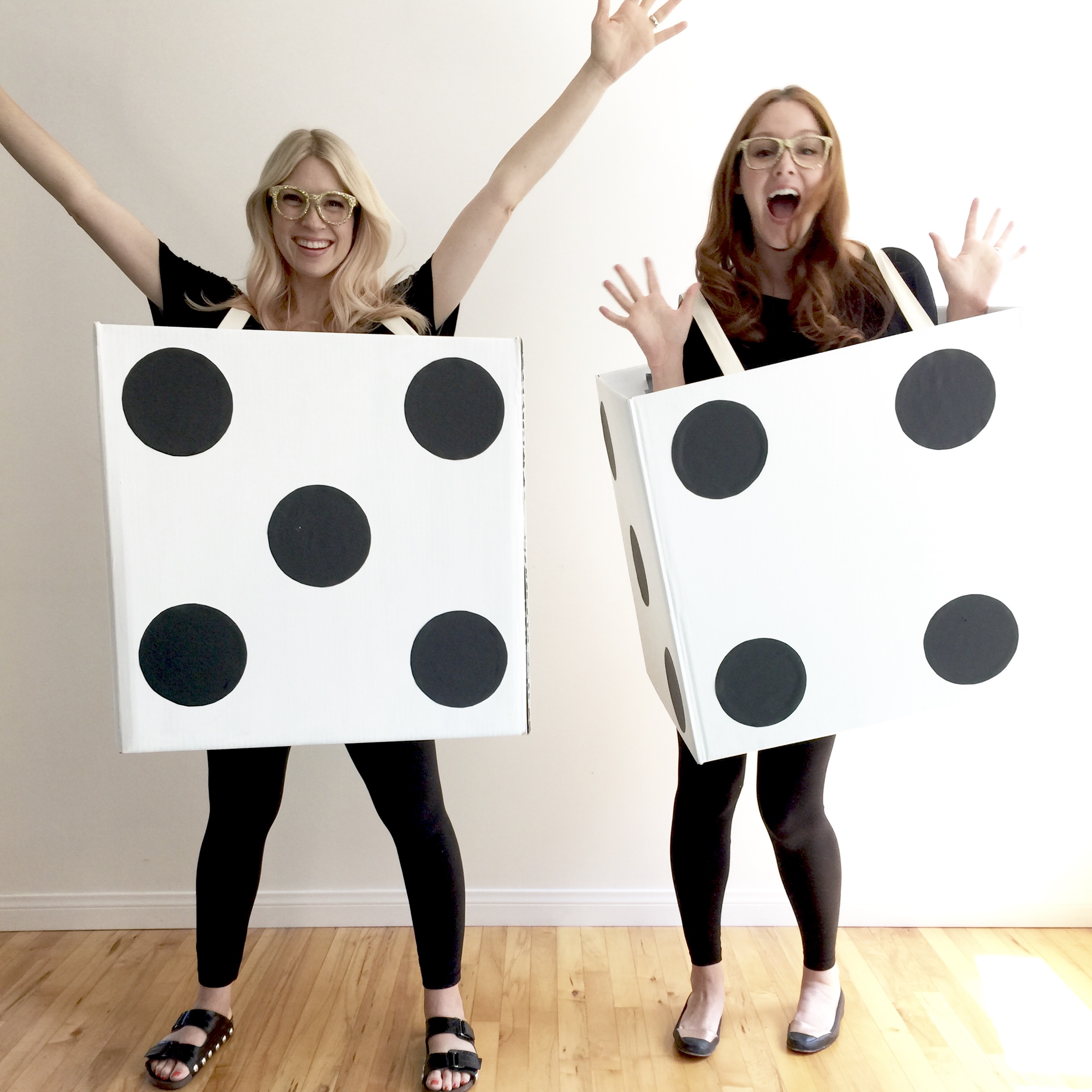 Make sure you SUBSCRIBE for more videos! http://bit.ly/gwgsubscribe
CHECK OUT all our Halloween videos: http://bit.ly/GWGhalloween.