31 Bits has great accessories, and their jewelry is made out of 100% recycled paper by internally displaced women in Northern Uganda. They use fashion and design to empower women to rise above poverty.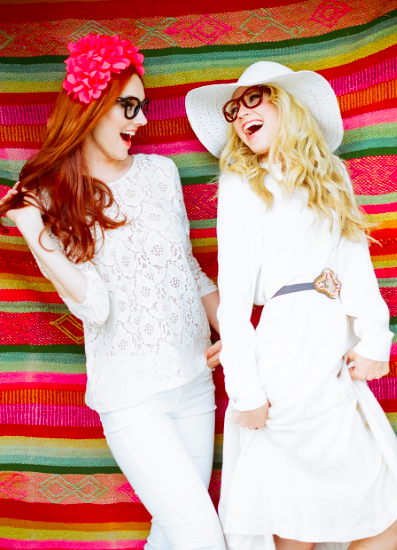 Brooke wearing Desert Halo accessory as a belt.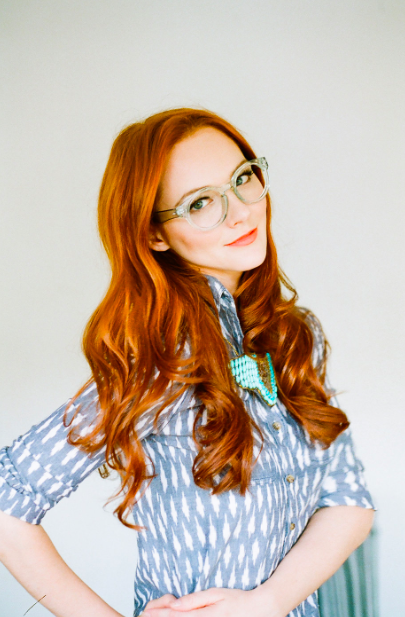 Summer wearing the Atlantis necklace.
Thank you, 31 Bits! You are definitely doing fashion for good!
*Photos by Christianne Taylor