"Back in the sixties, you were a stone fox
If you teased it up into a bouffant
It was groovy, just like in the movies.
Beehive so high, made the boys feel woozy"
These are some of the lyrics from our ode to hair, Big Hair Baby. But our love for the 60s, is deep! We love the decade, and a lot of things that went along with it. Here's some of our favorite things from the 60s, share your favorite things in the comments!
Summer:
Favorite Album: The Beatles, Abbey Road or Sgt. Pepper's Lonely Hearts Club Band, too hard to decide
5 Favorite Songs: Ring of Fire by Johnny Cash, God Only Knows by The Beach Boys, Be My Baby by the Ronettes, California Dreaming' by The Mamas and The Papas, Crazy by Patsy Cline, The Sound of Silence by Simon and Garfunkel
Favorite Movie: Charade
West Side Story, The Umbrellas of Cherbourg, The Sound of Music, Breakfast at Tiffany's, The Graduate, Bonnie and Clyde, The Parent Trap, How to Steal a Million, Two for the Road, The Young Girls of Rochefort,
Favorite thing about the 60s: I'm happy to live in the current era, but if I had to pick another one, it would be the 60s. I love the dramatic Twiggy eye makeup, Audrey's little black dress and big sunglasses, the Rosettes amazing bouffants and beehives, bright tights and striped dresses ala Mary Quant, everything about Brigitte Bardot, and the Hitchcock elegance.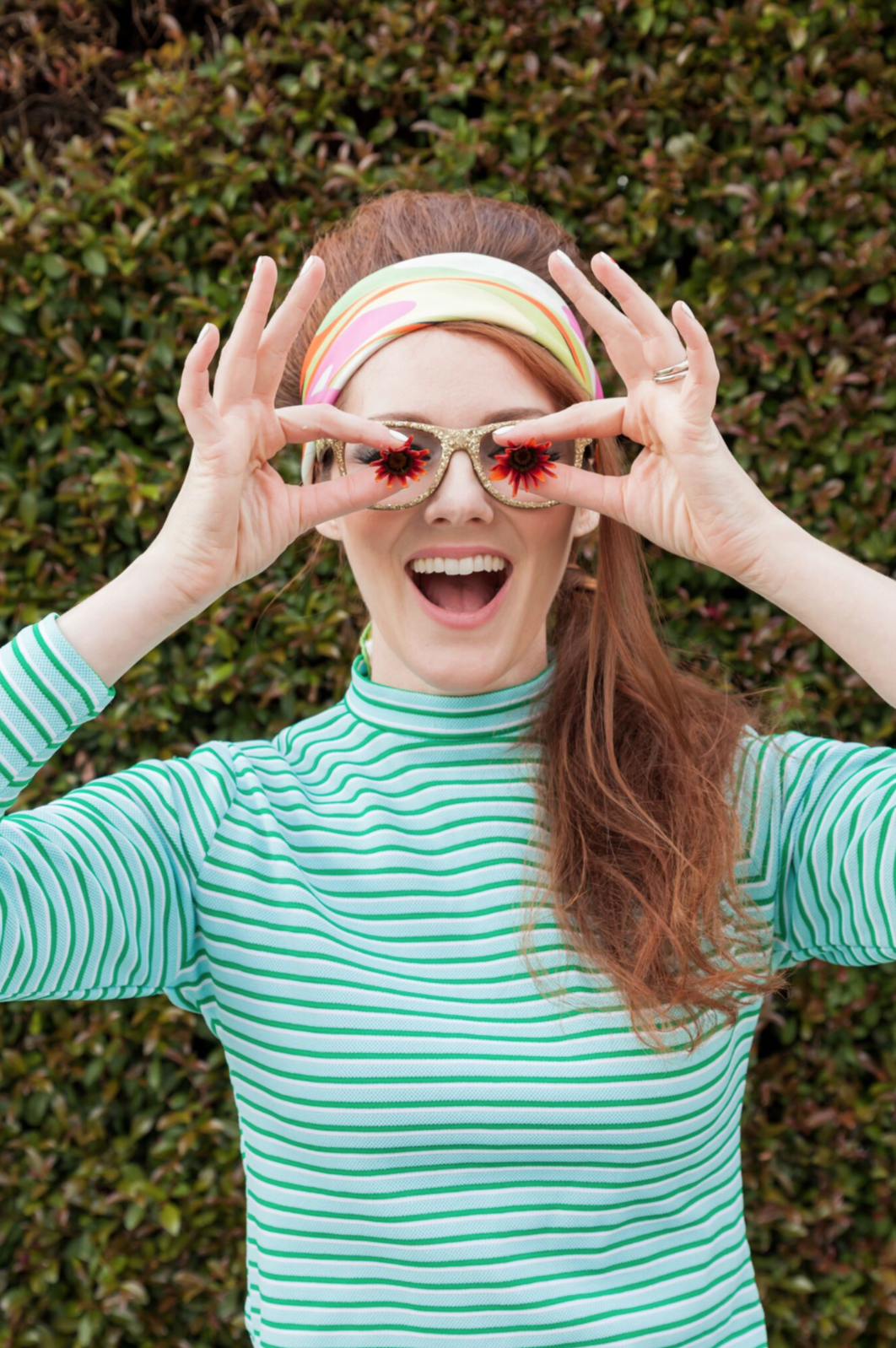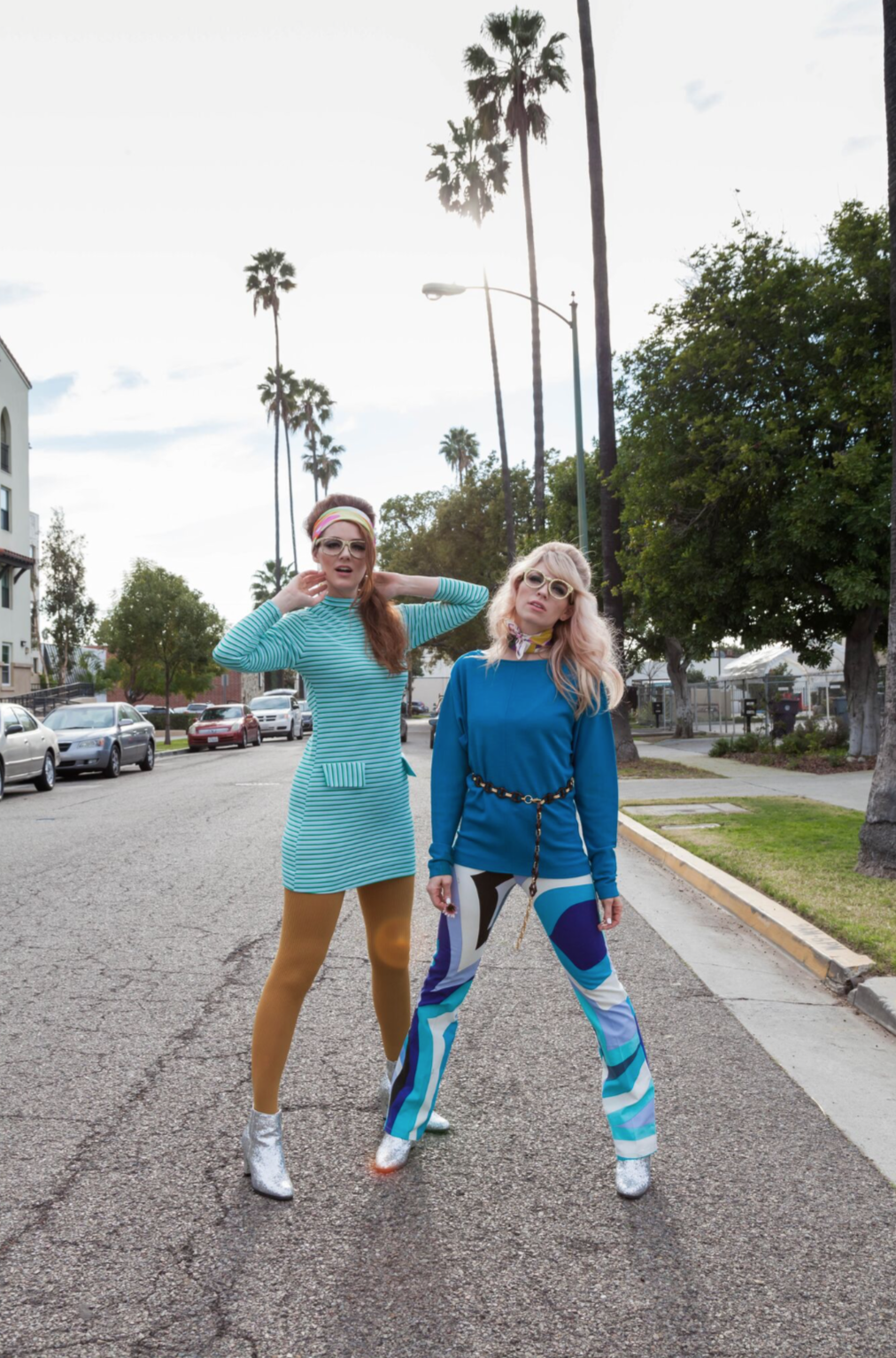 Brooke:
Favorite Album: toss up between beach boys pet sounds and Beatles Sgt. Pepper
5 Favorite Songs: beach boys- God only knows, Beatles-a day in the life, the zombies-time of the season, Bobby Hebb- sunny, the guess who-these eyes
Favorite Movie: Mary Poppins