Brooke and I planned an amazing Halloween Party this year for the kiddos. The theme was "Hollywood Halloween." We had so much fun DIYing up a storm. We made a red carpet moment, or a "step and repeat" if you're in the industry. It's a place where your munchkins can strut their stuff and the momarazzi can go crazy capturing the costumes in all their glory. This could also work for a Hollywood Birthday Party!
Here's what you need:
1. A wall and a red carpet. You can use red paper, or fabric, or a carpet, if you can find one that's long. They actually make red runners just for this occasion, we found this one at Party City. You might also want to think about taping the red carpet to the floor with 3M resusable tabs.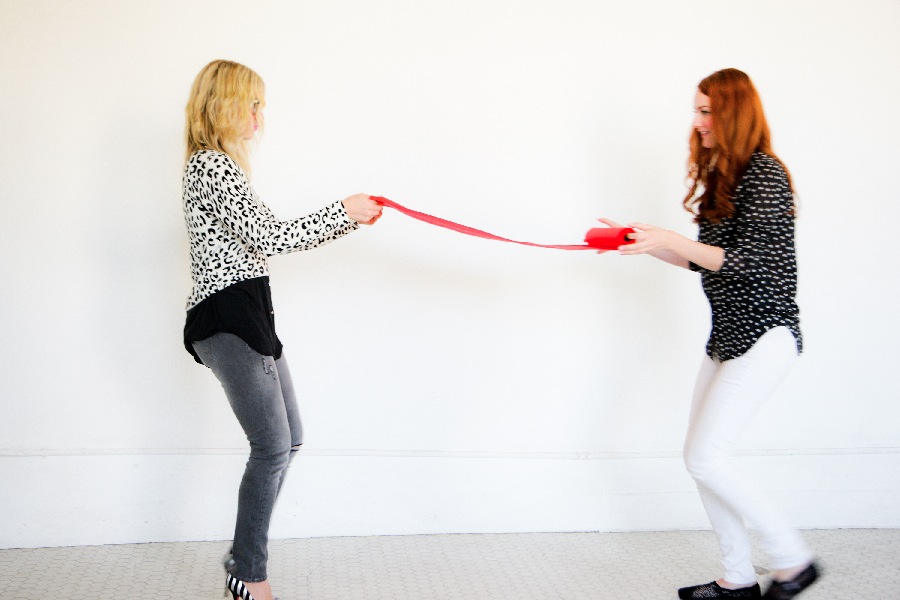 2. If you want your event to be star-studded, just make some! We glittered some stars and stuck them to the white wall to make it feel even more special.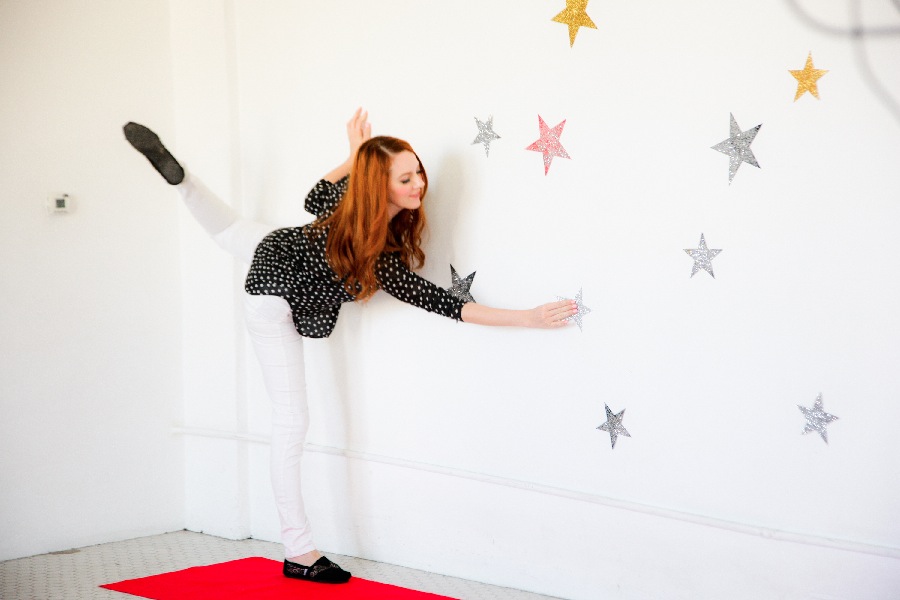 3. Last, but not least you need cute kids to take pictures of. If you started this DIY, you probably have that covered. Here we have Redfoo of LMFAO, Katy Perry, James Dean and Charlie Chaplin.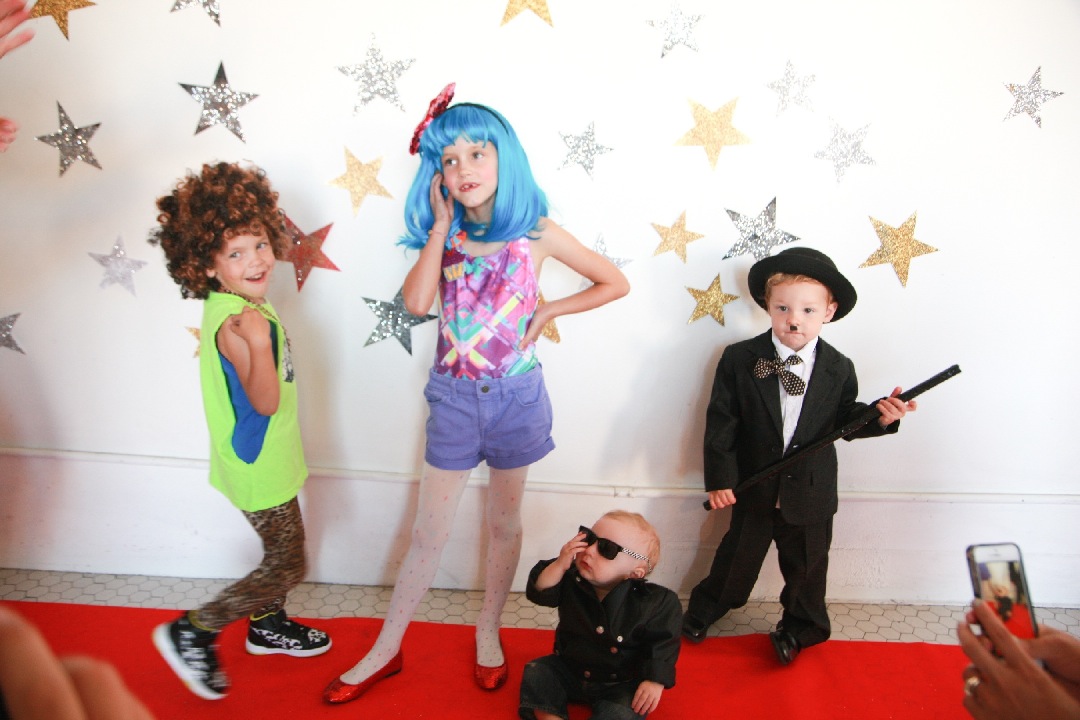 Check out the whole video we did on Ulive.  You can also get step by step instructions on how to make your own little Charlie Chaplin on babble.com. Happy Halloween!