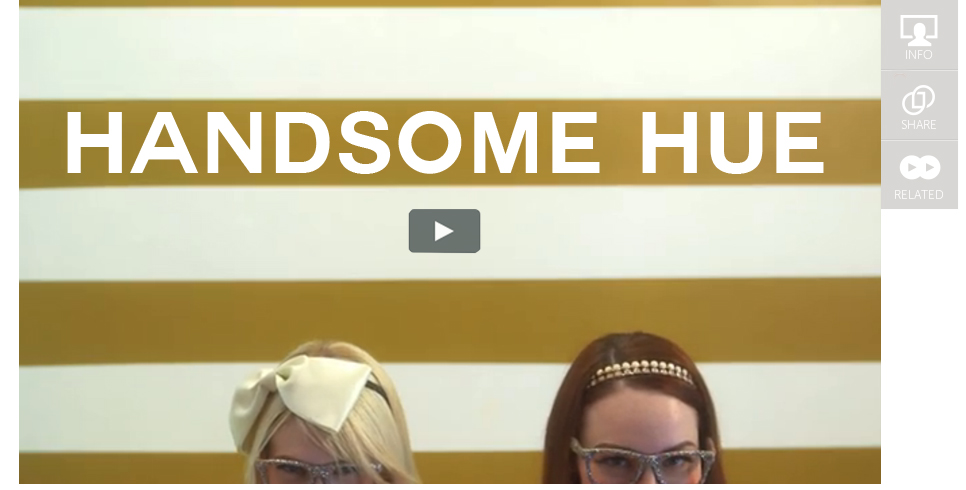 Brooke and I share tips on how to pick the color of your baby room. We did a lot of research and found that colors really do effect the way we feel, so use that knowledge to your benefit!
Win a $100 gift card from Sherwin-Williams by watching the video and sharing it  on facebook, twitter, or pinterest (using the share button on the ulive player). Post a comment with your link and your favorite color story from our Handsome Hue!
Blue is Calming and Tranquil
Orange brings Energy
Gold is Gallant and symbolizes wealth and wisdom
Pink is Romantic
Green is Restful
Peach, or  yellow, purple, or Teal, color can change the way that you feel!
Share the color that makes you happy on instagram! Tag #handsomehue
Product Roll Call: All Paint is from the HGTV HOME by Sherwin-Williams paint line.