You don't have to have girls to have fun dressing up with your kids. Here's my three tips on having fun with your kids. Thanks to Ashley Madsen Photography for capturing these fun moments with my little boys.
#1 Don't take yourself too serious.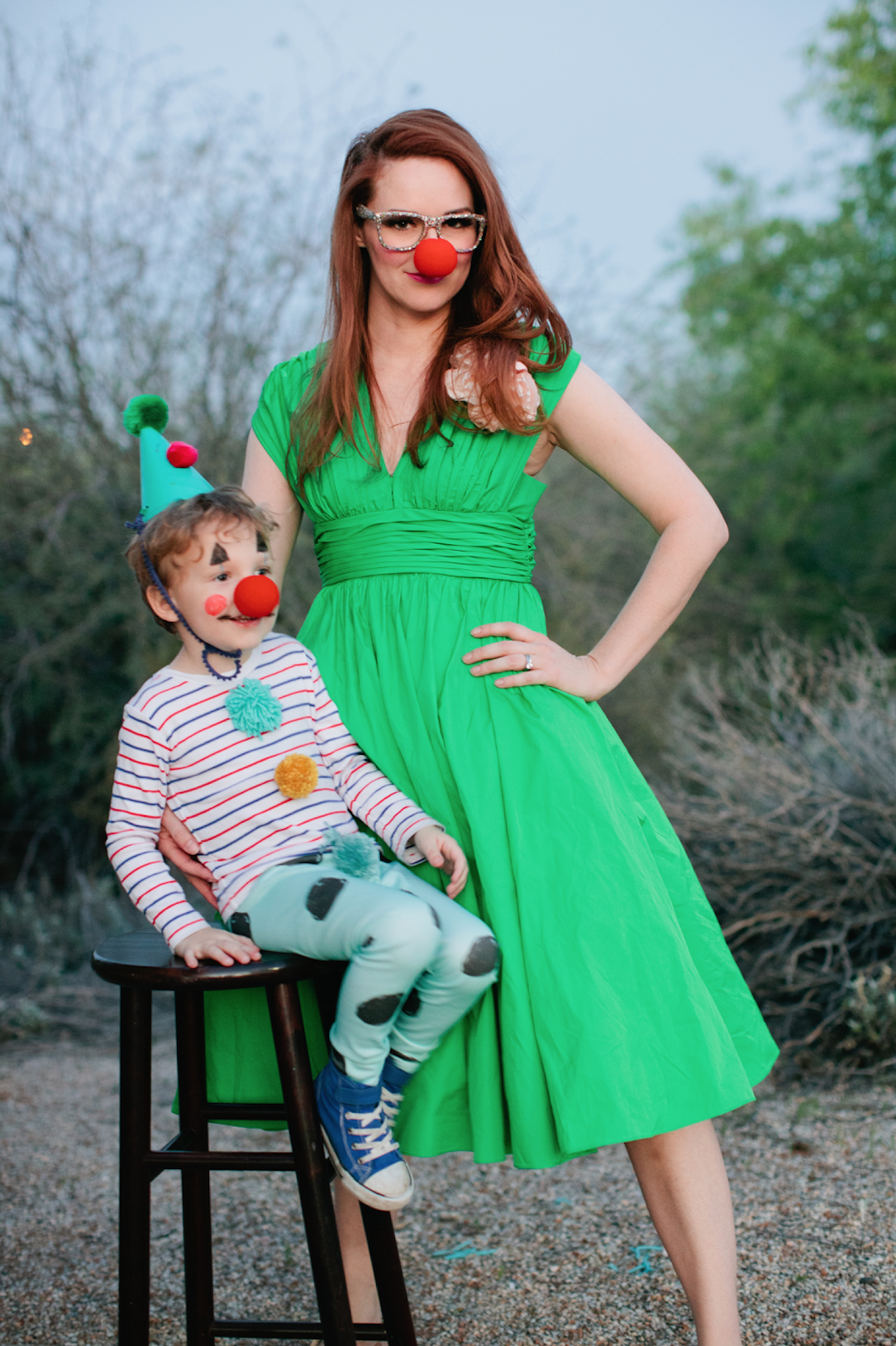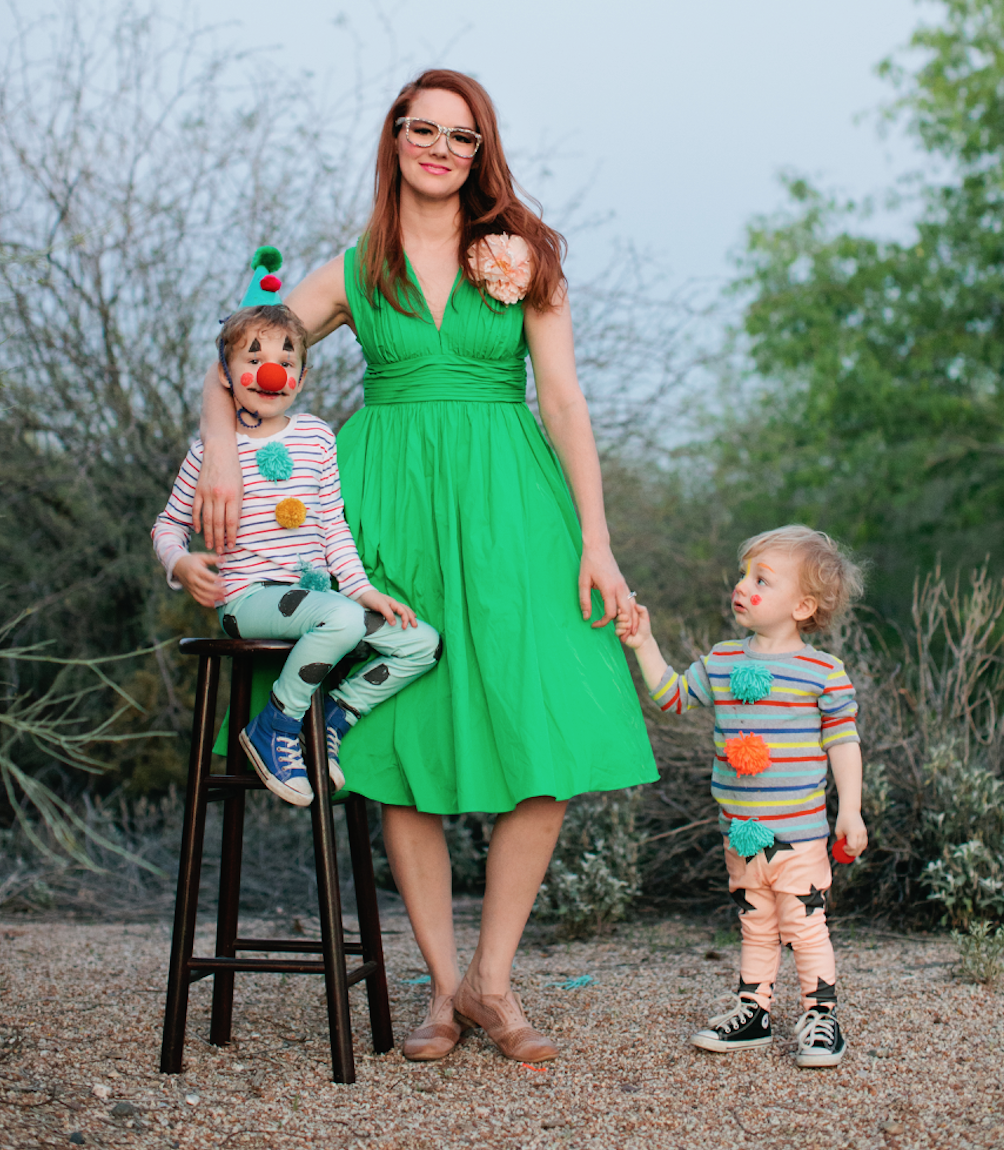 Dress Anthropologie, Rockwell and Phoenix's leggings Lot801.
#2 Don't let yourself get tied up with work.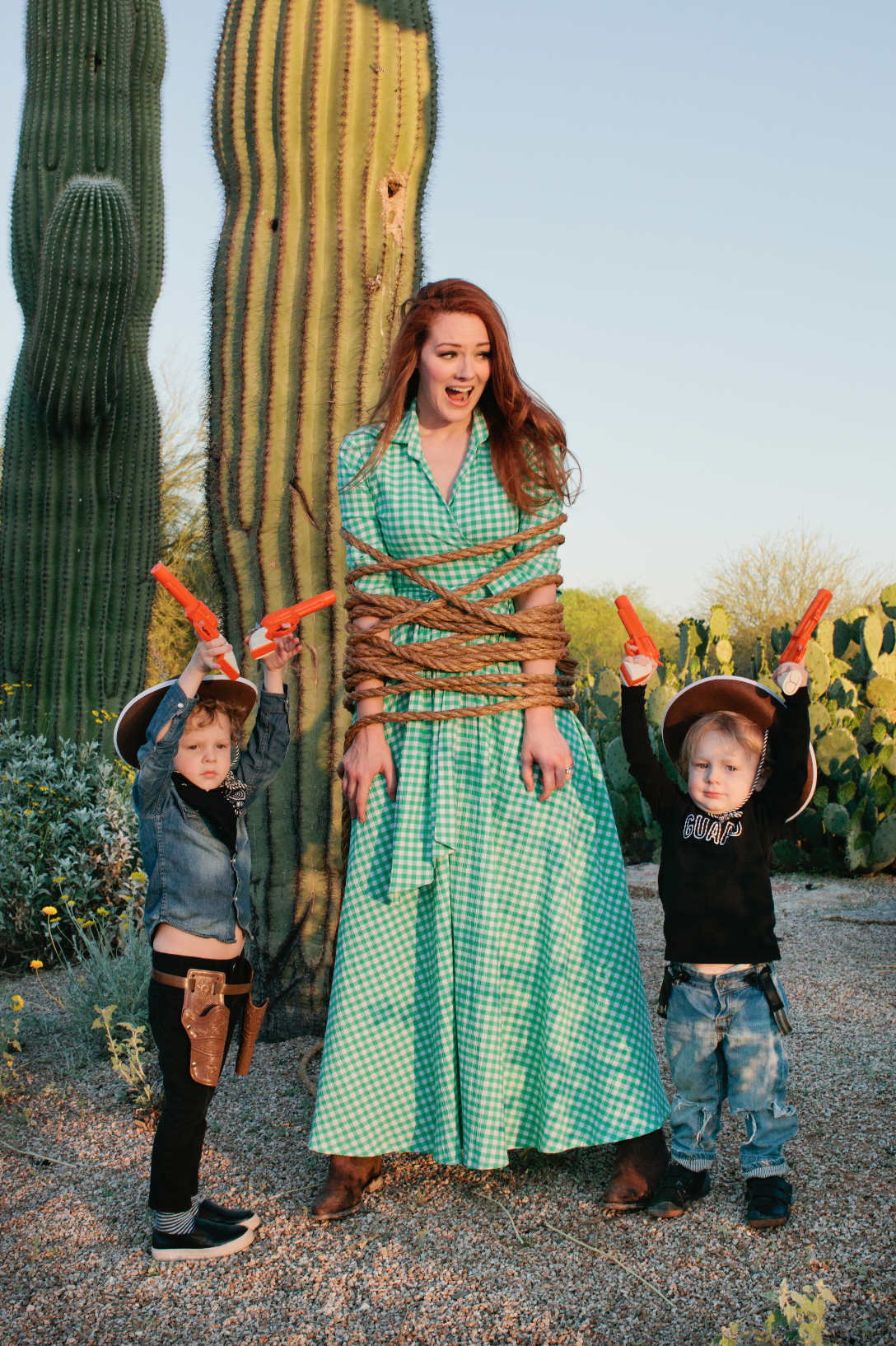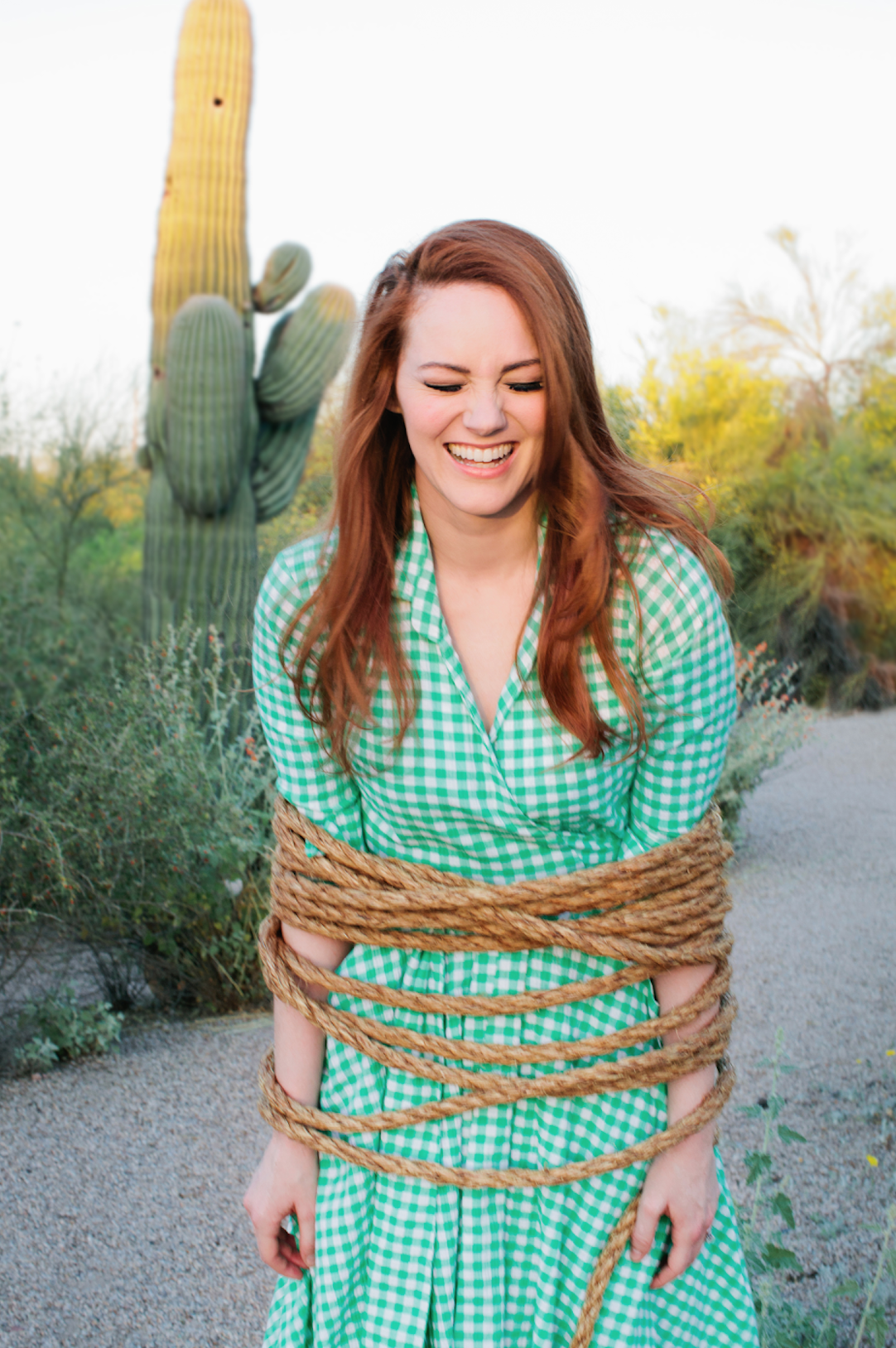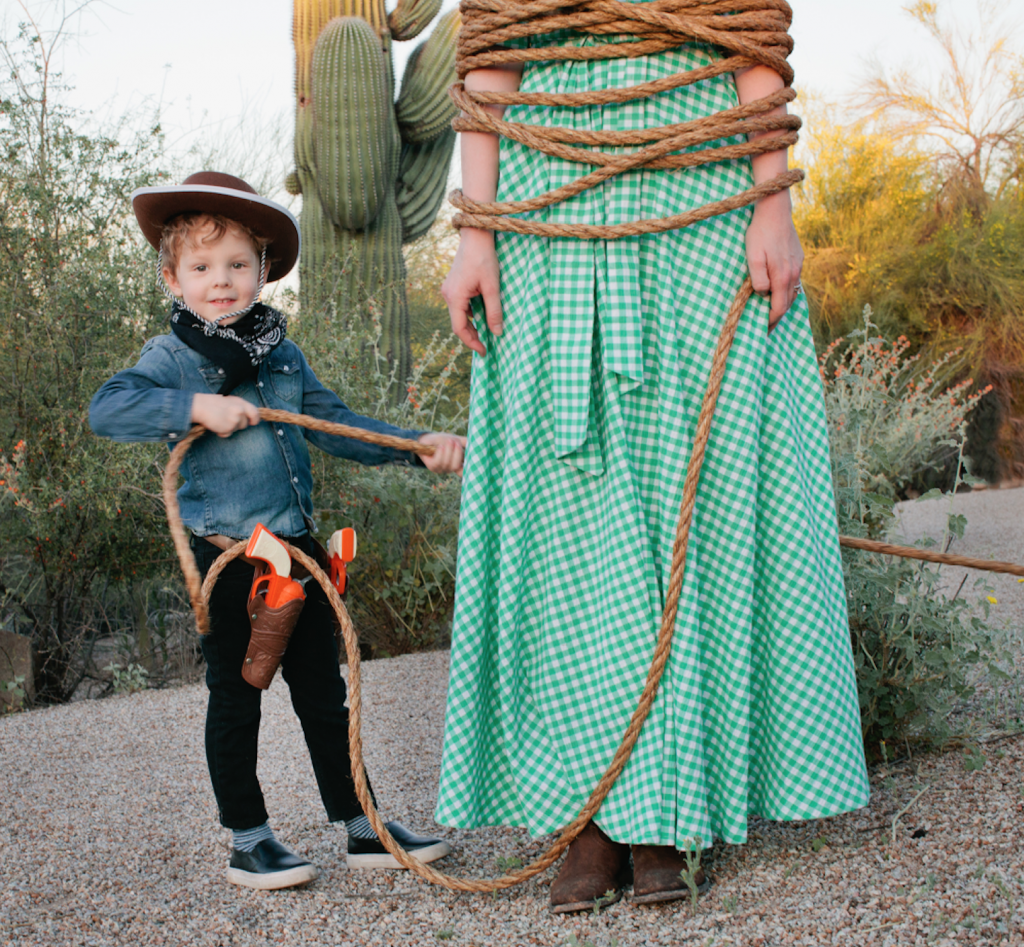 Dress Shabby Apple, Phoenix's shirt is from & Apparel.
#3 Always look out for adventure.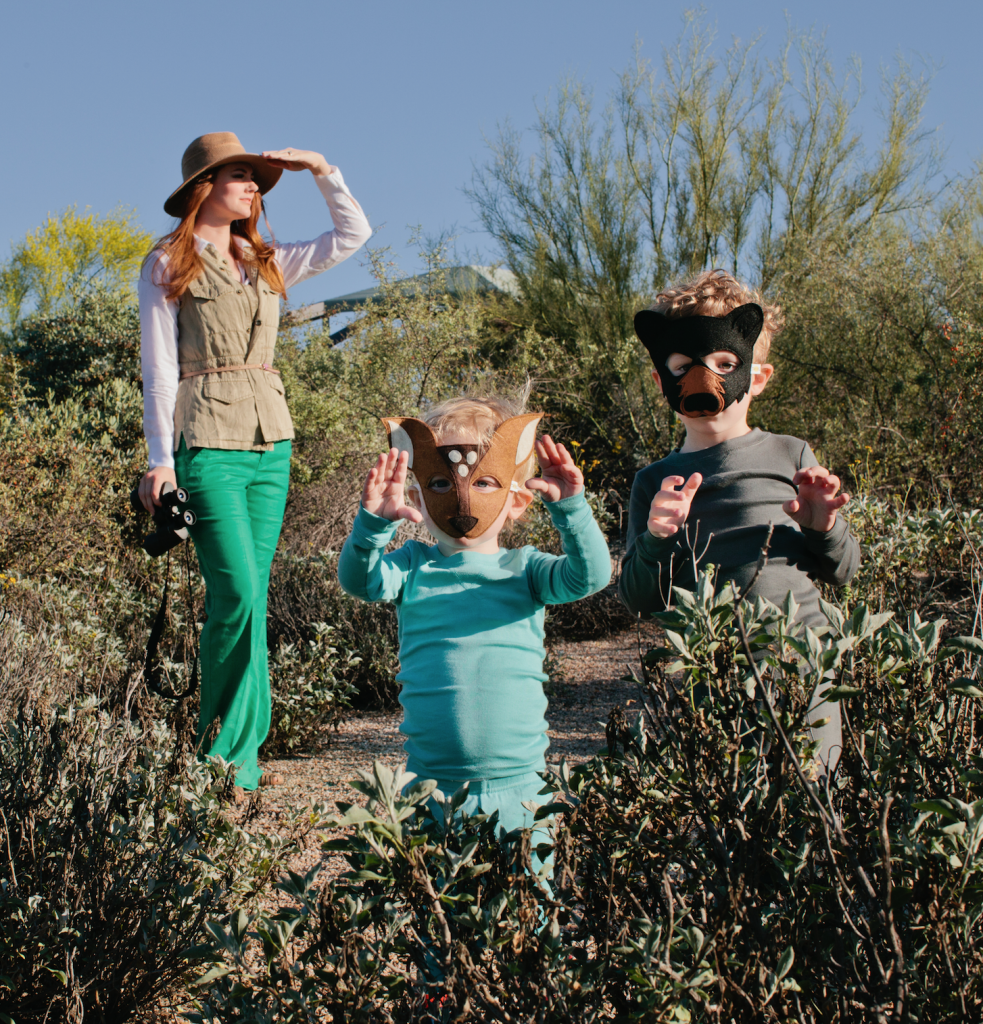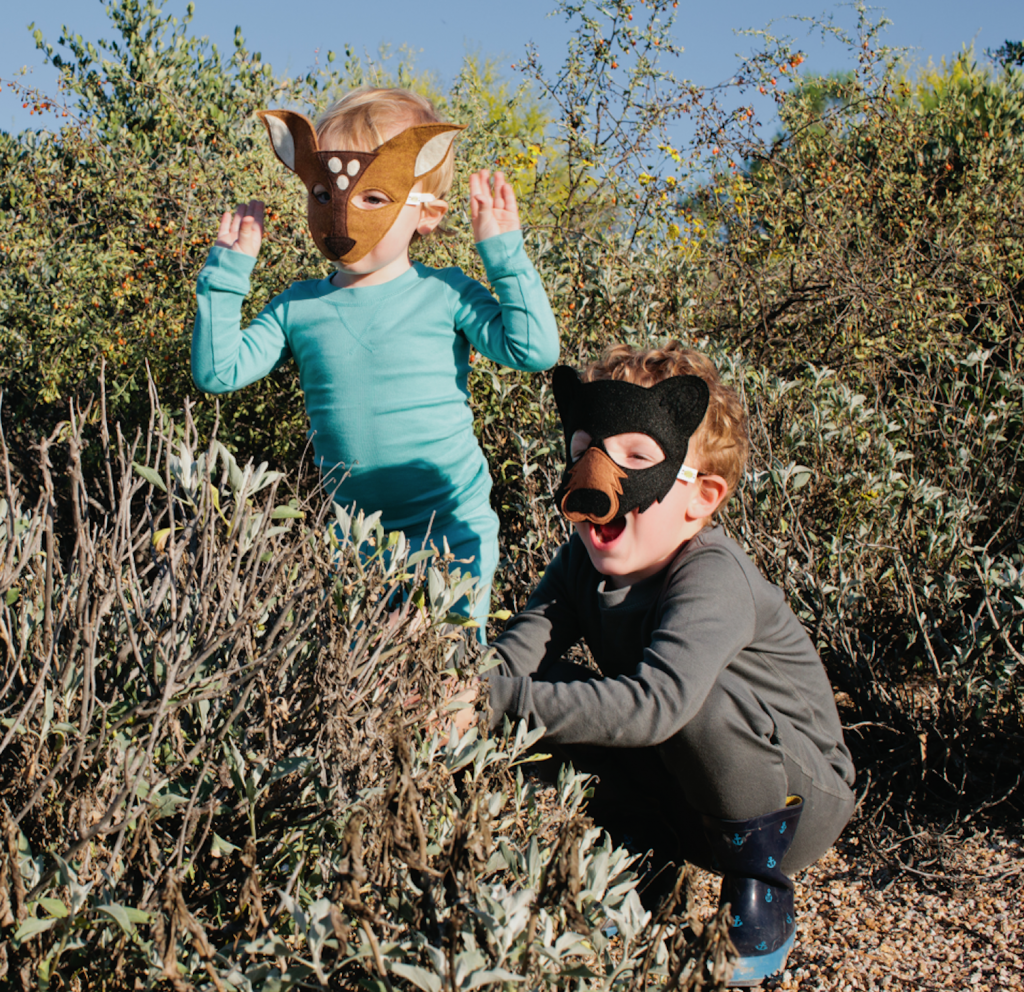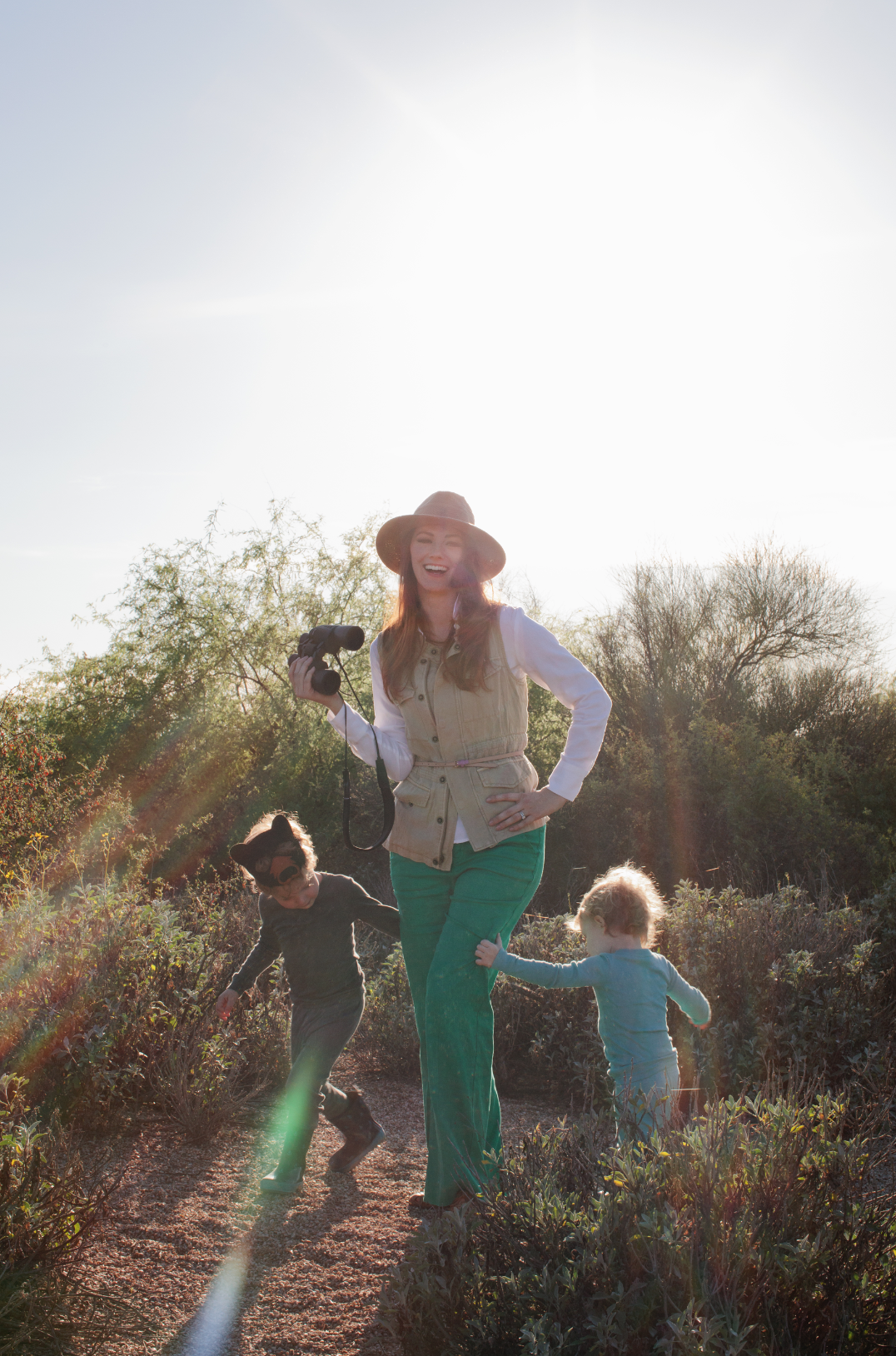 My outfit Anthropologie, The boys masks from Opposite of Far, and PJs from Primary Clothes.
x
Summer