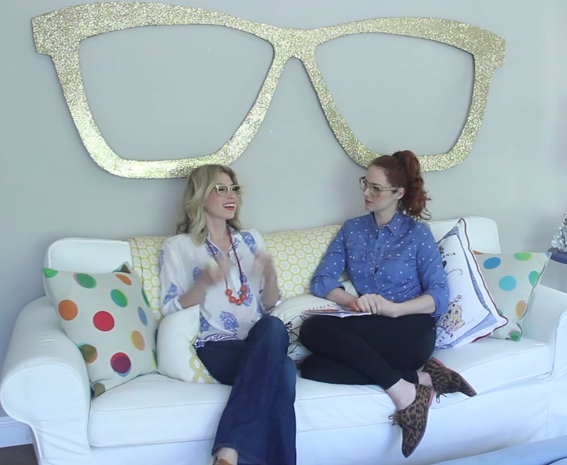 Brooke and I are trying something new this week. We're just sitting down to chat with you. What's on our minds? Comparison. With pinterest, instagram, and Facebook posts updating every minute, it's hard not to compare the dirty details of your life with someone else's highlight reel. We discuss the problems that come with comparing yourselves to other people, even us! It's really hard not to do it, but we have a few ideas to help you stop this behavior and lead a compare free life. Or at least keep your comparisons in check. Have you ever had to deal with this?
Have you SUBSCRIBED for more videos! http://bit.ly/gwgsubscribe
You can also CHECK OUT a few of our favorite videos here: http://bit.ly/gwg_favs
Have a great Wednesday everybody!
x
Summer